New York Indictment for Nike Extortion Case Carries 47 Years for Avenatti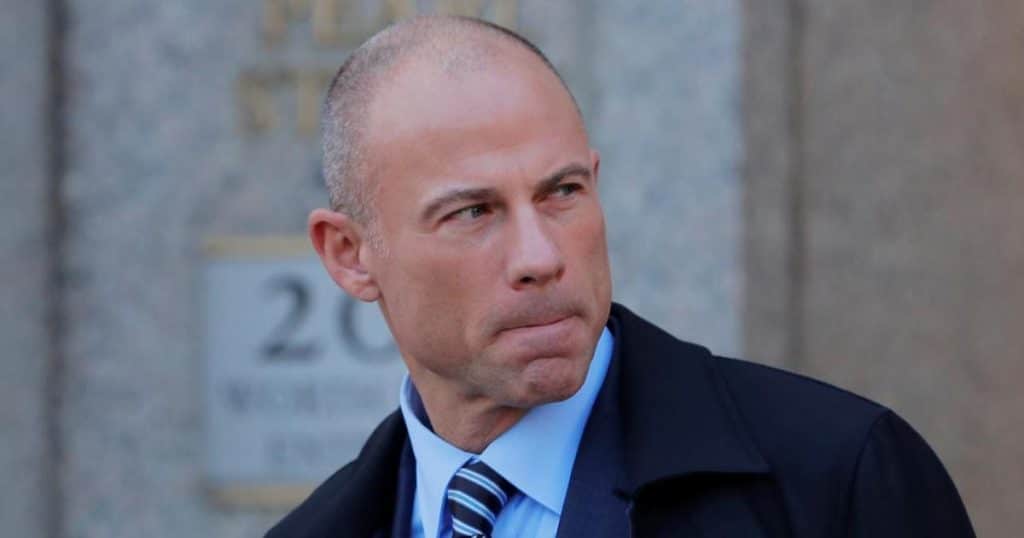 Michael Avenatti faces 335 years in prison after a federal grand jury in Santa Ana returned a 36-count indictment against him.
The 48-year old Los Angeles lawyer–a political and legal enemy of the president, who just recently enjoyed the status of media darling–was once considered a potential candidate for the 2020 Democratic nomination.
Now he has been charged with perjury, fraud, tax evasion, embezzlement and a series of other financial crimes.
In an indictment prosecutors will make public Thursday, the grand jury alleges Mr. Avenatti stole millions of dollars from five clients, and attempted to use shell companies and bank accounts to cover it up.
He defended himself on Twitter after the story broke.
"For 20 years, I have represented Davids vs. Goliaths and relied on due process and our system of justice," he tweeted. "Along the way, I have made many powerful enemies."
"I am entitled to a FULL presumption of innocence and am confident that justice will be done once ALL of the facts are known."
On the presumption of innocence, Mr. Avenatti and his client Julie Swetnick were both referred for criminal prosecution for making false accusations of sexual assault against Associate Justice Brett Kavanaugh during his confirmation hearing.
Nevertheless, one of the clients in the indictment was a mentally ill paraplegic on disability named Geoffrey Ernest Johnson, who was awarded $4-million in a lawsuit against Los Angeles County.
The LA Times reported the indictment alleges the money was wired to Mr. Avenatti in January 2015, but he concealed the transfer from Mr. Johnson for years. He took to Twitter to address the allegation directly.
But prosecutors allege the $4 million–which was spent in five months–was funneled through various bank accounts before landing at GB Autosport, LLC, the company managing his race-car team, and his Seattle coffee company Global Baristas U.S.
In 2017, Mr. Avenatti also received $2.75 million from another client's legal settlement, but according to the indictment concealed that too. Prosectors say the very next day he put $2.5 million behind the purchase of a private jet for Passport 420, LLC, a company he effectively owned.
"We intend to fully investigate the charges and provide Mr. Avenatti the robust defense he deserves," John Littrell, who is defending Mr. Avenatti said in a statement to the LA Times.
Another indictment against Mr. Avenatti is expected soon in a separate federal case in New York. If convicted on charges of trying to extort more than $20 million from Nike, he faces up to 47 more years in federal prison.
"I intend to fully fight all charges and plead NOT GUILTY," he wrote in another tweet following the indictment in California. "I look forward to the entire truth being known as opposed to a one-sided version meant to sideline me."
Mr. Avenatti was initially charged with bank and wire fraud after he allegedly submitted false tax returns and financial statements to Peoples Bank of Mississippi to secure more than $4.1 million in business loans.
But further charges were brought as a result of a search warrant executed by federal agents the day of his arrest. It pertained to his apartment in Century City, his law office in Echo Park and the home of Judy Regnier in Yorba Linda.
You Might Also Like