DOJ Officially Announced Indictment Following Arrest in United Kingdom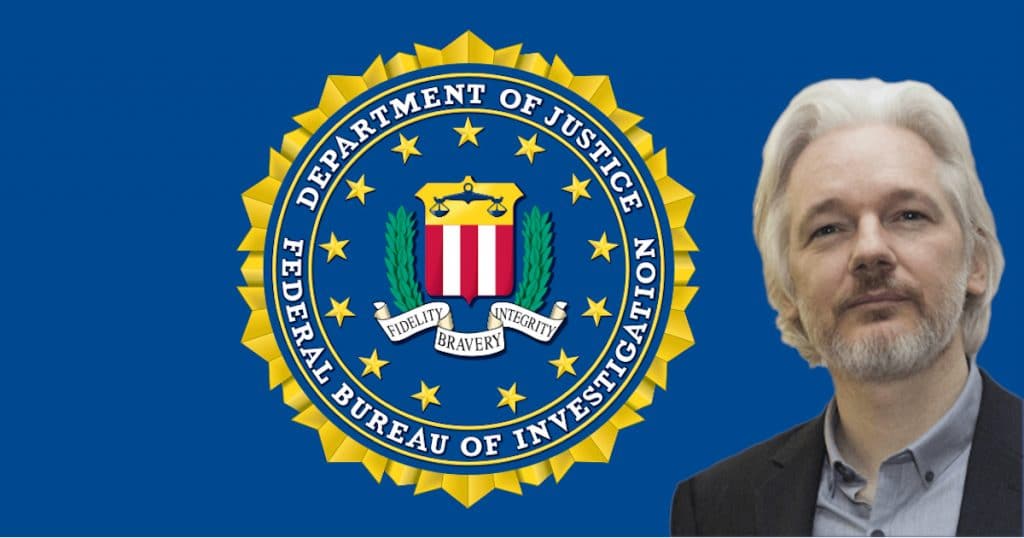 The U.S. Justice Department announced WikiLeaks founder Julian Assange has been indicted on conspiracy to commit computer intrusion for agreeing to break a password to a classified U.S. government computer.
Mr. Assange, 47, had been effectively imprisoned in the Ecuadorian Embassy for more than 6 years in an effort to avoid extradition. He was arrested today in the United Kingdom (UK) pursuant to the U.S.-UK Extradition Treaty.
The arrest came after he was expelled from the Ecuadorian embassy in London. Ecuador President Lenín Moreno claimed his government withdrew asylum status for Mr. Assange due to "repeated violations of international conventions and daily-life protocols." It came almost seven years after he sought refuge.

Police in London said in a statement the justification for the arrest was a court warrant dating back to 2012. At Westminster Magistrates' Court, Judge Michael Snow quickly ruled Mr. Assange was guilty of breaching bail.

According to court documents unsealed Thursday and viewable below, the charge dated March 6 2018 involves his alleged role in what DOJ called "one of the largest compromises of classified information in the history of the United States."
As People's Pundit Daily (PPD) previously reported, a sealed court filing for an unrelated case indicated the U.S. had charged the WikiLeaks founder. However, they denied the report at the time, though we refused to retract it based on multiple sources that have now been proven accurate.
The U.S. has sought to prosecute Mr. Assange for publishing a video the anti-secrecy group described as "depicting the indiscriminate slaying of over a dozen people in the Iraqi suburb of New Baghdad — including two Reuters news staff."
The secret video footage shows a U.S. air crew laughing at the dead after launching an air strike that killed a dozen people, including two Iraqis working for Reuters news agency. The U.S. falsely claimed they had encountered a firefight in Baghdad.
Chelsea Manning, the former U.S. army analyst who was imprisoned for seven years for disclosures to WikiLeaks, was recently arrested again after refusing to testify against WikiLeaks before a federal grand jury.
The indictment alleges that in March 2010, Mr. Assange engaged in a conspiracy with the former intelligence analyst and assisted in the cracking a password stored on U.S. Department of Defense (DoD) computers connected to the Secret Internet Protocol Network (SIPRNet).
SIPRNet is a U.S. government network used for classified documents and communications. The government alleges the two engaged in real-time conversations, during which the WikiLeaks founder encouraged the former analyst.
In one exchange, then-Private Manning told Mr. Assange that "after this upload, that's all I really have got left," to which Mr. Assange replied, "curious eyes never run dry in my experience."
The extradition will be handled by the DOJ's Office of International Affairs. Mr. Assange faces a maximum penalty of five years in prison if convicted.