State Bar Cites "Reasonable Probability" CNN's Favorite Trump-Hating Attorney Will Be Disbarred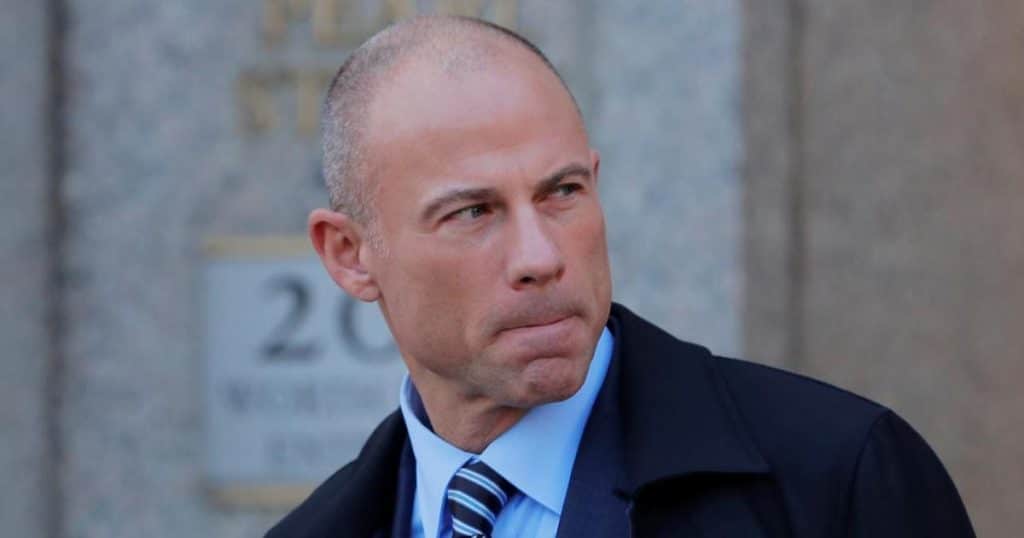 On Monday, the California State Bar filed a 573-page petition with the State Bar Court to suspend Los Angeles attorney Michael Avenatti, citing "reasonable probability" he will be disbarred. In total, Mr. Avenatti faces more than 400 years in federal prison for numerous charges in coast-to-coast indictments.
The California State Bar cited "substantial harm" in their petition to place Mr. Avenatti — CNN and NBC's favorite Trump-hating lawyer — on involuntary inactive status, pursuant to California Business and Professions Code 6007(c)(1)-(3).
Mr. Avenatti faces 335 years in prison as a result of a 36-count indictment returned by charged with perjury, fraud, tax evasion, embezzlement and a series of other financial crimes. In April, a federal grand jury in Santa Ana alleged Mr. Avenatti stole millions of dollars from five clients and attempted to use shell companies and bank accounts to cover it up.
The 48-year old Los Angeles lawyer–a political and legal enemy of the president, who just recently enjoyed the status of media darling–was once considered a potential candidate for the 2020 Democratic nomination.
He faces another 47 years in federal prison on another indictment in New York. Prosecutors allege he tried to extort more than $20 million from Nike. Yet another separate indictment in New York was returned for allegedly defrauding his former client, adult-film star Stormy Daniels.
This section of statute, amended by the Legislature on January 1, 2019, authorizes the Office of Chief Trial Counsel to file a petition for involuntary inactive enrollment of an attorney when there is sufficient evidence to show that the attorney caused or is causing substantial harm to the attorney's clients or the public and there is a reasonable probability both that the Chief Trial Counsel will prevail on a related disciplinary matter and that the attorney will be disbarred.
Mr. Avenatti has 10 days from the service of the petition to file a response and request a hearing. Otherwise, he waves his right to a hearing. If a hearing is requested, the State Bar Court will schedule a date for the hearing.
If no hearing is held, the State Bar Court must file its decision within 30 days of submission. Updates involving the petition and proceedings will be posted to his attorney licensee profile page.
Mr. Avenatti did not respond to requests for comment and has now locked his very active Twitter account.