Mueller Family Praised Trump, Special Forces for Death of al-Baghdadi
The family of Kayla Mueller praised President Donald Trump and the special forces who conducted the raid that killed ISIS leader Abu Bakr al-Baghdadi. The mother of the aid worker delivered a stinging rebuke to Barack Obama's handling of her daughter's capture.
"He [President Trump] knows her story. He's been briefed on it, and he knows, and that's important to me," Carl Mueller told The Arizona Republic. "I don't think anything would have stopped him from getting this guy."
The ISIS leader, who recently in April appeared in his first video since 2014, was killed in a rain on a compound near the Turkish border. Russia had claimed to have killed him in 2017.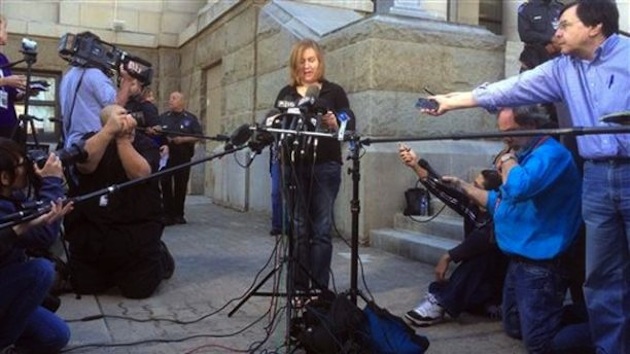 Kayla Mueller, 26, was taken hostage by ISIS while leaving a hospital in Aleppo, Syria, in August 2013. She is believed to have been tortured to death 18 months later, though ISIS claimed it was the result of a Jordanian airstrikes.
The suffering of children in the early stages of Syria's continuing civil war prompted Mueller to leave her home in Prescott, Ariz., in December, 2012, to work with the Danish Refugee Council and the humanitarian organization Support to Life to help refugees. According to a family spokesperson, Kayla found the work heartbreaking but compelling.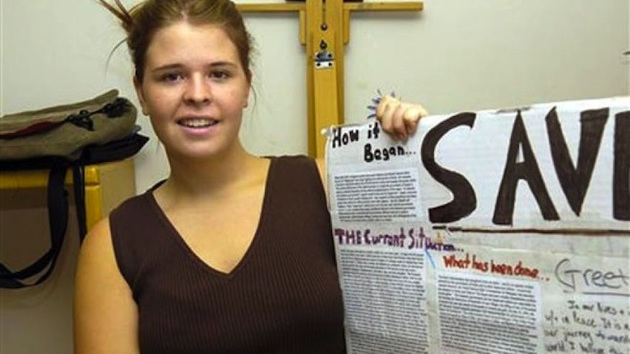 Following the death of their daughter Kayla, the Mueller family became outspoken critics of the Obama Administration's handling of U.S. citizens being held hostage.
The U.S. government under Barack Obama "encouraged" the family to keep her captivity secret. They also discouraged the family — who had been in contact with her captors — from attempting to free her on their own or from paying a ransom.
"I still say Kayla should be here, and if Obama had been as decisive as President Trump, maybe she would have been," Marsha Mueller said. "For me what matters most I'm hoping now we will finally get the answers we have been asking for all along."
"I think this administration truly might help us. I don't think they are as closed about what happened."