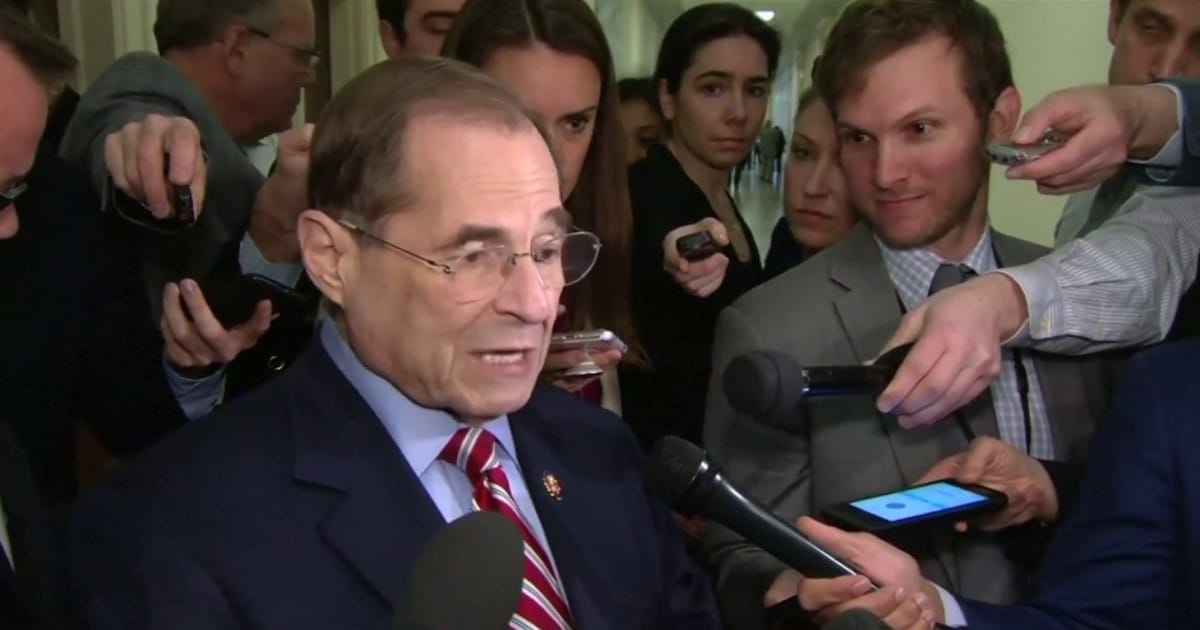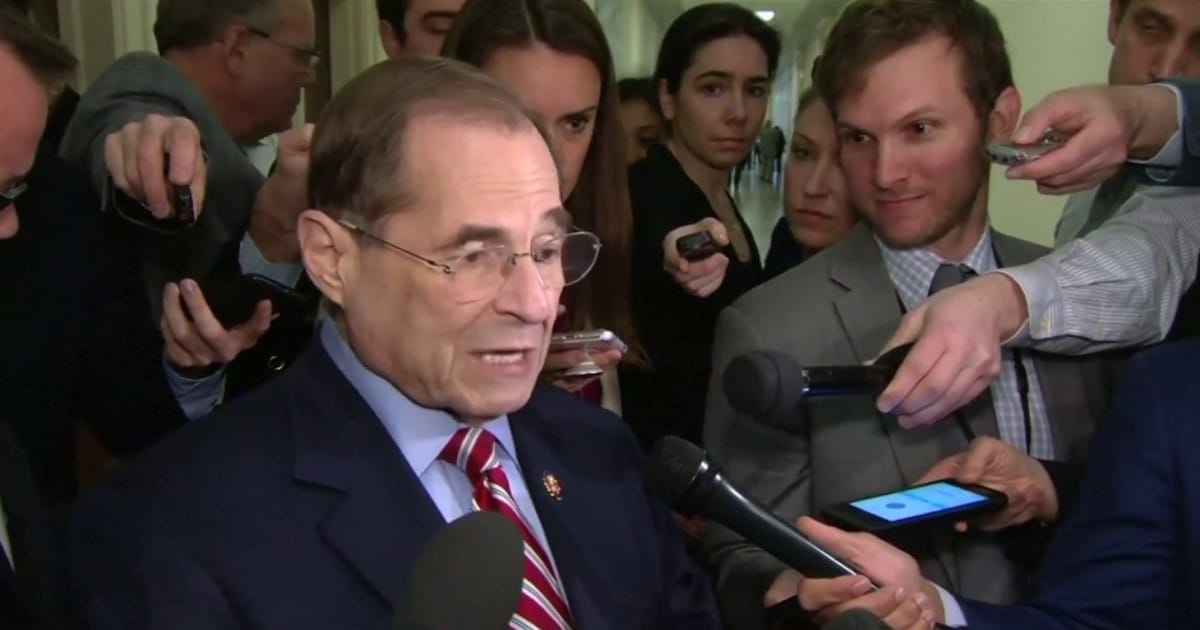 Rep. Jerry Nadler, D-N.Y., the Chairman of the House Judiciary Committee, announced an impeachment hearing has been scheduled for December 4. The hearing will be called the "Impeachment Inquiry into President Donald J. Trump: Constitutional Grounds for Presidential Impeachment".
"Our first task is to explore the framework put in place to respond to serious allegations of impeachable misconduct like those against President Trump," Chairman Nadler said in a statement.
The effort to impeach President Trump initially began in the Judiciary Committee, as is traditionally and historically the case. However, Chairman Nadler was viewed by House Speaker Nancy Pelosi, D-Calif., as ineffective.
Prior Judiciary Committee hearings starring Robert Mueller and Corey Lewandowski, which were meant to launch a true formal impeachment process, were political disasters. The hearings in the Intelligence Committee have thus far failed to sway public opinion.
House Democrats voted on an impeachment "resolution" codifying the existing "inquiry" and empowered Rep. Adam Schiff, D-Calif., the Chairman of the Intelligence Committee who falsely claimed to have evidence of "collusion" for nearly three years.
The vote was bipartisan insomuch as all Republicans and two Democrats voted against it. Following the Intelligence Committee hearings, a number of Democrats who voted in favor of the inquiry are now privately pushing for censure, instead.
The hearings in Chairman Nadler's committee will feature impeachment-friendly "legal experts" to testify on the "facts that have been found."