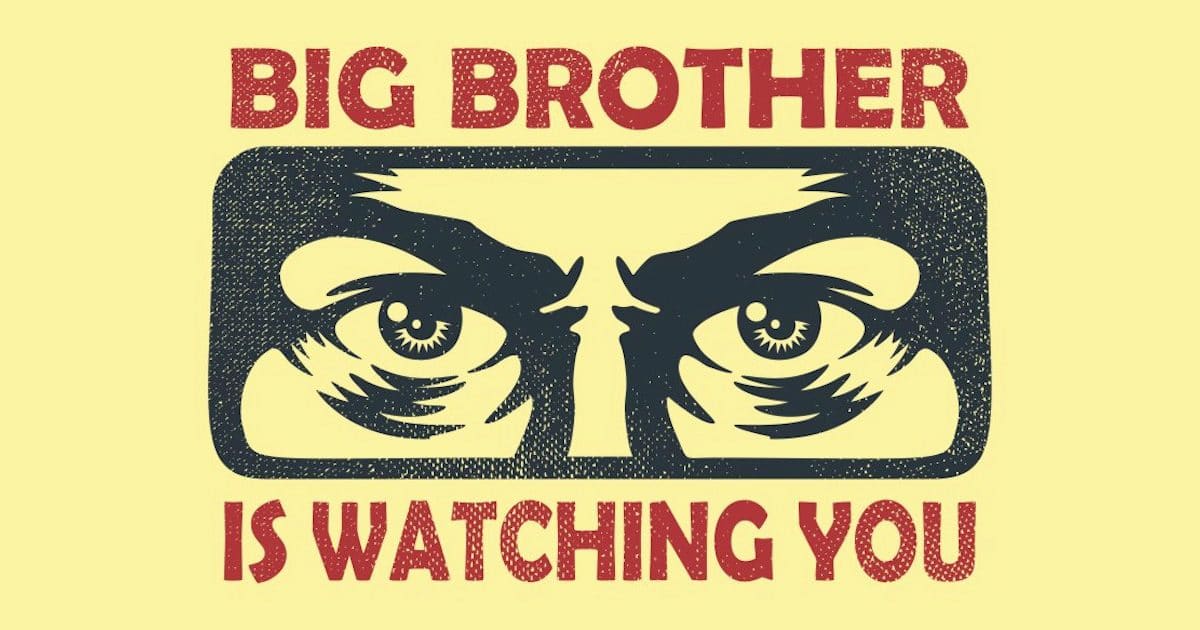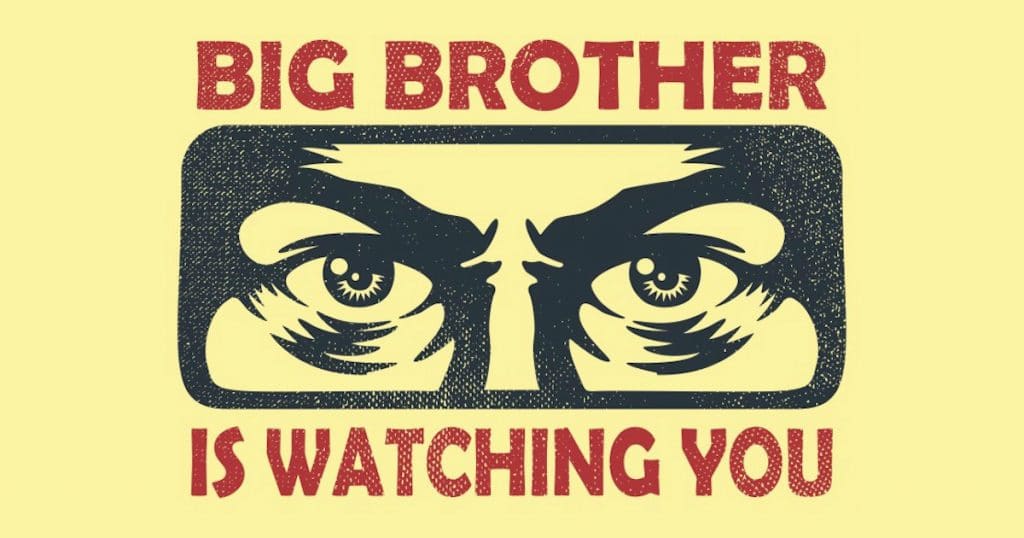 The secret FISA court (FISC) issued an unprecedented public rebuke of the Federal Bureau of Investigation (FBI) for its handling of warrant applications used to spy on the Trump campaign.
Judge Rosemary Collyer, the presiding judge of the Foreign Intelligence Surveillance Court (FISC), was responding to the blistering report issued by the Justice Department (DOJ) Office of Inspector General (OIG). She called the actions of the FBI "antithetical to the heightened duty of candor" owed to the court.
Inspector General Michael Horowitz found seven "significant inaccuracies and omissions" in just the first of four total warrant applications. The latter three applications contained ten additional major inaccuracies.
Section 702 of the Foreign Intelligence Surveillance Act (FISA) allows intelligence agencies to collect information on foreign targets abroad. It also created the Foreign Intelligence Surveillance Court (FISC).
Supporters argued there were rigorous safeguards and robust restrictions on FISA. Critics argued the court served only as a rubber stamp. Of 1,080 requests in 2018, only one application was denied.
Carter Page, a low-level former foreign policy adviser for the Trump campaign, found himself at the center of the Russia Collusion Hoax. He found himself on the wrong end of FISA abuse.