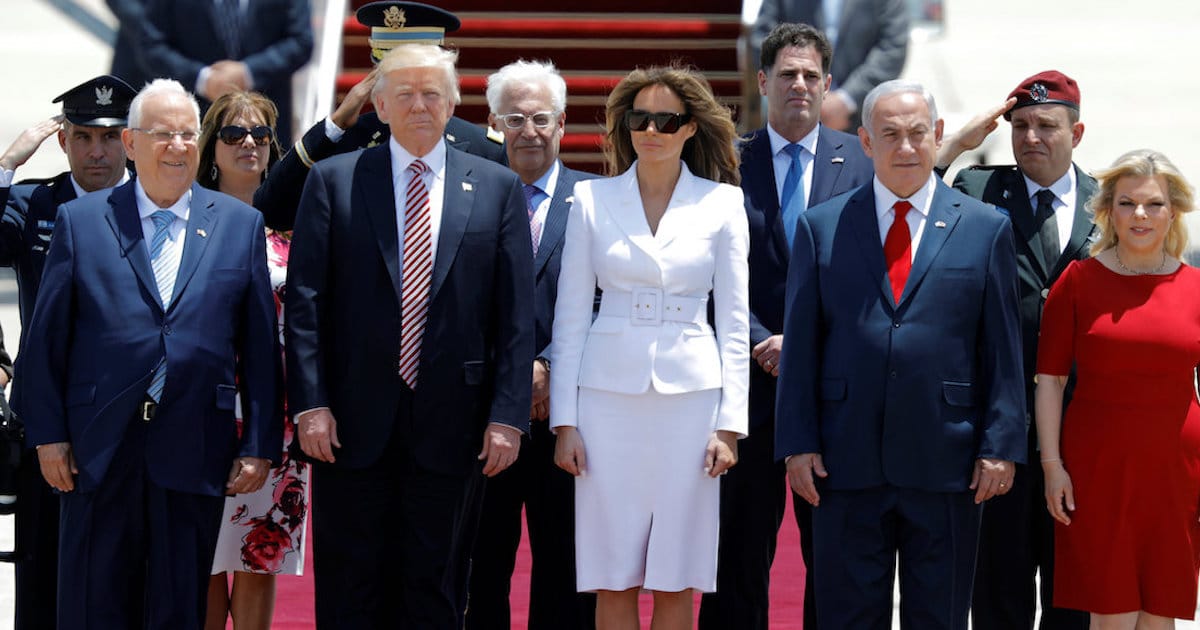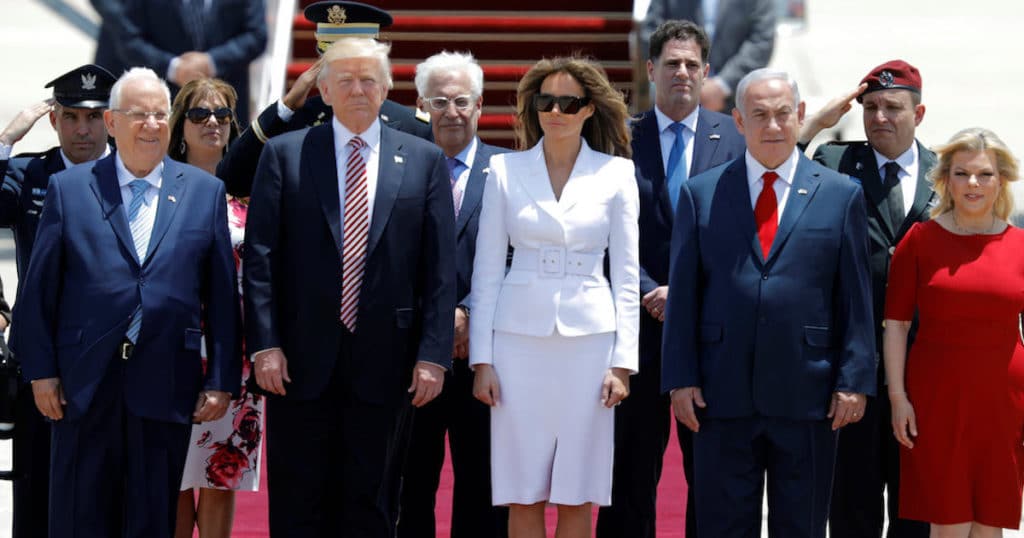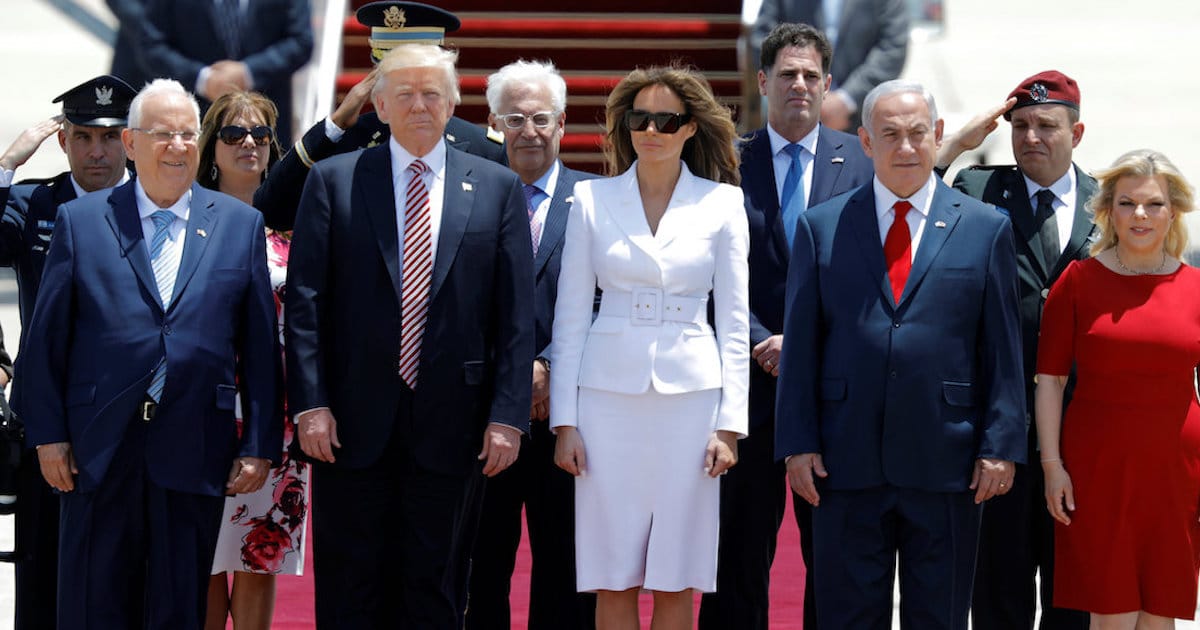 President Donald Trump is set to reveal his Middle East peace plan ahead of hosting Israeli leaders in Washington on Tuesday. The president invited Israeli Prime Minister Benjamin Netanyahu and his chief rival Benny Gantz to the White House.
Prime Minister Netanyahu leads the rightwing Likud Party, while Mr. Gantz leads the leftwing Blue and White Party. At a meeting last week, the prime minister suggested inviting his rival to Vice President Mike Pence.
The White House said the president has spoken with the Palestinians, though there is no indication whether they will be participating in the meeting.
Mideast peace talks completely collapsed in 2014 and, if past is prologue and statements are literal, then the Trump Administration will undoubtedly have a difficult task ahead of them.
Nabil Abu Rudeineh, spokesman for Palestinian President Mahmoud Abbas, said there could be no deal on a Middle East peace plan without "the approval of the Palestinian people and the Palestinian leadership".
"This is the only way if they are serious, if they are looking for stability in the whole region," he added.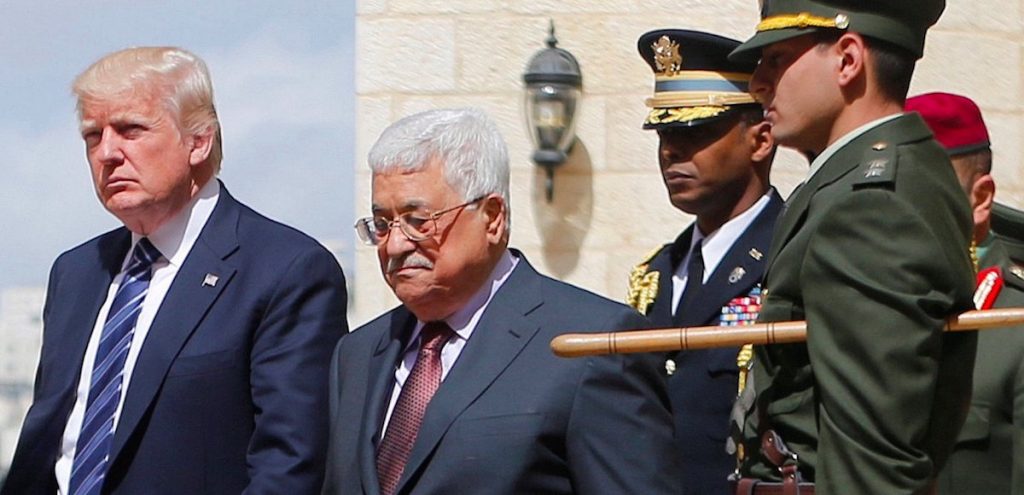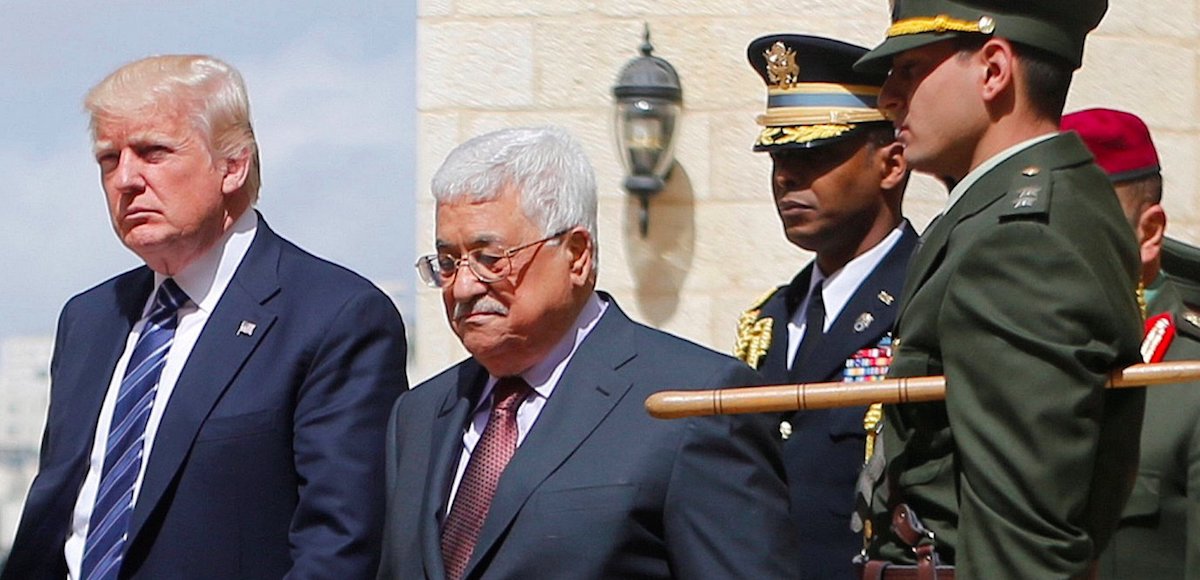 The Palestinians have preemptively rejected President Trump's long-awaited Middle East peace plan, without even knowing what it entails. They blame the U.S. for forging a closer relationship with Israel, and boycotted political relations with the Trump Administration citing controversial decisions.
Among the most sticky points is the recognition of Jerusalem as the capital of Israel and the moving of the U.S. Embassy from Tel Aviv to Jerusalem.
In 1995, Congress passed The Jerusalem Embassy and Relocation Act, which addresses both of those issues. Waivers are permitted by presidents in the event national security is a concern, which President Trump signed in June 2017.
It did little sway minds in Palestine.
In December 2017, the president made the "historic decision" to recognize Jerusalem as the capital of Israel. In the announcement, he said the move was "long overdue" and "the right thing to do," adding that Israel "like every other sovereign nation has the right to determine its capital."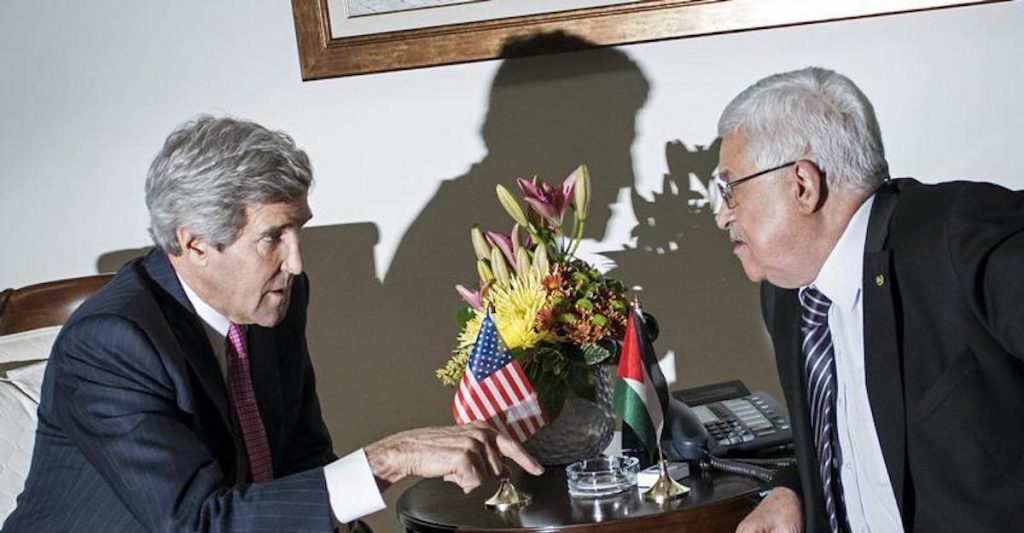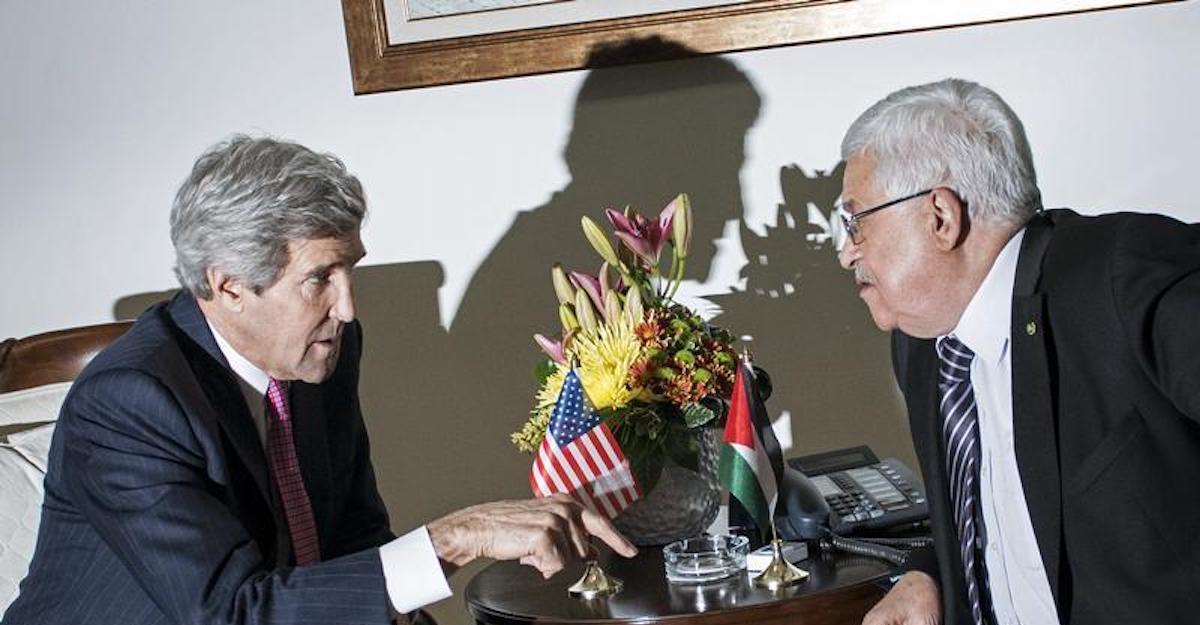 In January 2018, former Secretary of State John Kerry met in London with Hussein Agha, a close associate of Palestinian Authority President Mahmoud Abbas. He told him President Trump would be removed from office within a year, and not to enter into Mideast peace talks.
While there has been widespread media speculation and reports citing anonymous sources, the White House has held the details of the plan tight to the vest.
On Twitter, President Trump flatly called the veracity of the reports into question and said the U.S. "looks forward" to hosting the leaders next week.
"Reports about details and timing of our closely-held peace plan are purely speculative," he tweeted.