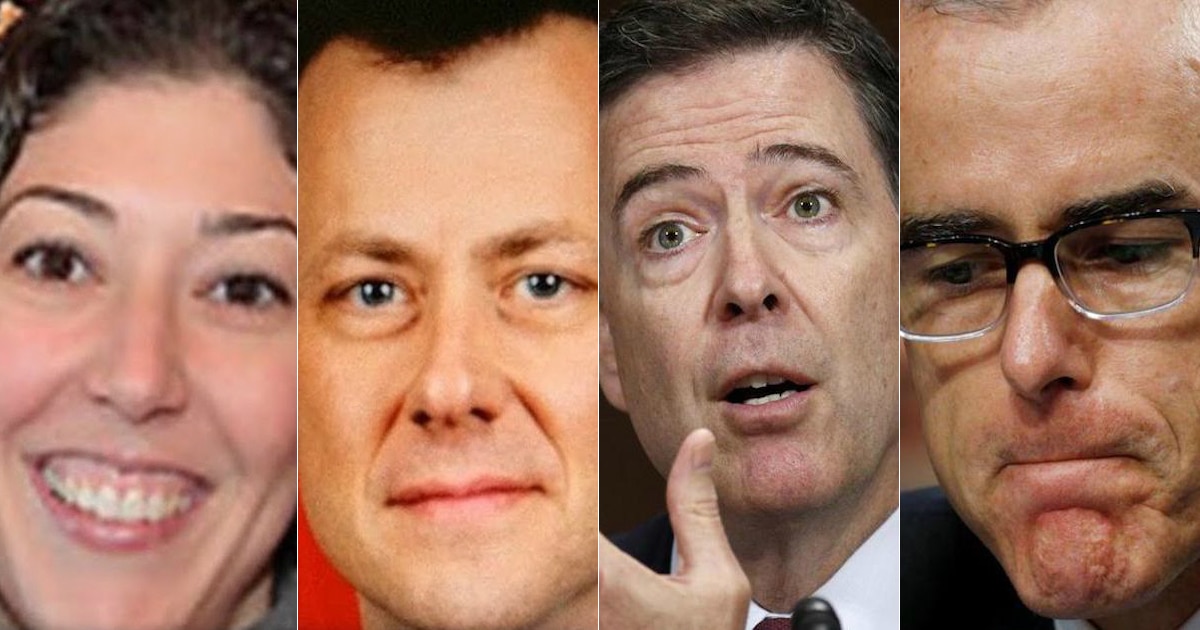 DOJ Admits 'Insufficient Predication to Establish Probable Cause' to Spy on Carter Page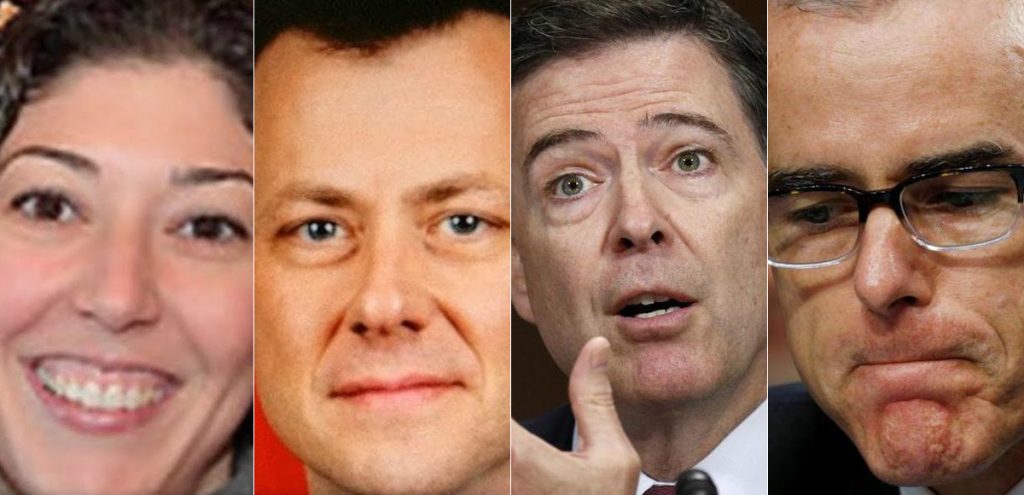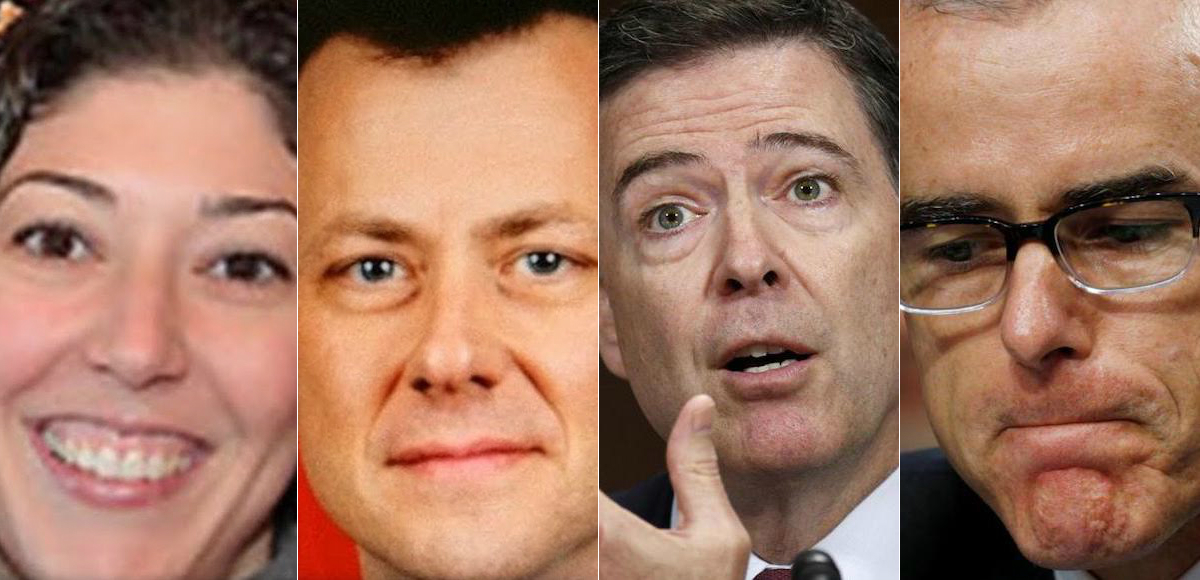 The Justice Department (DOJ) admitted there was "insufficient predication to establish probable cause" to spy on Carter Page, a newly unsealed court filing revealed on Thursday.
Judge James Boasberg, the head of the Foreign Intelligence Surveillance Court (FISC), penned and issued the order ruling the warrants were "not valid" on January 7, 2020. But it was not declassified and released until Thursday afternoon.
The judge ruled at least two of the four FISA applications against Carter Page—particularly the final two submitted in April and June of 2017—were unlawfully authorized.
"DOJ assesses that with respect to the applications in Docket Numbers 17-375 and 17-679, 'if not earlier, there was insufficient predication to establish probable cause to believe that [Carter] Page was acting as an agent of a foreign power,'" Justice Boasberg wrote. "The Court understands the government to have concluded, in view of the material misstatements and omissions, that the Court's authorizations in Docket Numbers 17-375 and 17-679 were not valid."
Worth noting, Judge Boasberg noted that the court has not yet made a determination on the legality of the first two warrants.
Inspector General Michael Horowitz found seven "significant inaccuracies and omissions" in just the first of four total warrant applications. The latter three applications contained ten additional major inaccuracies.
In December, Judge Rosemary Collyer responded to the blistering report issued by the DOJ Office of Inspector General (OIG). She called the actions of the FBI "antithetical to the heightened duty of candor" owed to the court.
Section 702 of the Foreign Intelligence Surveillance Act (FISA) allows intelligence agencies to collect information on foreign targets abroad. It also created the FISC.
Supporters argued there were rigorous safeguards and robust restrictions on FISA. Critics argued the court served only as a rubber stamp. Of 1,080 requests in 2018, only one application was denied.
Mr. Page briefly served as a peripheral, unpaid foreign policy adviser to the campaign for Donald Trump. The FBI used him to conduct incidental surveillance against the then-Republican nominee and eventual president.
The unlawful application submitted on April 7 was personally signed by fired former FBI director James Comey, while the unlawful application on June 29 was signed by fired former FBI deputy director Andrew McCabe.