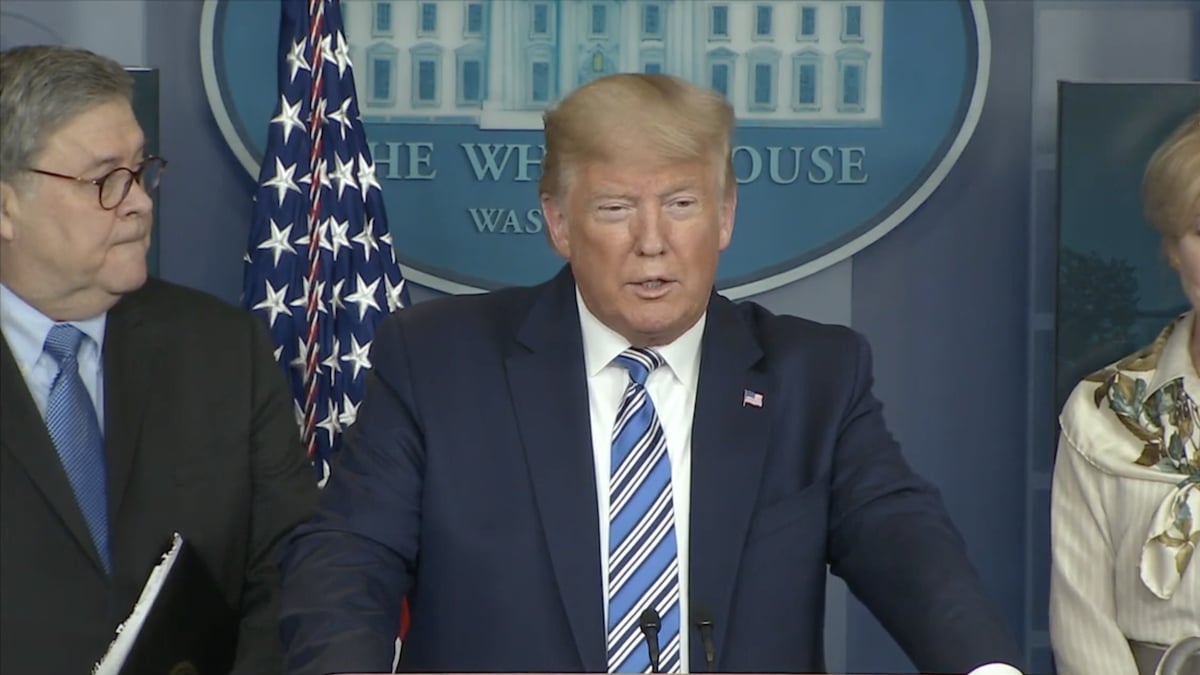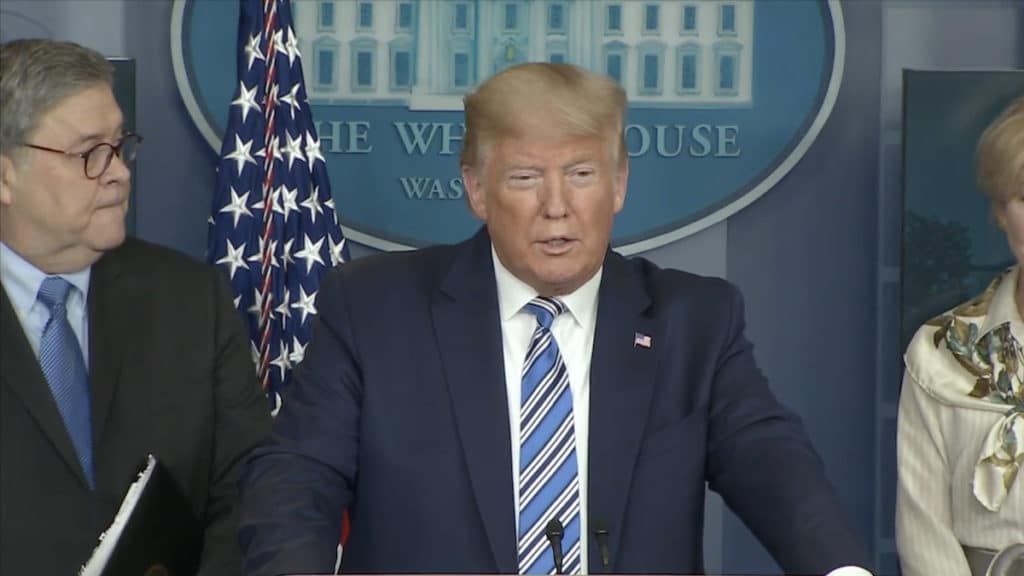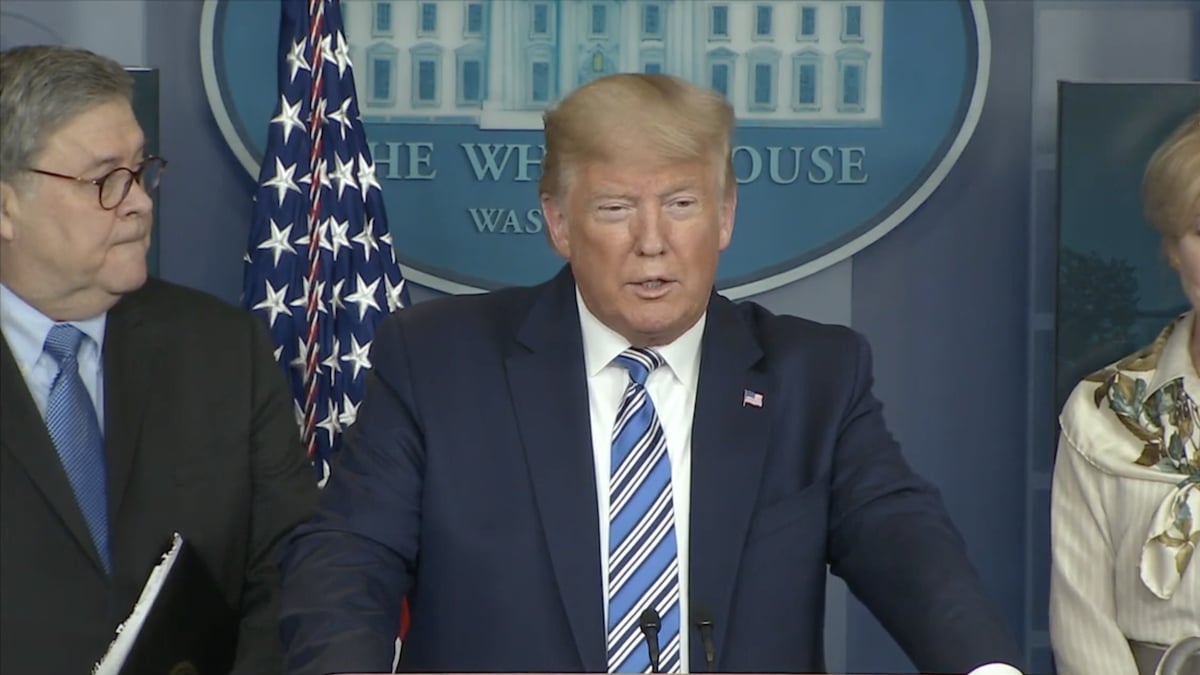 Washington, D.C. (PPD) — President Donald Trump signed the $484 billion "Phase 3.5" coronavirus stimulus bill on Friday, providing funding for small businesses, testing and hospitals. The U.S. Senate passed the bill Tuesday night and the the U.S. House of Representatives approved it on Thursday.
As People's Pundit Daily (PPD) previously reported, Democrats' attempts to leverage the crisis to obtain concessions for unrelated progressive agenda items cost the U.S. economy valuable time. The Coronavirus Aid, Relief, and Economic Security Act, or the CARES Act, was stalled by Democrats' demands to include a laundry list of last-minute, leftwing provisions.
Small businesses and their workers have been paying the price. The Paycheck Protection Program (PPP) exhausted its funding one day before the two-week mark after banks began taking applications.
As People's Pundit Daily (PPD) also previously reported, Senate Democrats blocked an earlier attempt by Senate Republicans to replenish the PPP to the tune of $251 billion. They demanded $150 billion for states, $100 billion for hospitals and $60 billion for lenders like Community Development Financial Institutions (CDFI).
The "Phase 3.5" coronavirus stimulus bill includes $320 billion in additional funding for small businesses in the PPP, an additional $75 billion to fund hospitals and healthcare providers, and an additional $25 billion for state-led COVID-19 testing.