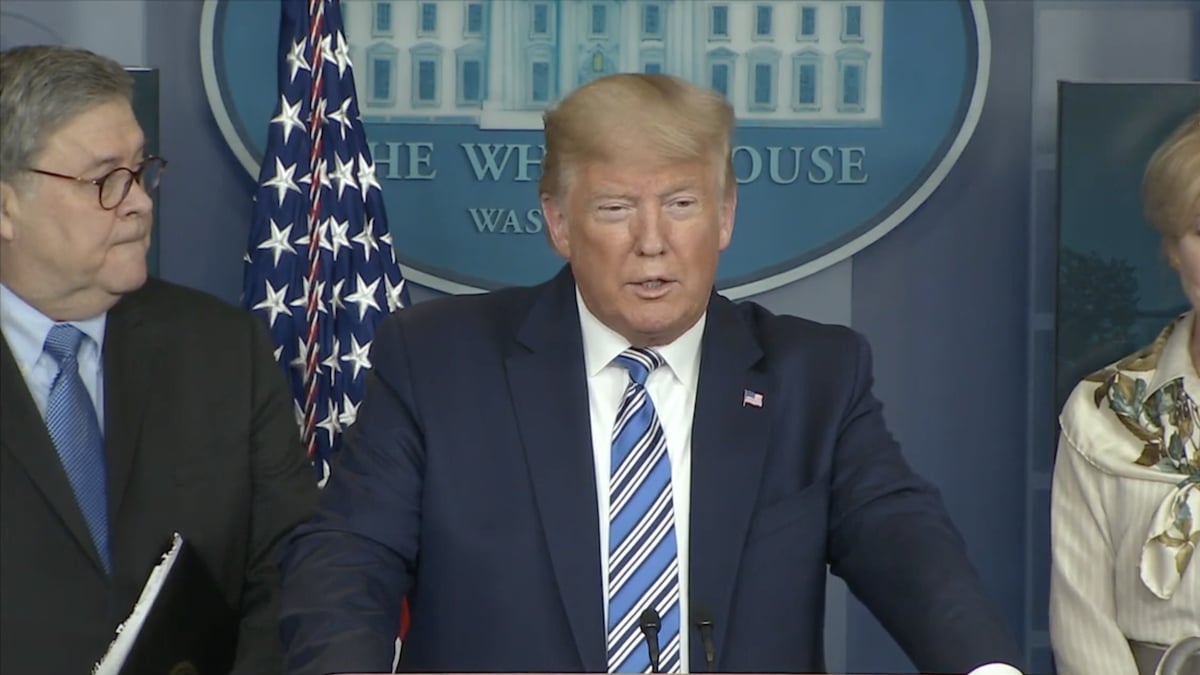 WHO Must Make 'Substantive Improvements' or Funding Freeze Becomes Permanent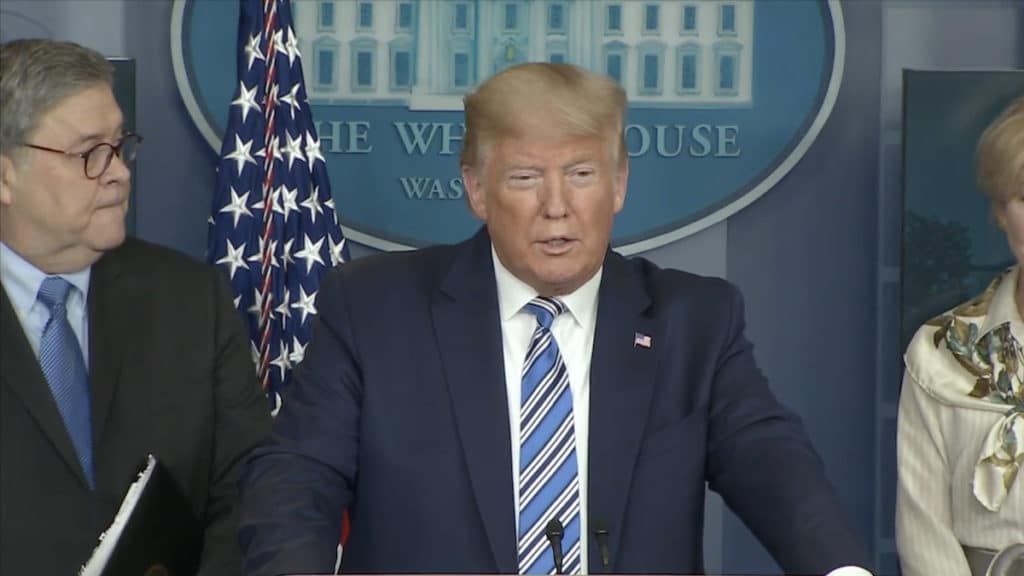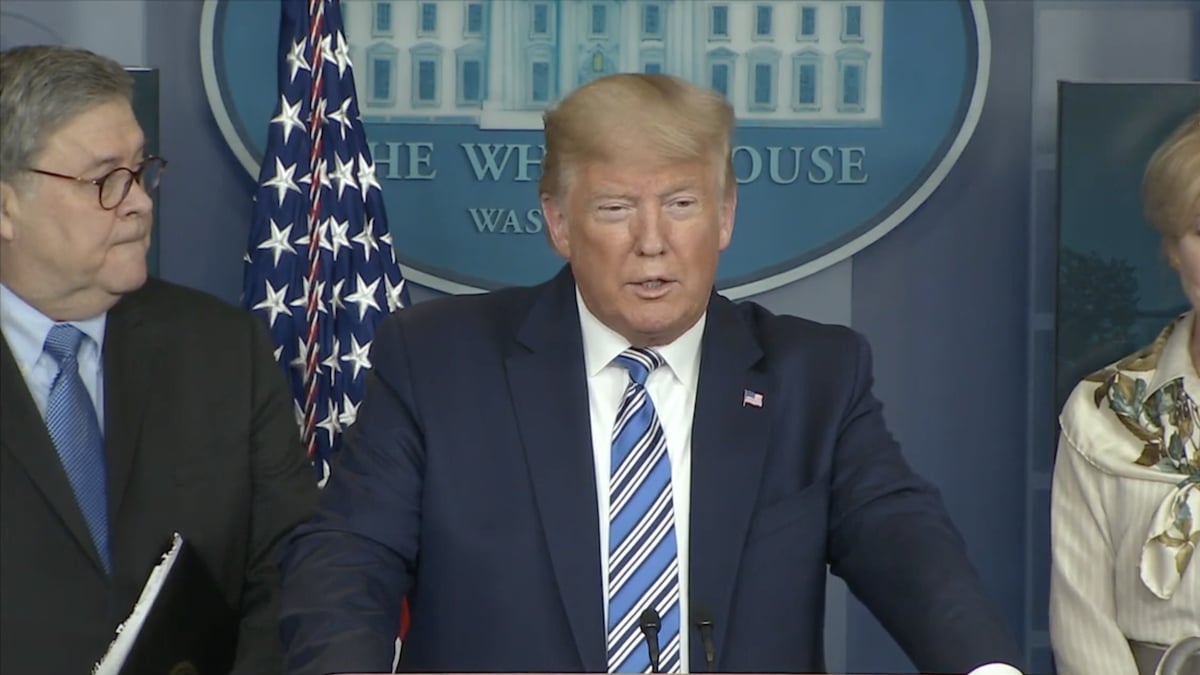 Washington, D.C. (PPD) — President Donald Trump has given the World Health Organization 30 days to make "substantive improvements" before the temporary freeze on funding becomes permanent and U.S. membership is reevaluated.
In a four-page letter sent to WHO Director-General Dr. Adhanom Tedros Ghebreyesus on Monday, President Trump detailed in 14 bullet points the WHO's mishandling of the pandemic.
"it's clear the repeated missteps by you and your organization in responding to the pandemic have been extremely costly for the world," the president wrote in a scathing conclusion. "The only way forward for the World Health Organization is if it can actually demonstrate independence from China."
The WHO has come under intense criticism for promulgating Chinese propaganda. A Five Eyes intelligence report claims China enlisted the help of the WHO to downplay the threat to the virus and cover for their response and its origins.
"At this stage, there is no clear evidence of human-to-human transmission in the novel #coronavirus (2019-nC0V) outbreak in #Wuhan, #ChinaFlag of China," the WHO tweeted in mid-January. "However, the Chinese authorities continue intensive surveillance and follow-up measures, including environmental investigations."
In early April, President Trump announced a hold on U.S. funding to the WHO pending an investigation. The letter to WHO Director-General Dr. Tedros, himself a controversial figure with ties to China, lays out the findings of that review.
Earlier on Monday, Secretary of State Mike Pompeo issued a blistering condemnation of the WHO for excluding Taiwan from the World Health Assembly. The World Health Assembly is the decision-making body of WHO.
At the annual event in Geneva, Switzerland, delegations from all WHO Member States hatch out specific health agendas prepared by the Executive Board. Secretary Pompeo made clear the administration believes WHO Director-General Dr. Adhanom Tedros Ghebreyesus caved "under pressure" to China.