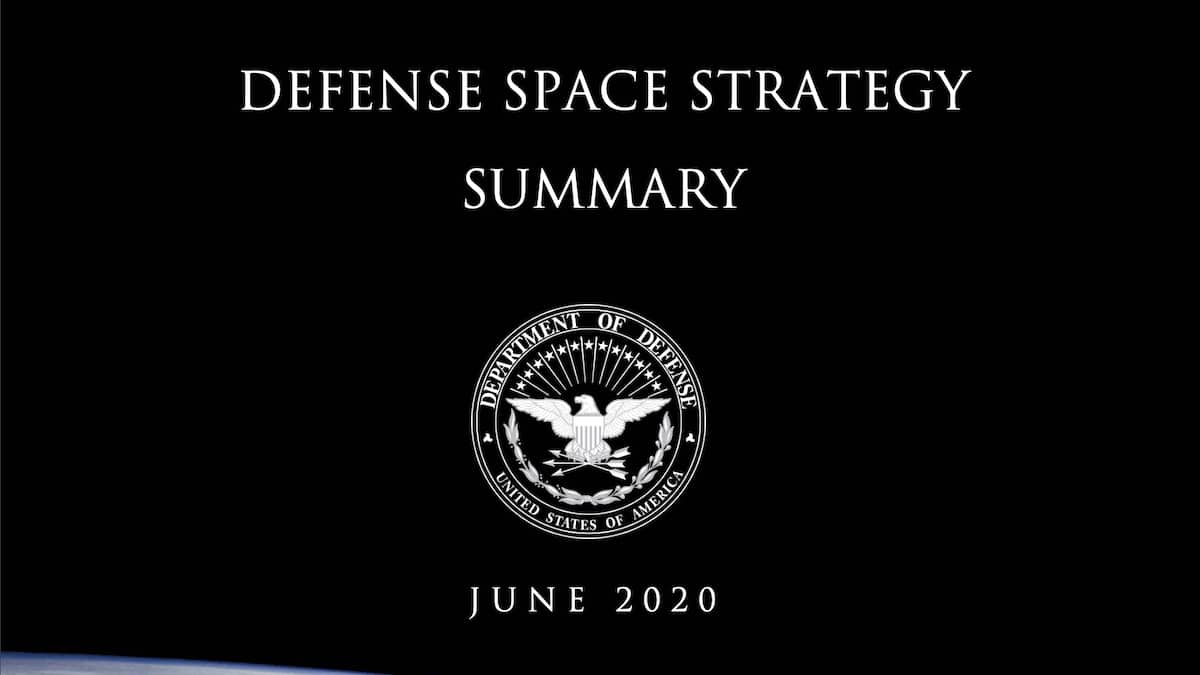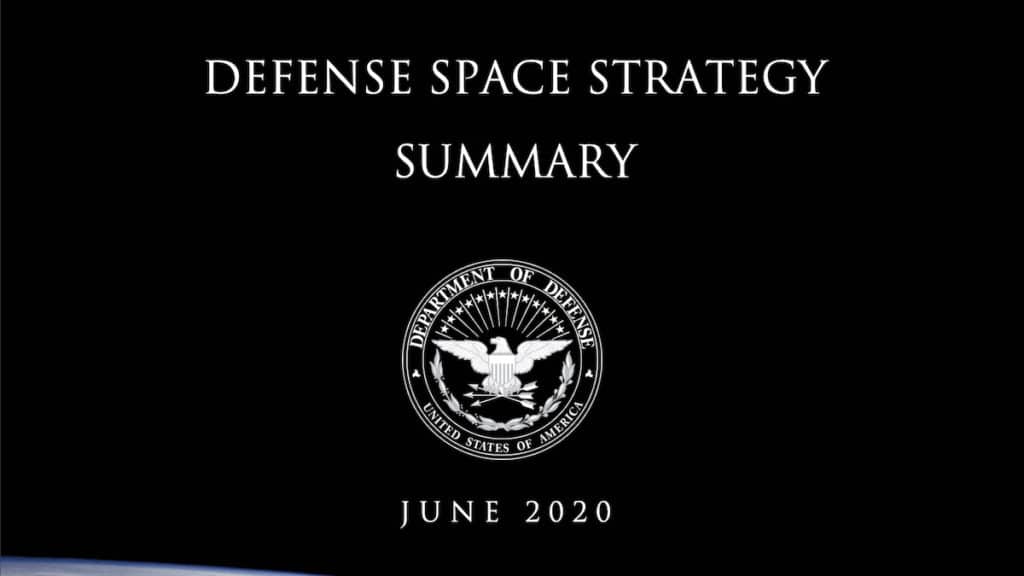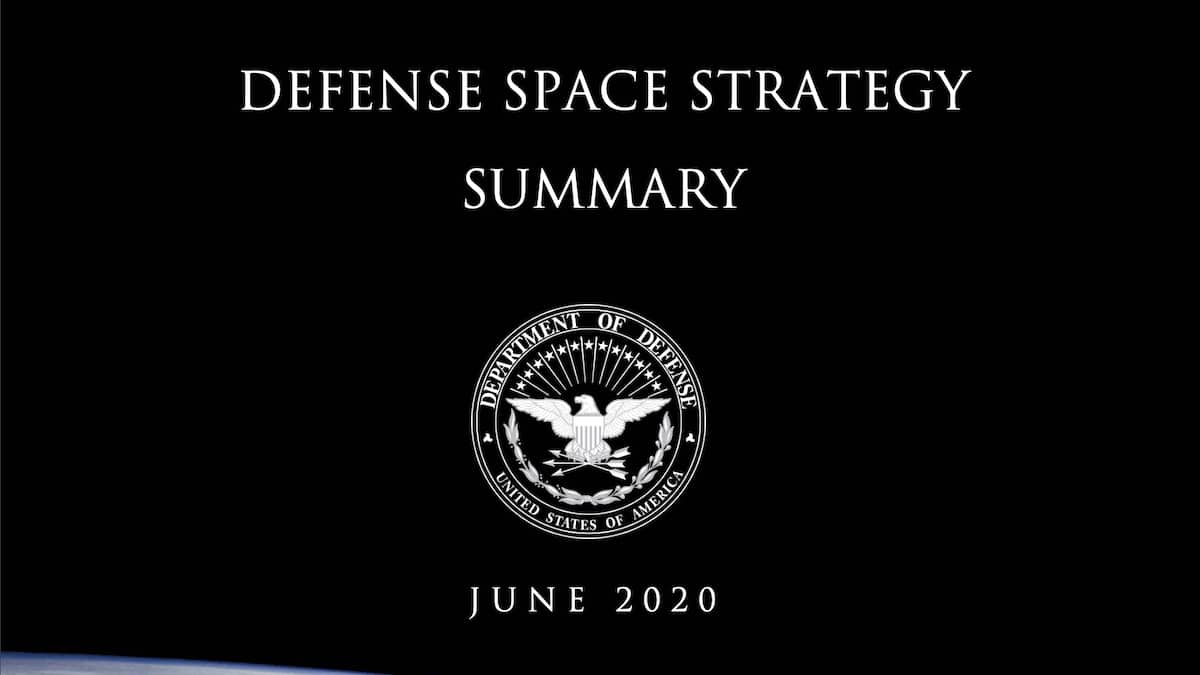 Washington, D.C. (PPD) — Last week, the U.S. Defense Department released a Defense Space Strategy (DSS) providing "guidance to DoD for achieving desired conditions in space over the next 10 years."
"The DoD desires a secure, stable, and accessible space domain, whose use by the United States and our allies and partners is underpinned by comprehensive, sustained military strength," the summary of the strategy states.
"The strategy includes a phased approach for the defense enterprise to move with purpose and speed across four lines of effort (LOEs): (1) build a comprehensive military advantage in space; (2) integrate space into national, joint, and combined operations; (3) shape the strategic environment; and (4) cooperate with allies, partners, industry, and other U.S. Government departments and agencies."
The Defense Space Strategy (DSS) lays out three defense objectives and cites Russia and China as the main threat to achieving "desired conditions" in space. North Korea and Iran as growing threats.
The three defense objectives are as follows:
Maintain Space Superiority
Provide Space Support to National, Joint, and Combined Operations
Ensure Space Stability
The DSS also acknowledges several "challenges" and "opportunities" arising from achieving the three defense objectives. The entire report can be read below.