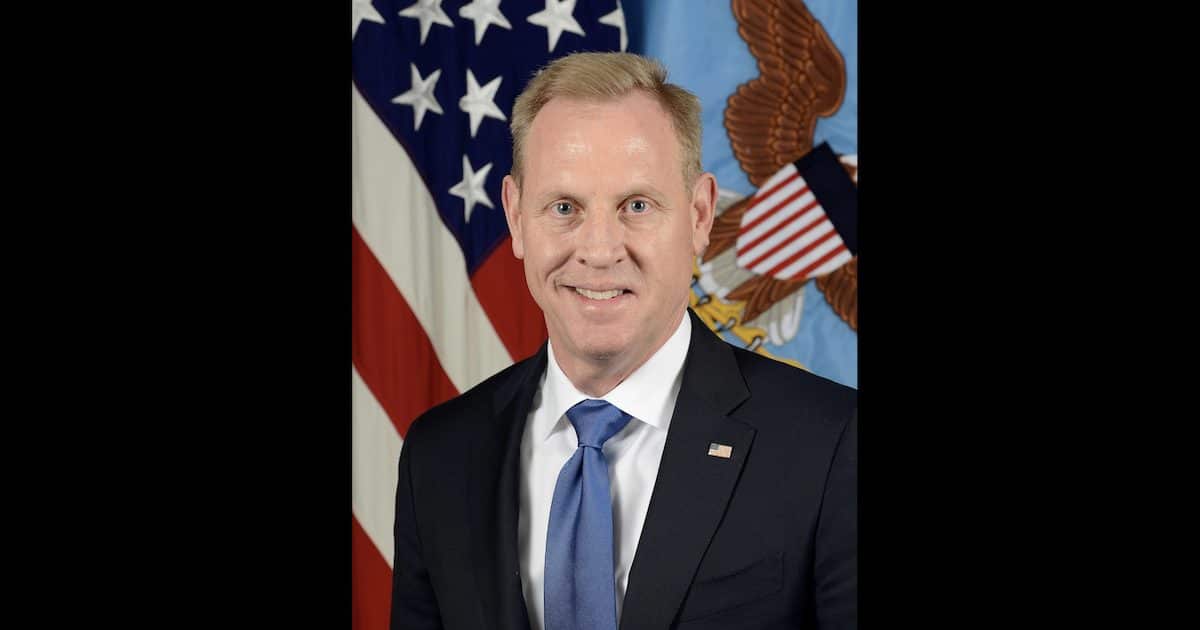 Trump Names Secretary of the Army Mark Esper to Replace Pentagon Chief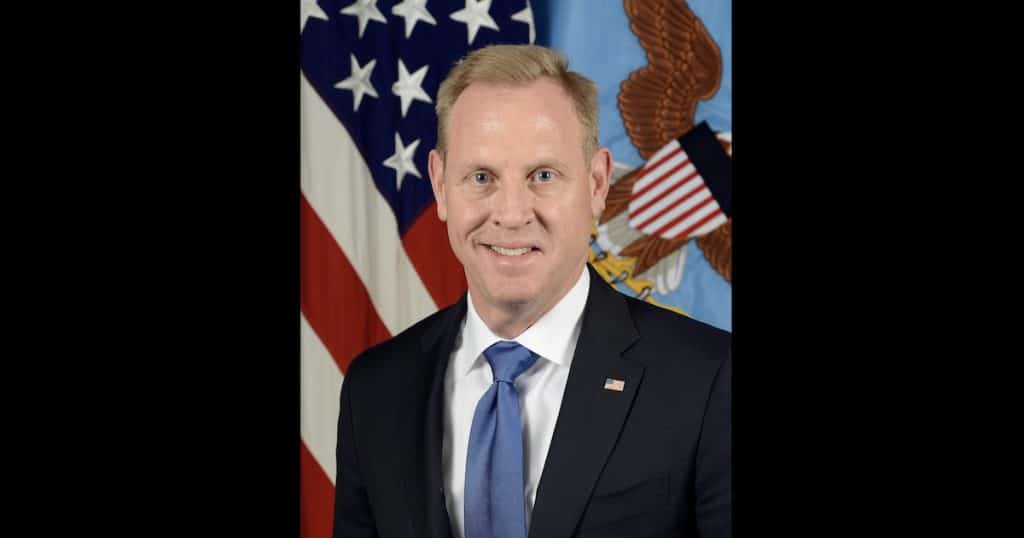 Acting Defense Secretary Patrick Shanahan withdrew himself from consideration to permanently lead the Pentagon. Mr. Shanahan has been serving as acting secretary since he replaced James Mattis in December 2018.
But his decision follows a report in USA Today, which he denied, stating he was accused of domestic violence by his then-wife in 2010. He and then-wife Kimberley both told police the other punched them, according to the report. The Washington Post detailed another domestic violence incident involving his son.
"Though my marriage ended in sorrow and disappointment, I never laid a hand on my then-wife and cooperated fully in a thorough law enforcement investigation that resulted in her being charged with assault against me—charges which I had dropped in the interest of my family," Mr. Shanahan told USA Today.
"Bad things can happen to good families … and this is a tragedy, really," he further told The Washington Post.
In May, President Donald Trump announced he intended to nominate Mr. Shanahan to permanently take over the Defense Department. The president announced Tuesday he's naming Secretary of the Army Mark Esper as his replacement.
"Acting Secretary of Defense Patrick Shanahan, who has done a wonderful job, has decided not to go forward with his confirmation process so that he can devote more time to his family," President Trump tweeted.
"I thank Pat for his outstanding service and will be naming Secretary of the Army, Mark Esper, to be the new Acting Secretary of Defense. I know Mark, and have no doubt he will do a fantastic job!"
The U.S. Senate Armed Services Committee, which would've held hearings on the nomination, still had not received paperwork formally nominating him to the post. Sources told PPD the committee also had not received paperwork on the background check.
Mr. Shanahan, who worked at Boeing Co. (BA) for more than 30 years, spearheaded the Joint Artificial Intelligence Center (JAIC) and is the father of the DoD AI Strategy. The unclassified summary of this Strategy was released in Feb 2019 following President Trump's Executive Order on AI (Maintaining American Leadership in AI).
He also launched two National Mission Initiatives: predictive maintenance and humanitarian assistance/disaster relief. It's also worth noting that he has been an ally to President Trump on border security.
Under Acting Secretary Shanahan, the Pentagon approved the transfer of $1 billion to construct 57 miles of 18-foot high border in March, and just this week announced the U.S Army Corps of Engineers will build another 256 miles.