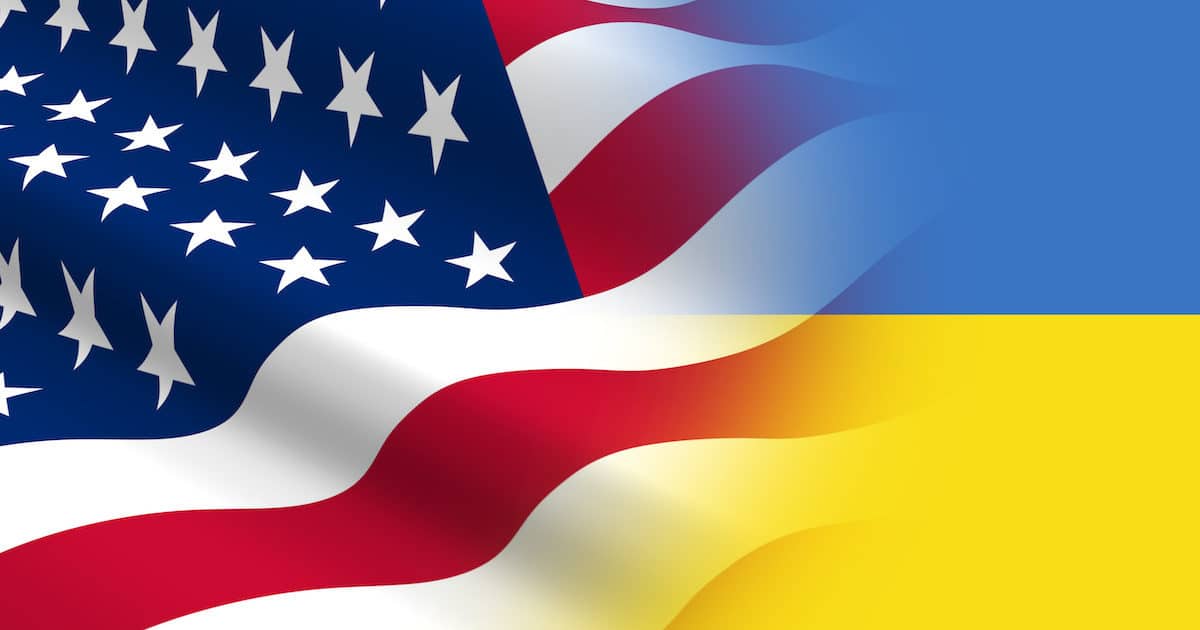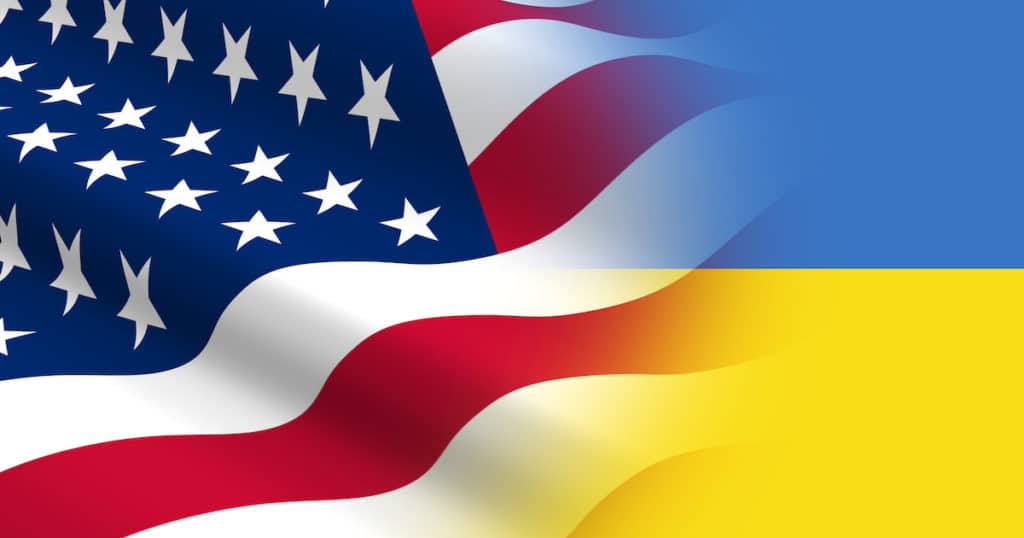 The U.S. Defense Department (DOD) on Monday announced plans to provide $250 million to fund ongoing efforts to buildup armed forces in Ukraine. The Pentagon said the financial assistance, which will assuredly not please Russia, is for "additional training, equipment, and advisory efforts."
This figure will bring total U.S. foreign assistance for security to Ukraine to $1.5 billion since 2014.
State Department Spokesperson Morgan Ortagus said Secretary of State Michael Pompeo met Monday with Federica Mogherini, EU High Representative for Foreign and Security Policy and Vice President of the European Commission.
Two two allegedly discussed U.S.-EU relations and a number of common interests and shared challenges facing the United States and Europe, including Ukraine.
Specifically, the funding from the Pentagon will fund:
Equipment to support ongoing training programs and operational needs, including capabilities to enhance: maritime situational awareness and operations as part of ongoing U.S. efforts to increase support for Ukraine's Navy and Naval Infantry;
The defensive capacity and survivability of Ukraine's Land and Special Operations Forces through the provision of sniper rifles, rocket-propelled grenade launchers, and counter-artillery radars;
Command and control; electronic warfare detection and secure communications; military mobility; night vision; and, military medical treatment.
You Might Also Like