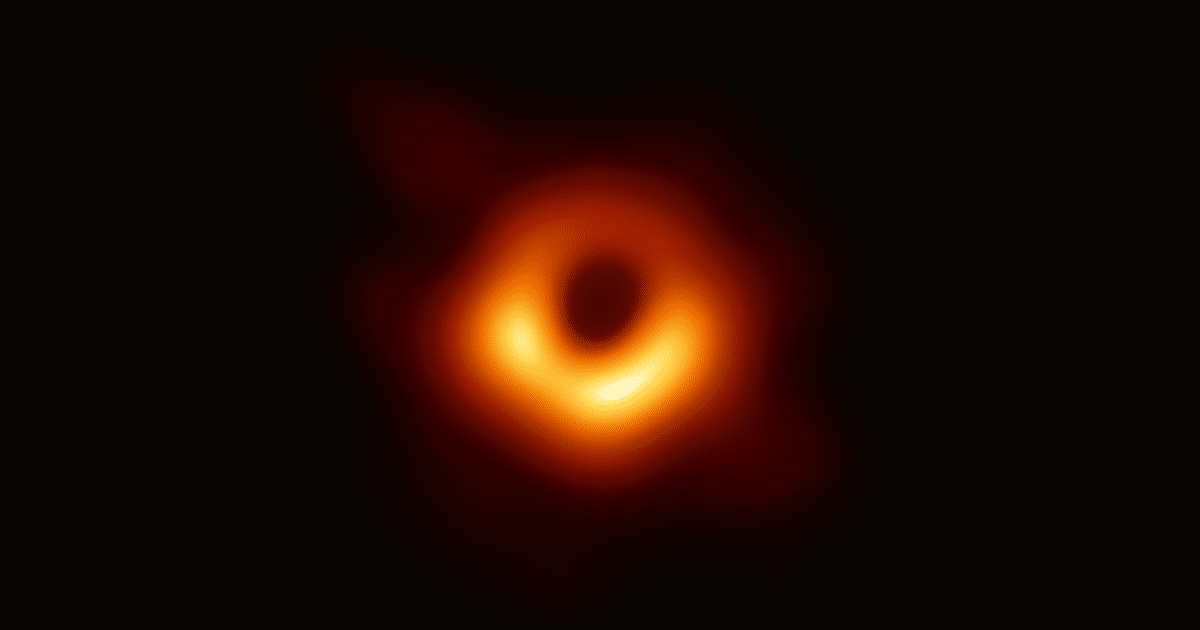 NASA Astrophysics Director: Supermassive Black Hole Image Captured Decades Ahead of Schedule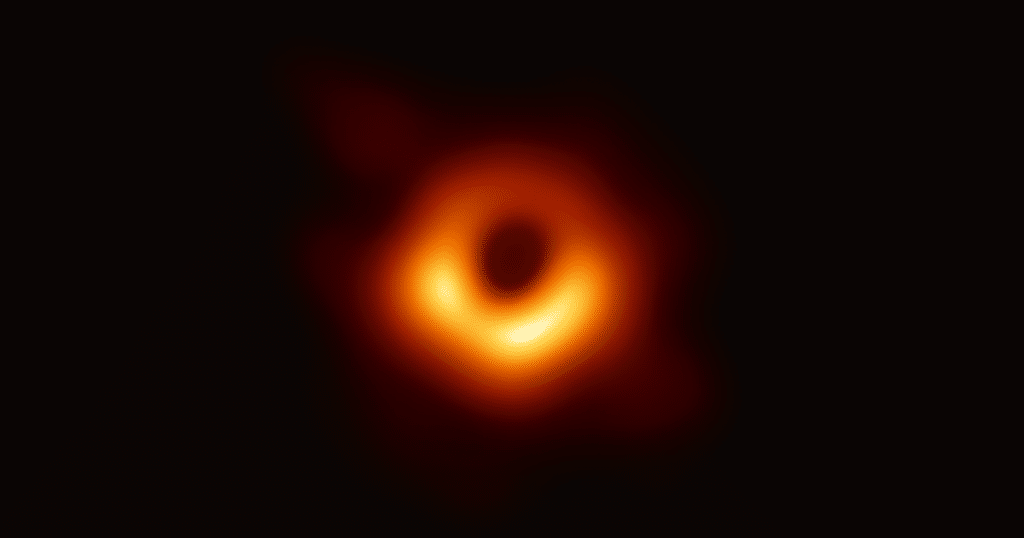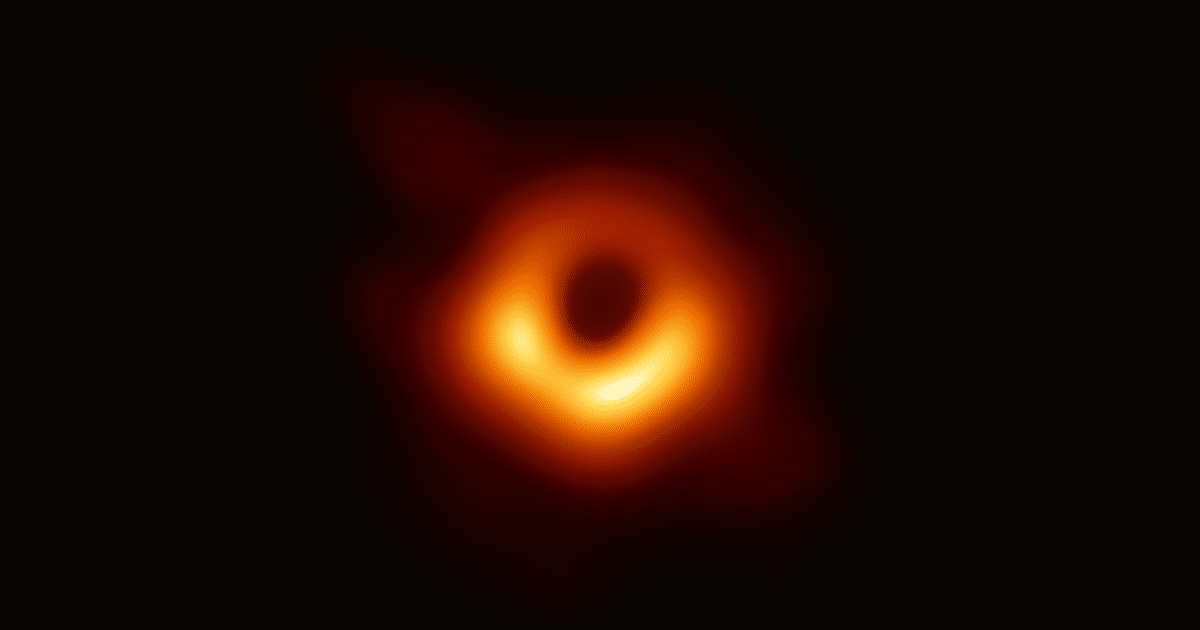 Scientists on Wednesday revealed the first-ever image of a black hole that was taken by the Event Horizon Telescope (EHT).
EHT is actually an international network of radio telescopes. The achievement comes decades ahead of schedule and the discovery confirms key elements of Albert Einstein's theory of general relativity.
"This is an amazing accomplishment by the EHT team," said Paul Hertz, director of the astrophysics division at NASA Headquarters in Washington. "Years ago, we thought we would have to build a very large space telescope to image a black hole."
"By getting radio telescopes around the world to work in concert like one instrument, the EHT team achieved this, decades ahead of time."
The extraordinary image depicts the shadow of the supermassive black hole in the center of Messier 87 (M87), an elliptical galaxy roughly 55 million light-years from Earth.
An "event horizon" is the point of no return for a black hole, an extremely dense object from which no light can escape due to gravity. While a black hole cannot be viewed, the hot material surrounding it can be as a bright disk.
It is against the disk's bright backdrop that a black hole appears to cast a shadow. The black hole at the center of M87 is 6.5 billion times the mass of the Sun. Capturing an image of its shadow took eight ground-based radio telescopes located around the globe, all working in concert as if they were one telescope the size of our entire planet.
"X-rays help us connect what's happening to the particles near the event horizon with what we can measure with our telescopes," said astronomer Joey Neilsen of Villanova University in Pennsylvania, who led the Chandra and NuSTAR analysis for the EHT's Multiwavelength Working Group.
Previously, space telescopes at NASA studied a jet made of particles traveling near the speed of light, which extend more than 1,000 light-years away from the center of M87. Those particles shoot out at high energies from close to the event horizon.
The EHT was in part designed to study the origin of this jet. Matter in the jet referred to as HST-1 was discovered by Hubble astronomers in 1999, and scientists have observed an known cycle of brightening and dimming.
Coordinating with EHT, Chandra, NuSTAR and Swift–as well as NASA's Neutron star Interior Composition Explorer (NICER) on the International Space Station–also looked at the black hole at the center of the Milky Way galaxy (Sagittarius A).
"Scheduling all of these coordinated observations was a really hard problem for both the EHT and the Chandra and NuSTAR mission planners," Neilsen said. "They did really incredible work to get us the data that we have, and we're exceedingly grateful."