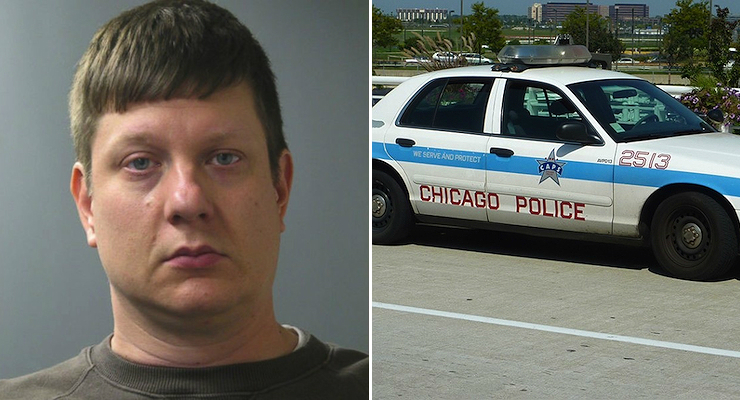 The Chicago Police Department has put all officers on mandatory standby as the city prepares to release a squad-car video depicting the shooting 17-year-old Laquan McDonald. Chicago Police Officer Jason Van Dyke shot McDonald 16 times on Oct. 20, 2014, and was charged on Tuesday with first degree murder ahead of the video release.
However, officials issued the order in anticipation of public outrage and possible riots fueled by the same actors and activists that organized responses in Ferguson, Missouri and Baltimore, Maryland, which resulted in racially-charged protests.
WATCH: Dashcam Video of Chicago Officer Jason Van Dyke Shooting Laquan McDonald Released
EARLIER: According to a source who spoke with PPD and has inside knowledge of the video and the scene it depicts, the first shot that killed Laquan McDonald was a clean shoot. However, the actions by the officer after the first shot are what remain in question. Apparently Van Dyke opened fire while he is about 15 feet away and continued to shoot McDonald after he falls to the ground. Police say McDonald, who was found with PCP in his system at the time of his death, was behaving accordingly and was refusing to listen to lawful police commands to drop his knife.
Van Dyke is the first on-duty Chicago police officer to be charged with first degree murder.