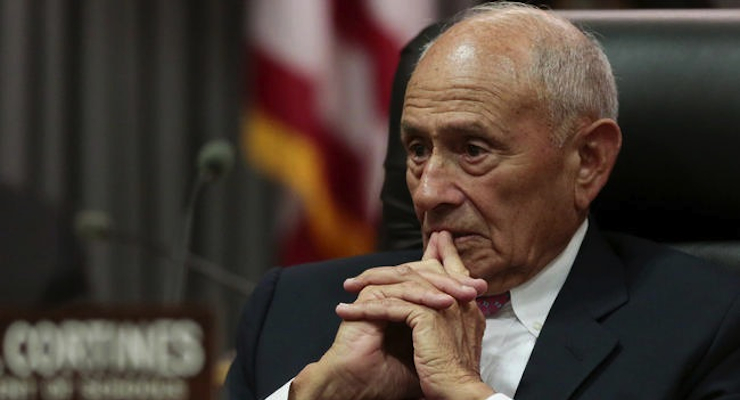 All Los Angeles Unified School District schools have been closed after receipt of a "credible terror threat," according to school district and Los Angeles Police Department officials.
Superintendent Ramon Cortines said an "electronic" threat was made against "many schools," while sources tell PPD a phone call from a board member prompted him to make the decision.
The district, which is the second largest in the nation, is home to over 900 schools–including 200 charter schools–that are attended by over 600,000 students in kindergarten through 12th grade. It spans 720 square miles including Los Angeles and all or part of more than 30 smaller cities and some unincorporated areas.
"We need to cooperation of the whole of Los Angeles today," school board President Steve Zimmer said at a press conference Tuesday. "We need families and neighbors to work together with our schools and with our employees to make sure our schools are safe throughout today."
The development and move comes less than two weeks after a terror attack in San Bernardino, some 50 miles to the east, left 14 dead and 21 wounded.
"I think it is important that I take this precaution based upon what has happened recently and what has happened in the past," Cortines said. "It was not to one school, two schools or three schools, but to many schools. It was 'to students at school.'"
Cortines said LAUSD receives threats all the time, but this was a "rare" threat.