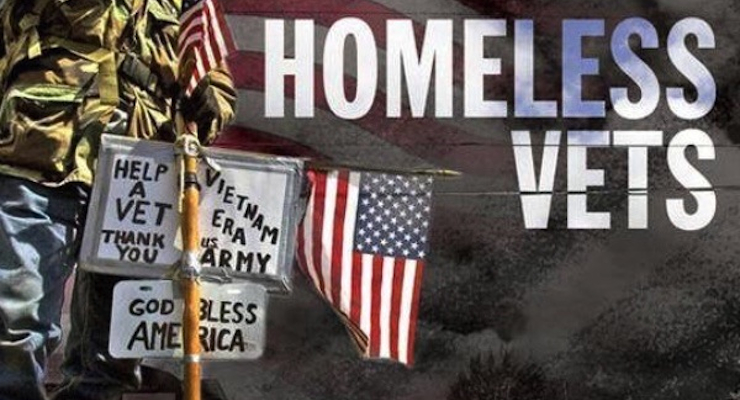 PPD Highly Encourages Readers, Subscribers to Research and Support Homeless Veteran Charities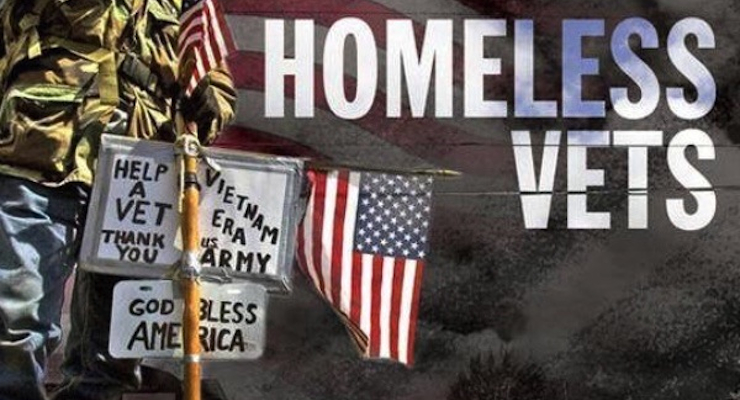 Now that we are full fledged into the Christmas spirit, most find themselves donating to their favorite or convenient charity. There is one charity that touches our heart. These people are trying to branch out and with help they can accomplish the mission.
The average civilian does not understand the plight that our armed forces face everyday after discharge. The military trains these men and women to be protectors, bodyguards, and fighters for those who cannot or will not defend themselves. The training is key in order to survive but then they are to turn off this switch.
Most veterans have a difficult time turning that switch off, they find themselves lost, or even worse useless. The number of homeless veterans is depressing, the very ones that kept us safe in our beds are the very same ones that go without a bed. The Pates are dedicated to doing their part in putting an end to much of this tragedy. The Pates have dedicated their lives to helping the homeless veterans in west Texas.
The mission is to provide these men that have given so much for us a place to call home again.
This transitional community will enable them to get the benefits they deserve simply by having an address. This effort was started by the sale of the Pates personal home, and they are working harder than ever with it all on the line. We know if we as a country work together, we can finally help give back to those who have given so much. This effort can only be accomplished by donations from the entire community of "Americans."
"Join us and others to help solve this issue and lets help these once great men put their lives back together," the Pates ask. "Compassion and humanity is still whats great about our great nation. Lets do what we can to once again shine and do wonderful things."
Who are the Pates? John Pate served in the Army National Guard, an EMT, and Police officer. Vaneta Pate is a LPN (Licensed Practical Nurse).
Mr. Pate has himself used the VA Hospital while receiving eight surgeries in the past year. This gave John an opportunity to speak with fellow veterans during his stay. He had a roommate in the hospital that served in Vietnam, giving the two men tome got to know one another. After some time, John's roommate in the hospital confided that he was homeless. That was an eye-opening experience for The Pates.
According to recent studies, there are more than 50,000 homeless veterans in the United States and over 2000 veterans sleep on the streets at any given night in the El Paso area. . The decision was made for the Pate Family, they decided that all the profits from the sale of their home would be utilized to build a community for our homeless veterans.
Now the mission is on its way and we can help. How you ask? Research the project and make a donation via either of the methods below.
Donations can be mailed to
Freedom Home For The Forgotten
P.O. Box 392
Sierra Blanca, Texas 79851
You can also contact them by telephone 423-521-2890.
John and Vaneta also have a Facebook page where they post updates or much needed supplies.
Please Note: This article for Freedom Home for the Forgotten was Sponsored by PPD at No Cost to the Charity Organization