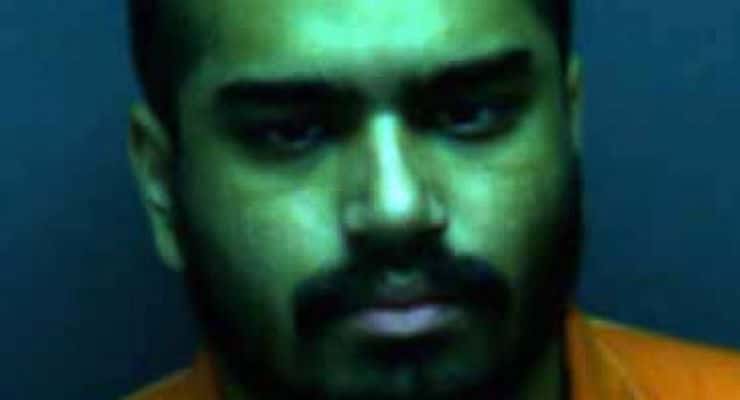 The Federal Bureau of Investigation (FBI) is investigating a suspected ISIS-inspired terrorist attack in Virginia last weekend, which they believe was an attempted beheading. Wasil Farooqui, 20, was charged with two counts of aggravated malicious wounding in the attack that took place on Saturday and left two people wounded. ABC News reported that the FBI have been aware of Farooqui and are familiar with the case.
ABC News reported that authorities were aware of Farooqui, who traveled to Turkey in the last year and is believed to have tried to sneak into Syria to meet with ISIS militants. Farooqui took a knife to a man and woman at an apartment complex in Roanoke, Virginia, injuring both victims seriously during the attack. Witnesses told authorities that Farooqi was shouting "Allahu Akbar" (Arabic for "God is Great").
Federal investigators believe that Farooqui was trying to behead the male victim and said that there was no connection between FarooqUi and the victims. Farooqui and his two victims were hospitalized after the attack, though their conditions were not immediately clear. The suspected terrorist is being held without bond at the Western Virginia Regional Jail, according to the jail database.
"The FBI is working with the Police Department following the incident that occurred on Saturday evening," Special Agent In Charge Adam Lee, head of the FBI's Richmond field office told ABC News in a statement. "While I cannot discuss details of the investigation at this time, I do want to reassure the community that we are working to determine the nature of the incident."
Farooqi was being held without bond at the Western Virginia Regional Jail.