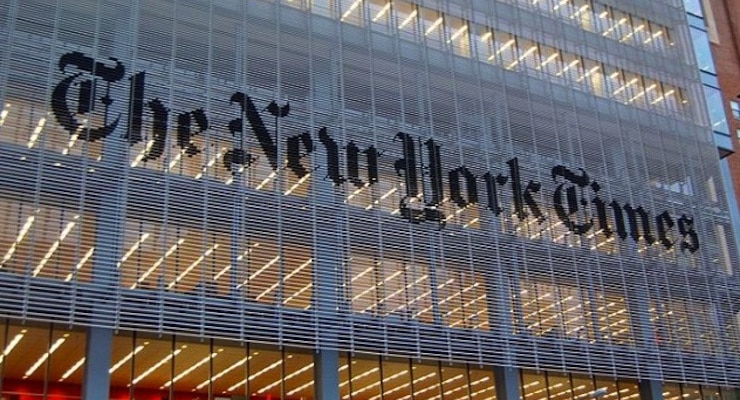 DEVELOPING: The Federal Bureau of Investigation (FBI) is probing a potential hack at the New York Times targeting reporters' email accounts, Fox News reported on Tuesday. A law enforcement source close to the investigation told Fox News the investigation, which is ongoing, is attempting to determine exactly how the hackers might have gained access and how severe the breach into the Times email accounts was.
The source, who spoke to Fox on the condition of anonymity, said it wasn't clear exactly how many New York Times email accounts might have been infiltrated. The potential hack was first reported by CNN, which reported that other U.S.-based news organization had been targeted.
Investigators said it is too early to determine who the hackers were or what their motivations are. The source speaking to Fox News was unaware of other reporters at different agencies who may have been targeted.