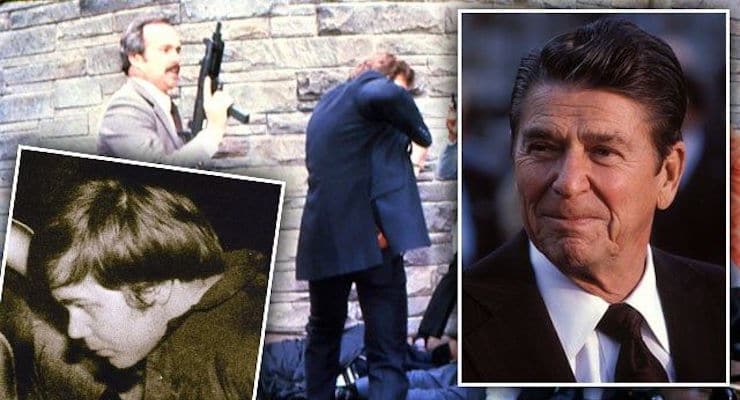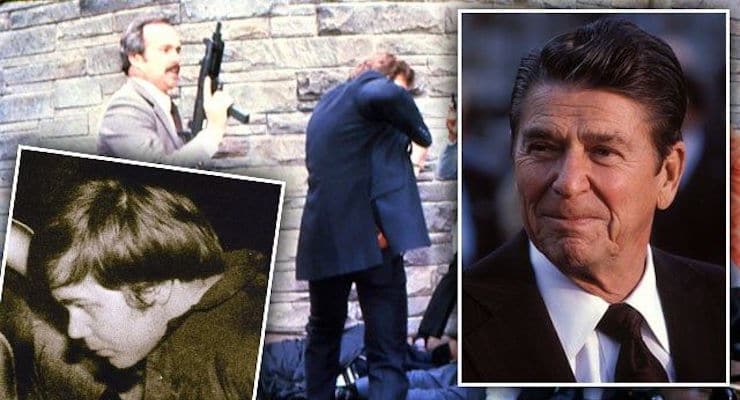 Williamsburg, Virginia. – John Hinckley Jr., the man who shot President Ronald Reagan, arrived at his mother's home in Virginia after being released from the mental hospital. Hinckley, an obviously very disturbed man, said he was trying to impress the leftwing actress Jodie Foster, whom he was obsessed with before he attempted to kill President Reagan.
On March 30, 1981, at 2:27 p.m. local time, John Hinckley Jr. pulled out and shot a .22 caliber Röhm RG-14 revolver six times at President Reagan as he left the Hilton Hotel in Washington, D.C., after the president addressed an AFL–CIO conference. Hinckley wounded President Reagan with a shot that ricocheted ricocheted off the side of the presidential limousine and hit him in the chest. He also wounded police officer Thomas Delahanty, Secret Service agent Timothy McCarthy and Press Secretary James Brady.
While all of the victims ultimately survived, Mr. Brady was hit in the right side of the head, and endured a long recuperation period, remaining paralyzed on the left side of his body[10] until his death on August 4, 2014. Brady's death was later ruled a homicide.
Hinckley was found not guilty by reason of insanity after being charged with 13 criminal offenses and had been under institutional psychiatric care and confined at St. Elizabeths Hospital in Washington, D.C., until now. His prosecution had a lasting impact on public policy, as public outrage over the verdict led to the Insanity Defense Reform Act of 1984, which altered the rules for consideration of mental illness of defendants in Federal Criminal Court proceedings in the United States.
Prior to the Hinckley case, the insanity defense had been used in less than 2% of all felony cases and was unsuccessful in almost 75% of those trials. In 1987, Hinckley petitioned the court to allow him periodic home visits and, as part of the agreement, the judge ordered his hospital room to be searched. In one such instance, the hospital found photographs and letters in Hinckley's room that revealed he still held his obsession with Foster. They also found evidence that Hinckley exchanged letters with serial killer Ted Bundy and sought the address of Charles Manson, who had inspired two women to try to kill Gerald Ford.
The court denied Hinckley's request for additional privileges.
[brid video="63024″ player="2077″ title="Reagan shot"]