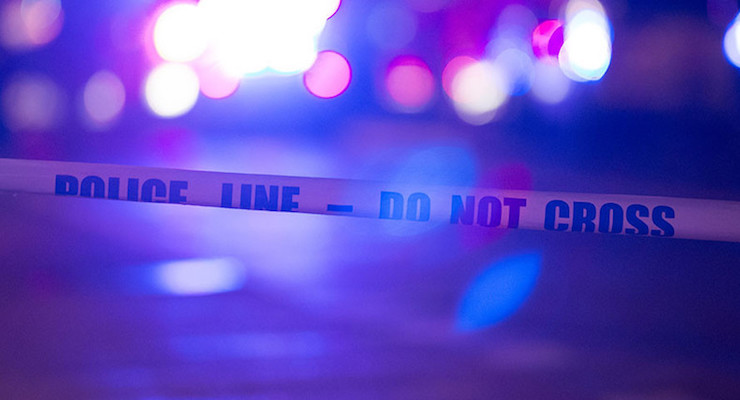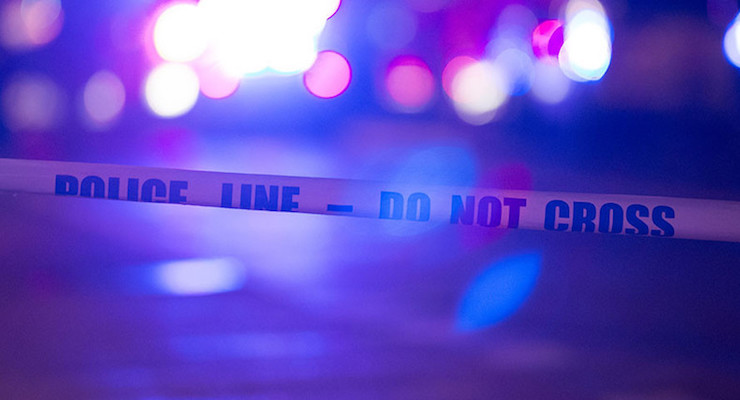 BREAKING NEWS –  Authorities in Iowa said that two police officers inDes Moines were killed in ambush attacks early Wednesday. Des Moines police Sgt. Paul Parizek said in a news release to local media outlets that officers responded to a report of shots fired shortly after 1 a.m. and the first officers to arrive on the scene found an Urbandale officer wounded.
Des Moines police officers responded about 25 minutes after a Des Moines officer had been shot at an intersection about two blocks away. Both officers died from their injuries sustained in the shooting. The officers haven't been identified.
Police said they were still investigating possible suspects.
UPDATE: olice are expected to hold a press conference at around 6 a.m. ET: