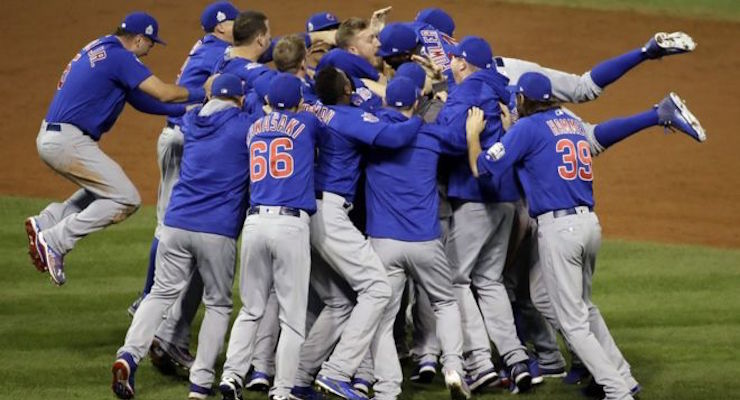 The Chicago Cubs defeated the Cleveland Indians 8-7 in 10 innings to win the World Series, ending the longest losing stretch in Major League Baseball. The Cubs, who had been 3-1 down in the 7-game series, staged a comeback after losing a three-run lead in the final game.
The last time they were crowned champions was in 1908, 108 years ago, when they beat the Detroit Tigers 4-1 and it was the first time a Major League Baseball team came back from a 3-game deficit in the World Series since 1979.
In 1945, a curse was placed on the team by local bar owner Billy Sianis. While the stories change, it is said he cursed the Cubs so that they would never win a World Series ever again or even reach the World Series again (depending on the version). Either way, this marks the third World Series title for the team.