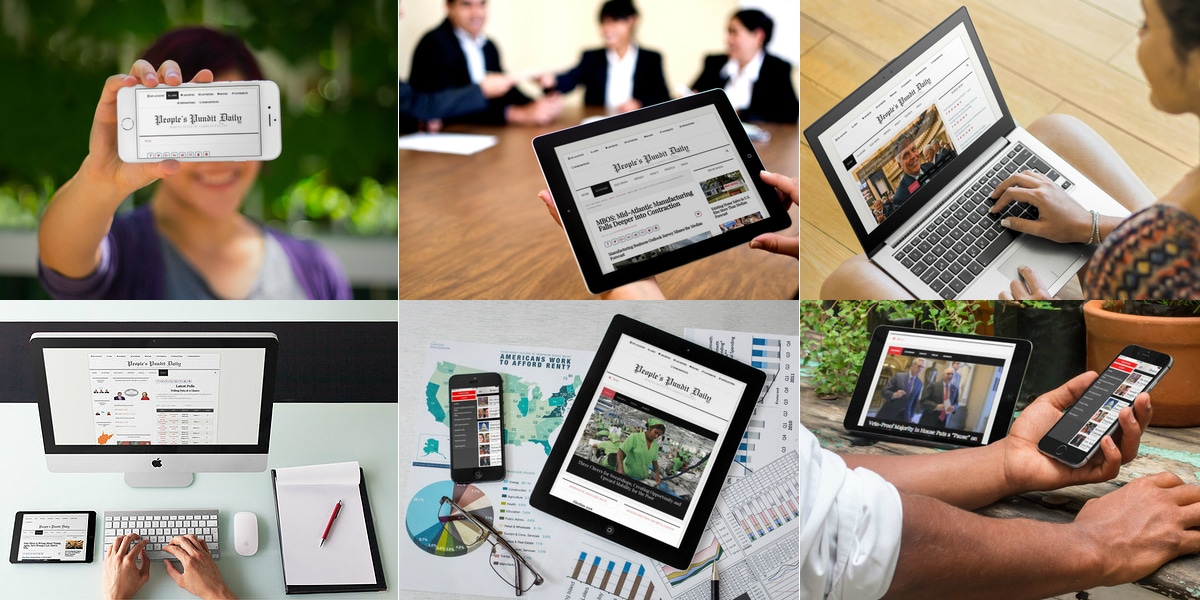 A suspect is in custody and 28 people were injured after a truck plowed into a crowd watching a Mardi Gras parade in New Orleans on Saturday night. Police said  victims range in age from as young as 3 or 4-years-old to adults in their 30s and 40s, while 21 people were hospitalized after the crash.
Five victims were in guarded condition and 7 others declined to be hospitalized, according to city Emergency Services Director Dr. Jeff Elder.
Police Chief Michael Harrison said in a press conference after the incident that the suspect was traveling in the opposite direction of the parade and crashed into two other vehicles before veering off to the other side, plowing into a number of pedestrians.
When asked whether the incident was a potential act of terror, Chief Harrison said it appears to be a drinking and driving case.
"Again, it appears it was a subject who was highly intoxicated who struck a number of vehicles and veered off hitting a number of innocent people."
The DWI office, where the suspect was brought, is investigating.