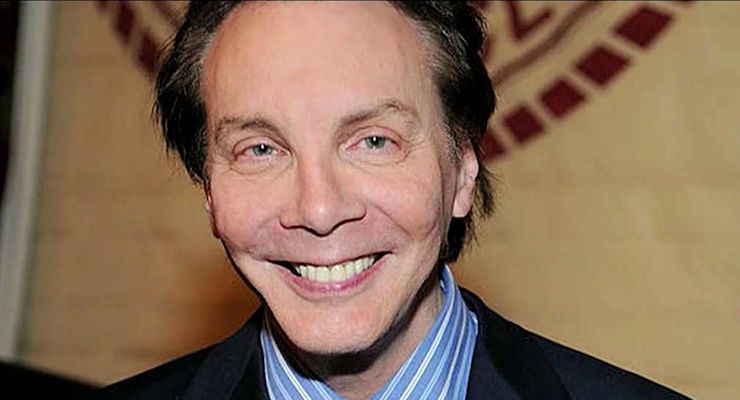 Alan Colmes, Fox News' resident liberal commentator and contributor, died Thursday morning after "a brief illness" at 66. Colmes, who was best known as the liberal half of a popular duo with Sean Hannity, was a native New Yorker who worked for years in radio and standup comedy before joining Fox in 1996.
"Despite major political differences, we forged a deep friendship," Hannity said in a statement in response. "Alan, in the midst of great sickness and illness, showed the single greatest amount of courage I've ever seen. And through it all, he showed his incredible wit and humor that was Alan's signature throughout his entire life. I'm truly heartbroken at the loss of a dear friend."
After leaving "Hannity & Colmes," which quickly rose to one of the network's most watched shows, he continued to argue his leftwing point of view with Bill O'Reilly and others.
He is survived by his wife Jocelyn Crowley, a professor of public policy at Rutgers University and sister to former Fox News contributor Monica Crowley.
"I am heartbroken at the loss of my sweet brother-in-law," Crowley wrote on Facebook. "Alan was a true gentleman in every sense of the word… He was incredibly kind, generous and warm—and completely devoted to my sister and our family. He was a gentle soul and a good man. He was my friend. And I will miss him every day."
The family, which asked for privacy, did release a brief statement.
"He was a great guy, brilliant, hysterical, and moral. He was fiercely loyal, and the only thing he loved more than his work was his life with Jocelyn."
Mr. Colmes is the second member of the Fox News family to pass away recently. Brenda Butner, formerly the host of Bulls and Bears, passed away after a several-year battle with cancer this week.
[social-media-buttons]
Pundit's Perspective
I think this says it all…
Alan Colmes & I never agreed on anything. But he frequently took the time to debate on Twitter & read #PPDPoll. We pray for him & his family

— Richard Baris (@Peoples_Pundit) February 23, 2017