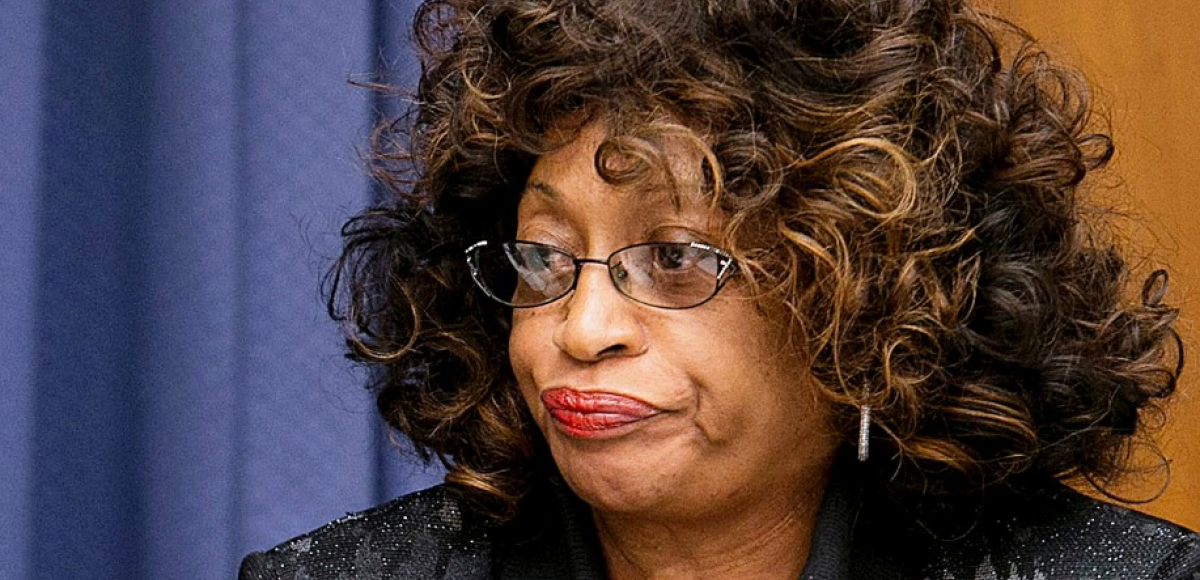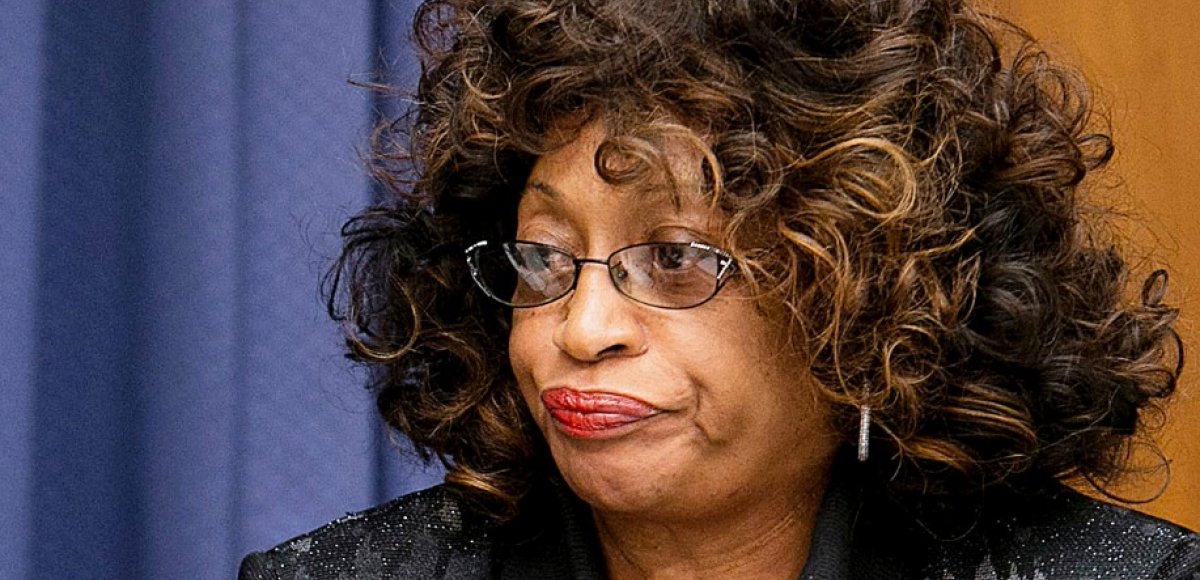 Former Democratic Rep. Corrine Brown, D-Fla., a longtime ally to Hillary Clinton, has been found guilty on 18 federal fraud and corruption charges. The jury found her not guilty on only 4 charges, counts 3, 5, 14 and 16.
Brown, 70, was facing 357 years in prison and $5 million in fines. A sentencing hearing is set for 90 days from now, and the counts represent numerous occasions of the same crime. She will remain out of jail for now following convictions.
Federal prosecutors said Brown and her chief of staff were involved in a conspiracy to defraud an education charity. Prosecutor Tysen Duva argued said the defunct charity was supposed to give scholarships to poor children, but instead the money filled the pockets of Brown, who represented Florida's 5th Congressional District, and her associates.
Defense attorney James Smith tried to convince the jury that Brown was a victim of her chief of staff Ronnie Simmons, who was truly responsible for the fraud. They didn't buy it on most counts. Smith told reporters to look out for motions for a new trial, though he declined to give justification, adding that he's confident they will have a chance to get the conviction overturned.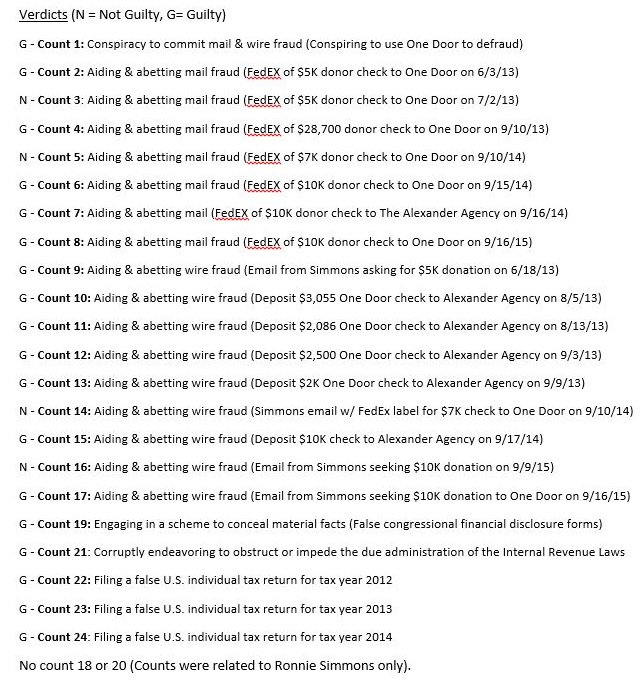 According to the government, Brown and Simmons solicited donations from individuals and corporate entities that she knew by virtue of her position in the U.S. House of Representatives. The defendants led many of these donors to believe that the defunct charity known as One Door was a properly-registered 501(c)(3) non-profit organization, when, in fact, it was not.
The government alleges that she, Simmons and Carla Wiley, the president of One Door, used the vast majority of the so-called charity's donations for their personal and professional benefit, including tens of thousands of dollars in cash deposits Simmons made to Rep. Brown's personal bank accounts. From 1993 to 2016, Simmons controlled Brown's finances for Friends of Corrine Brown and Florida Delivers Leadership PAC.
The now-disgraced congresswoman appeared on materials, such as brochures, for the group, including a golf tournament at which money was raised.
Smith said the verdict was only the "1st quarter" in a legal "football game."
Despite the conviction, Brown exited the courthouse without saying a word as supporters outside cheered "We love you, Corrine!" Rep. Al Lawson Jr., D-Fla., who now represents the 5th Congressional District, actually tweeted out support for Brown.
My thoughts & prayers are with Corrine Brown during this difficult time. We're grateful for her many years of service to Jacksonville.

— US Rep. Al Lawson Jr (@RepAlLawsonJr) May 11, 2017