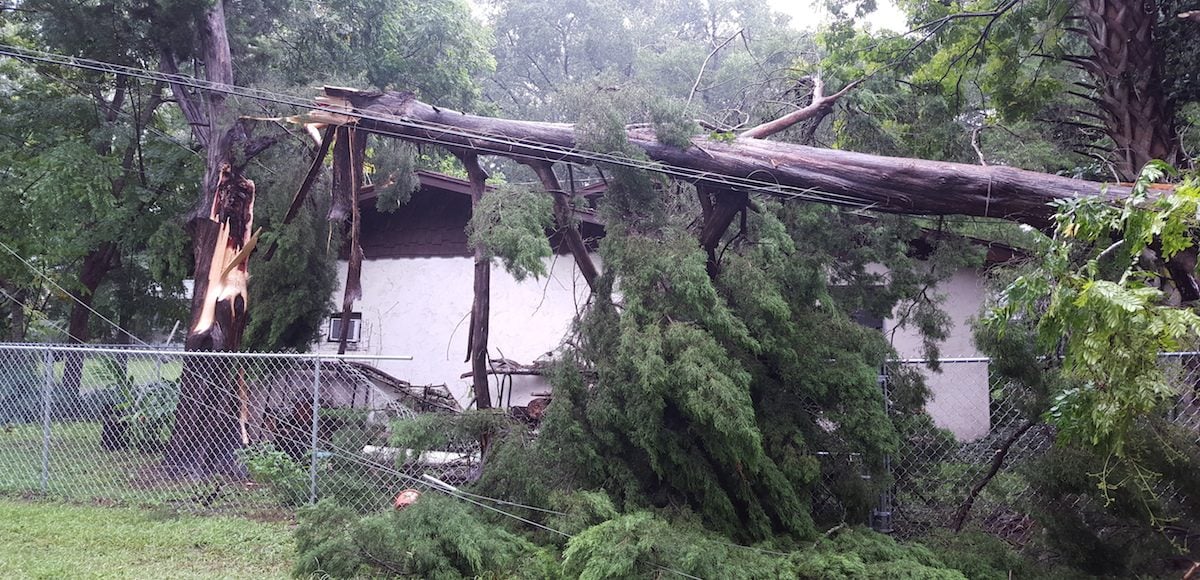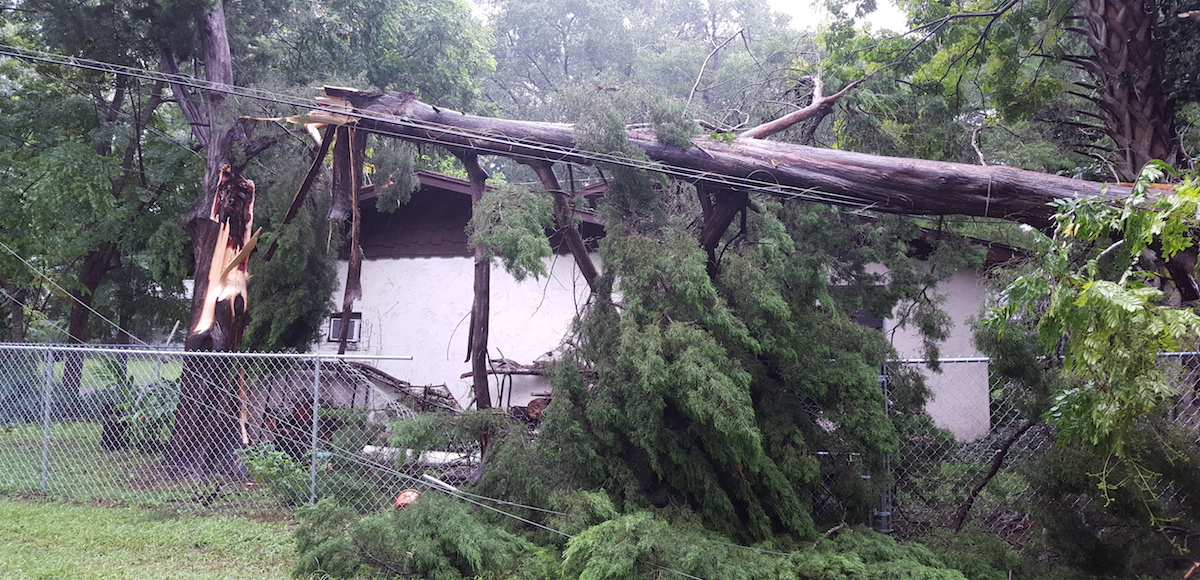 Even before it was safe, Florida power companies got to work restoring service to the roughly 4.5 million Florida residents impacted by Hurricane Irma.
Florida Power & Light (FPL), the state's largest electric utility, said more than 800,000 customers are without power in Miami-Dade County, alone. Overall, FPL has more than 3.5 million homes and businesses — and counting — have lost power in Florida as Hurricane Irma moves up the peninsula.
The widespread outages stretch from the Florida Keys all the way into central Florida.
In Lee County, more than 225,000 remain affected by outages, as well as more than 160,000 in Sarasota County.
Gainesville Regional Utilities (GRU), which covers the city in Alachua County, said roughly 42,000 customers were impacted by Hurricane Irma. Power was restored to 17,000 since Sunday morning, starting with customers located in the Northwest sector south of 39th Avenue, north of University Avenue, between 34 Street and I-75.
"If anyone has had an interruption in water service such as a visible water main break or significant loss in water pressure then we ask you do not drink your tap water at this time," the company said in an update. "GRU Crews are out assessing now and will issue precautionary water boil notices to affected areas once determined."