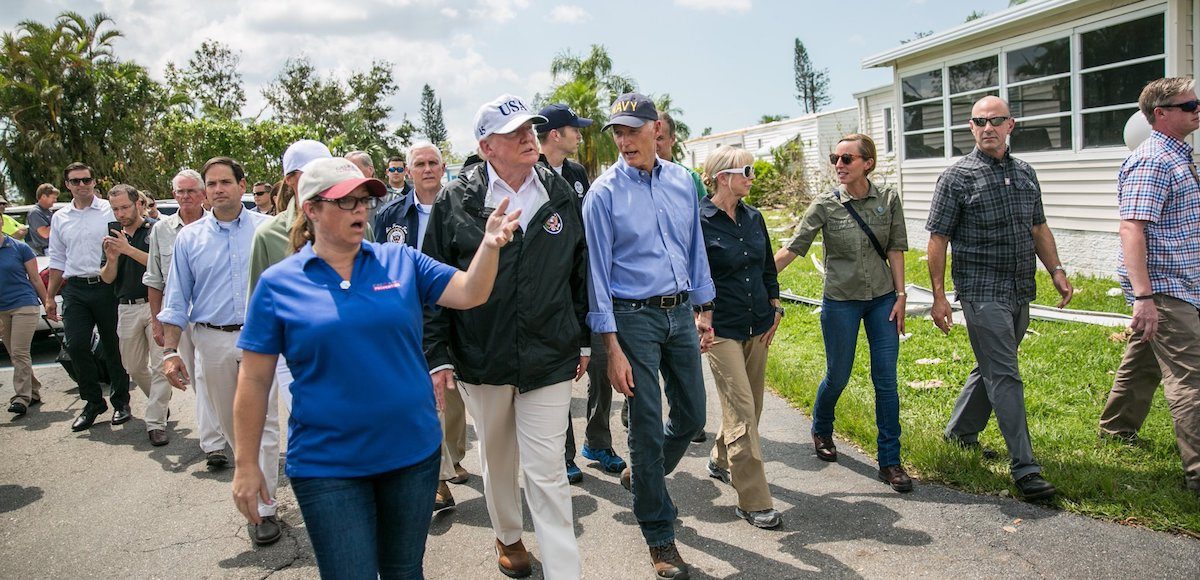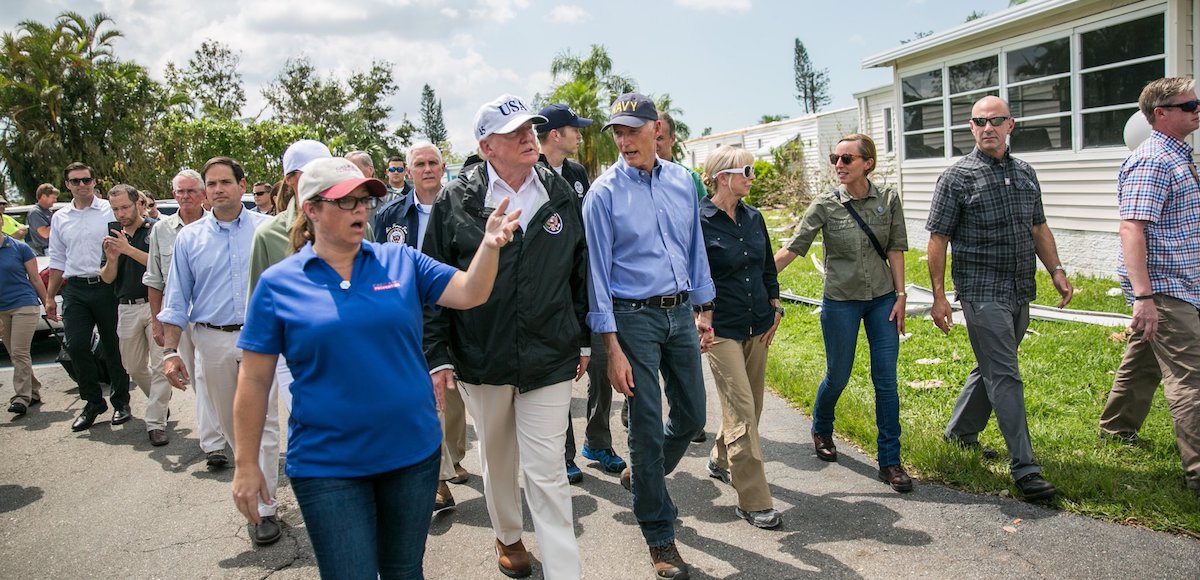 Power has been restored to over 4.8 million Floridians in the aftermath of Hurricane Irma as of Friday morning, though nearly 1.9 million statewide are still impacted by outages. On Monday, when Florida was at the height of the power outages, 6.7 million accounts were impacted.
Latest Power Outage Data can be found here.
"Over the past few days, I have seen firsthand how Hurricane Irma has impacted our communities, and I know from talking with these families that power restoration is the number one thing they need to start the recovery process," Florida Gov. Rick Scott said in a statement. "Fully restoring power is my top priority and we have been aggressively working with utility providers to solve this issue as fast as possible."
Florida Power and Light (FPL), the state's largest utilities company, said they've been able to restore power 4:1 faster than in the aftermath of Hurricane Wilma in 2004. A workforce of more than 21,500 employees and contractors from nearly 30 states and Canada have worked around the clock.
"We expect to have all West Coast customers essentially restored by end of day, September 22," FPL said in a statement. "We expect to have all East Coast customers essentially restored by end of this coming weekend."
Late Thursday, Duke Energy announced they restored power to 1 million customers in the state, a number that has grown to 1,022,608 as of Friday morning. Duke Energy, which serves 1.8 million customers in Florida, sustained heavy damage to its transmission systems, the high-voltage network of lines that deliver electricity from the power plants.
Latest Power Outage Data specifically for Duke Energy can be found here.
Tampa Electric said in a statement their crews have restored power to more than 90% of the 750,000 customers impacted by the storm. They expect to restore power to essentially all customers by Sunday night, though they concede customers with more complex damage may take longer to restore.
UPDATE: Tampa Electric has updated the percentage restored to 94.4%.
"We know that our customers want their lives to get back to normal – and electricity is a key part of that," said Gordon Gillette, President and Chief Executive Officer of Tampa Electric. "Thank you for your continued patience, and rest assured, we will get your power restored."
Gainesville Regional Utilities (GRU), the main utilities company for Florida Gators, have been very successful in their restoration efforts. On Friday, GRU said just 3,578 customers of their customers remain without power, adding that "crews were working around the clock to restore the remaining 5% of our customers still experiencing outages."
Gov. Scott hosted President Donald Trump, First Lady Melania Trump and Vice President Mike Pence on Thursday in Fort Myers. He held calls with utility companies and directed the Florida Highway Patrol (FHP) to provide law enforcement escorts to utility vehicles to ensure that they can quickly and safely reach communities still in need.
"Right now, tens of thousands of people across our state are working day and night to get power restored," Gov. Scott added. "We will not stop until 100 percent of Florida homes and businesses have power so all families can get back to their normal lives."