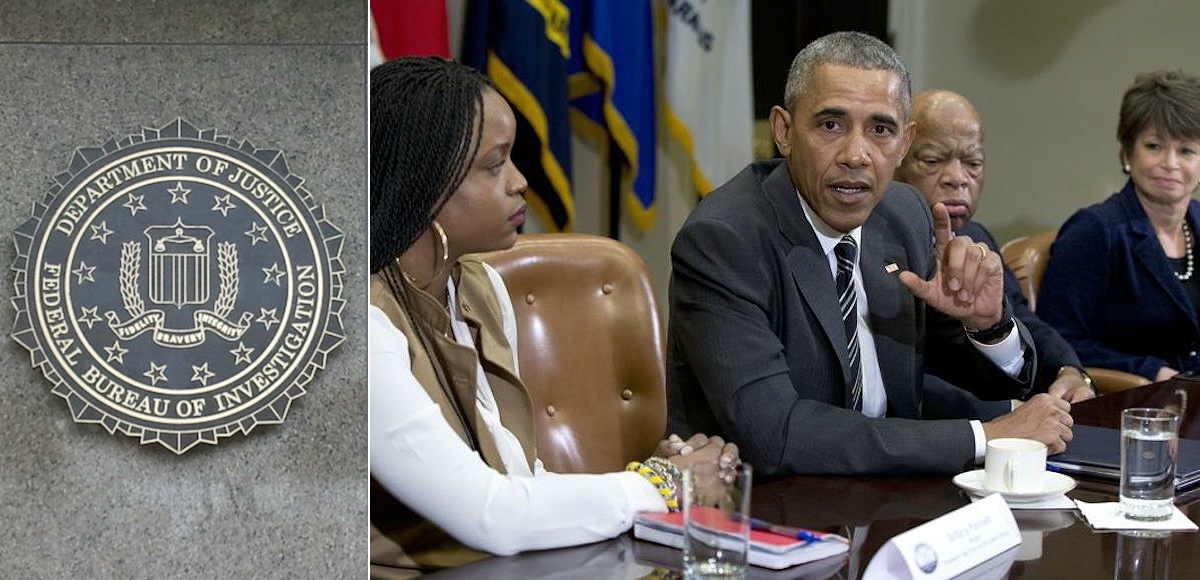 President Donald Trump ran and won as the law and order candidate, hammering on the rise in violent crime across the nation under Barack Obama in 2015. Hillary Clinton and Democrats countered by claiming overall, with the exception of 2015, violence crime has fallen significantly since the 1970s.
So, what's the verdict?
The Federal Bureau of Investigation (FBI) on Monday released the 2016 edition of its Crime in the United States (CIUS) report, a data subset of the FBI's Uniform Crime Reports (UCR). President Trump was right. Violent crime was on the rise under his predecessor, and it wasn't just a moderate increase attributable to an economic downturn, as is often the case.
The report, which covers January-December 2016, confirms the violent crime increase that began in 2015 after decades of decline. The Department of Justice (DOJ) said in a response that it "was not an isolated incident." The violent crime rate increased by 3.4% nationwide in 2016, the largest single-year increase in 25 years.
The nationwide homicide rate increased by 7.9%, bringing the total increase in the nationwide homicide rate to more than 20% since 2014.
"For the sake of all Americans, we must confront and turn back the rising tide of violent crime. And we must do it together," Attorney General Jeff Sessions said in a statement. "The Department of Justice is committed to working with our state, local, and tribal partners across the country to deter violent crime, dismantle criminal organizations and gangs, stop the scourge of drug trafficking, and send a strong message to criminals that we will not surrender our communities to lawlessness and violence."
Previously released data were also revised for 2015. The 2016 report adjusted and corrected the 2015 violent crime rate to 3.3%, up from the initially reported 3.1%. With the corrected data, the increases in the violent crime rate for 2015 and 2016 each represented the largest single-year increases in the violent crime rate since 1991.
In 2016, the homicide rate increased by 7.9%, while the corrected numbers show the homicide rate skyrocketing by 11.4% in 2015. Combined, the homicide rate increased by more than 20% from 2014 to 2016. Rapes, robberies, and aggravated assaults also each continued to increase nationwide in 2016.
Using the legacy and revised definitions, rapes increased by 4.8% and 3.2%, respectively. Robberies increased by 1.2% and aggravated assaults by +4.7.