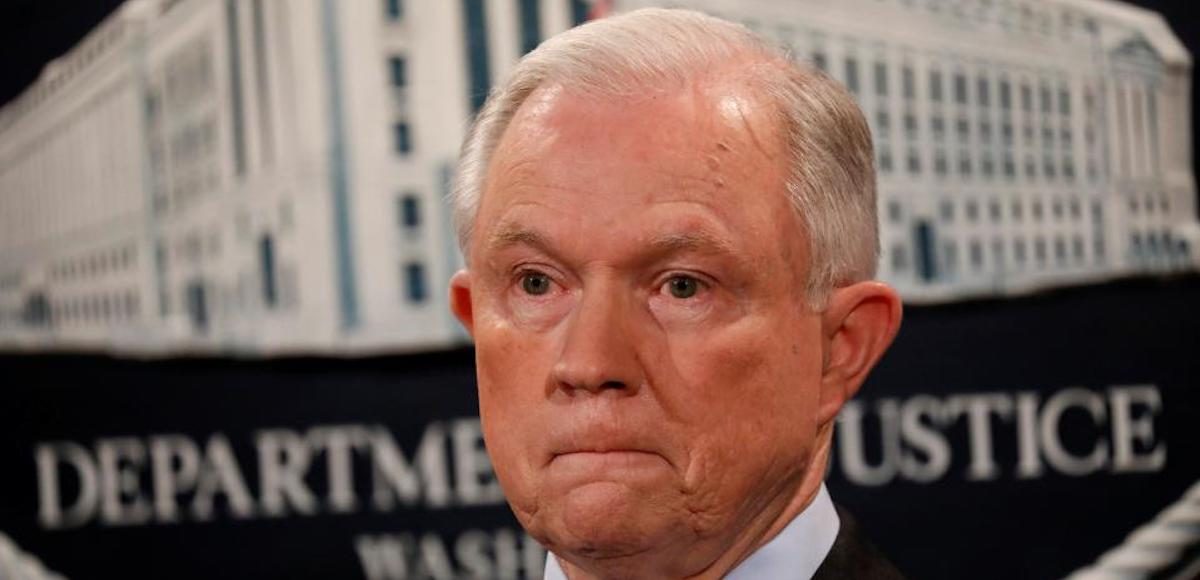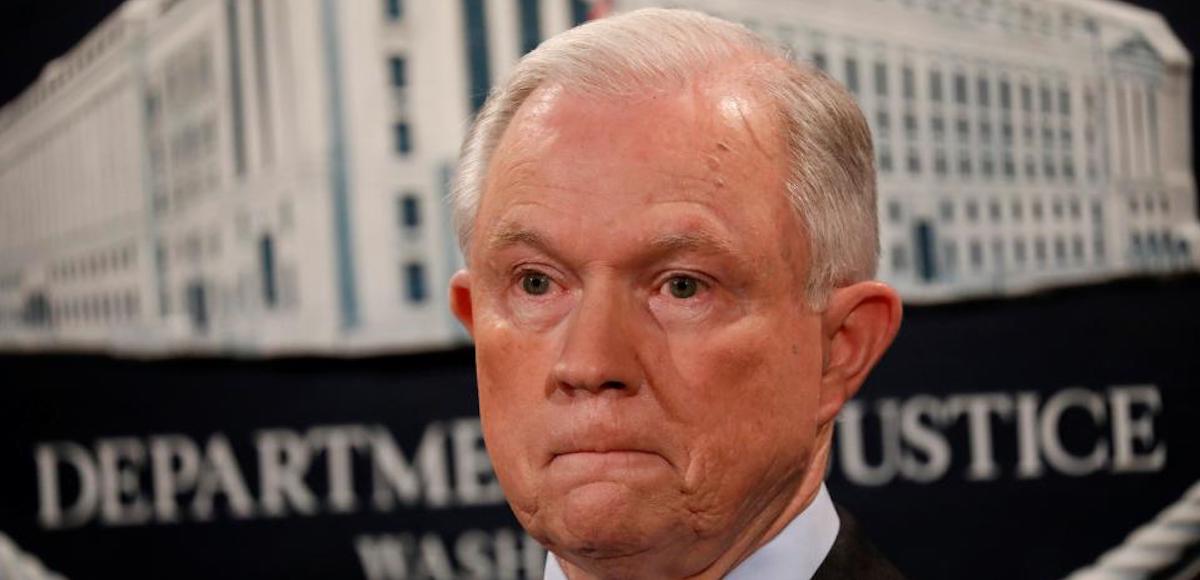 The Justice Department (DOJ) announced they've filed a lawsuit against Crop Production Services Inc. (Crop Production) for not hiring U.S. workers. The move sends a strong signal to the industry that the Trump Administration was serious when it rolled out "Hire American, Buy American."
In 2016, the Justice Department received a complaint alleging Crop Production, which is headquartered in Loveland, Colorado, was discriminating against U.S. workers by imposing more burdensome requirements on U.S. citizens than it did on H-2A visa workers.
"In the spirit of President Trump's Executive Order on Buy American and Hire American, the Department of Justice will not tolerate employers who discriminate against U.S. workers because of a desire to hire temporary foreign visa holders," said Attorney General Jeff Sessions. "The Justice Department will enforce the Immigration and Nationality Act in order to protect U.S. workers as they are the very backbone of our communities and our economy."
DOJ said the goal was to discourage U.S. citizens from working as seasonal technicians at the facility in El Campo, Texas. For instance, the complaint alleges U.S. citizens were required to complete a background check and a drug test prior to starting work, while H-2A workers were allowed to begin working without completing either.
In some cases, H-2A workers never even completed them.
That, alone, is a violation of the Immigration and Nationality Act (INA). But The the complaint also alleged that Crop Production refused to consider a limited-English proficient U.S. citizen for employment but hired H-2A workers who could not speak English. DOJ found all of Crop Production's 15 available seasonal technician jobs in 2016 went to H-2A workers instead of U.S. workers.
The Justice Department said this case is part of an initiative by the Division's Immigrant and Employee Rights Section (IER), known as Protecting U.S. Workers Initiative. It aims to target, investigate, and enforce actions against companies that discriminate against U.S. workers in favor of foreign visa workers. The government's lawsuit seeks back pay on behalf of the workers, civil penalties, and other remedial relief to correct and prevent discrimination.
The workers have also filed their own private lawsuit and are represented by Texas RioGrande Legal Aid. Both suits were filed in the Office of the Chief Administrative Hearing Officer, a specialized court created by the U.S. Congress to hear such cases.
"Where there is a job available, U.S. workers should have a chance at it before we bring in workers from abroad," Attorney General Sessions added.