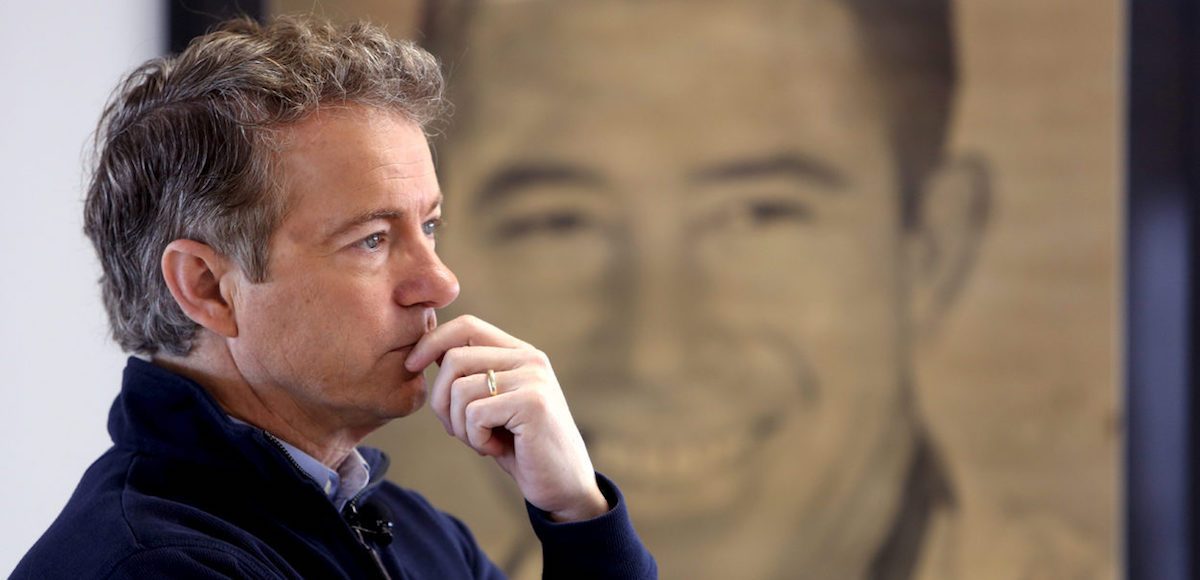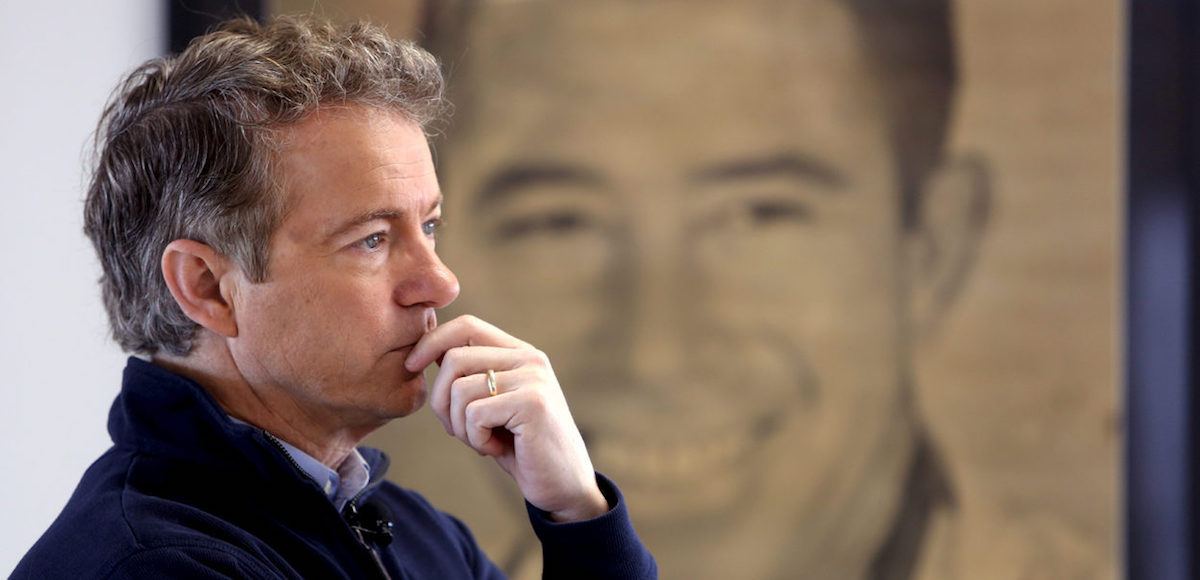 Senator Rand Paul, R-Kty., suffered minor injuries following an incident at his home in Bowling Green on Friday. The alleged attacker was arrested and charged with fourth-degree assault.
UPDATE (Read Full Here): Rand Paul is recovering from 5 broken ribs and is in considerable pain. He's having difficulty getting around, including flying. Doug Stafford said Sunday that the broken ribs include three displaced fractures, which can lead to life-threatening injuries. The severe pain can last for weeks or months.
Rene Boucher, 59, is in the Warren County Regional Jail in lieu of a $5,000 bond, according to online jail records available Saturday afternoon. The charge of fourth-degree assault is a Class A misdemeanor punishable by up to 12 months in jail.
"Senator Paul was blindsided and the victim of an assault," Kelsey Cooper, the senator's communications director said in an email. "The assailant was arrested and it is now a matter for the police."
The news release from Kentucky State Police Post 3 in Bowling Green did not describe the circumstances surrounding the assault.
However, Boucher is an anesthesiologist and pain specialist in Bowling Green, who developed a product called Therm-a-Vest. It's a cloth vest partially filled with rice and secured by Velcro straps that is designed to relieve back pain by delivering heat directly to the areas of the back where most pain is felt.
He's also a registered Democrat.