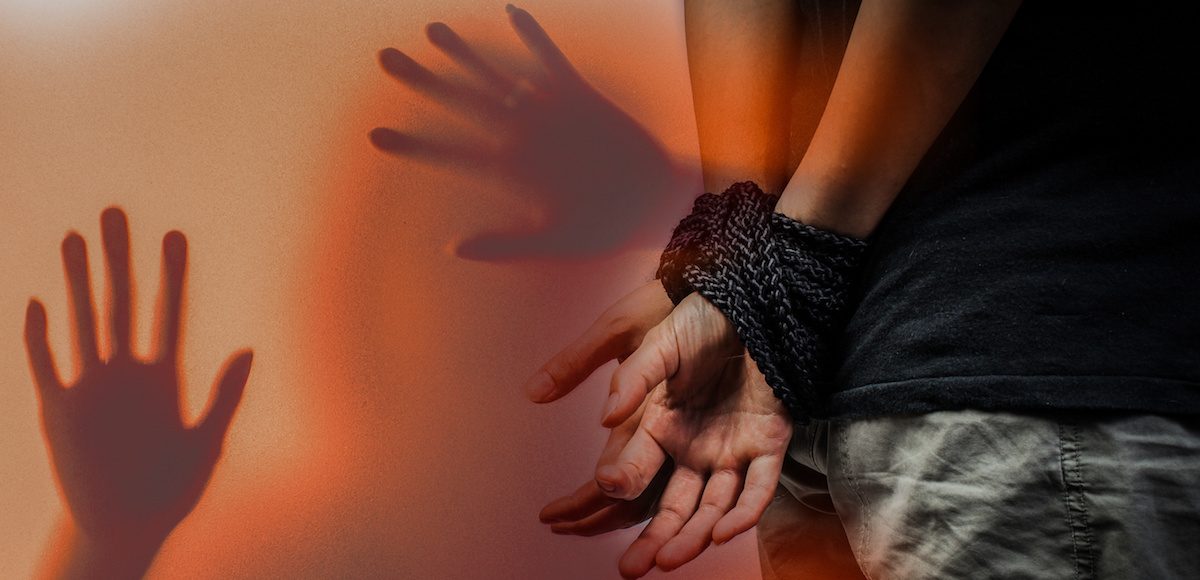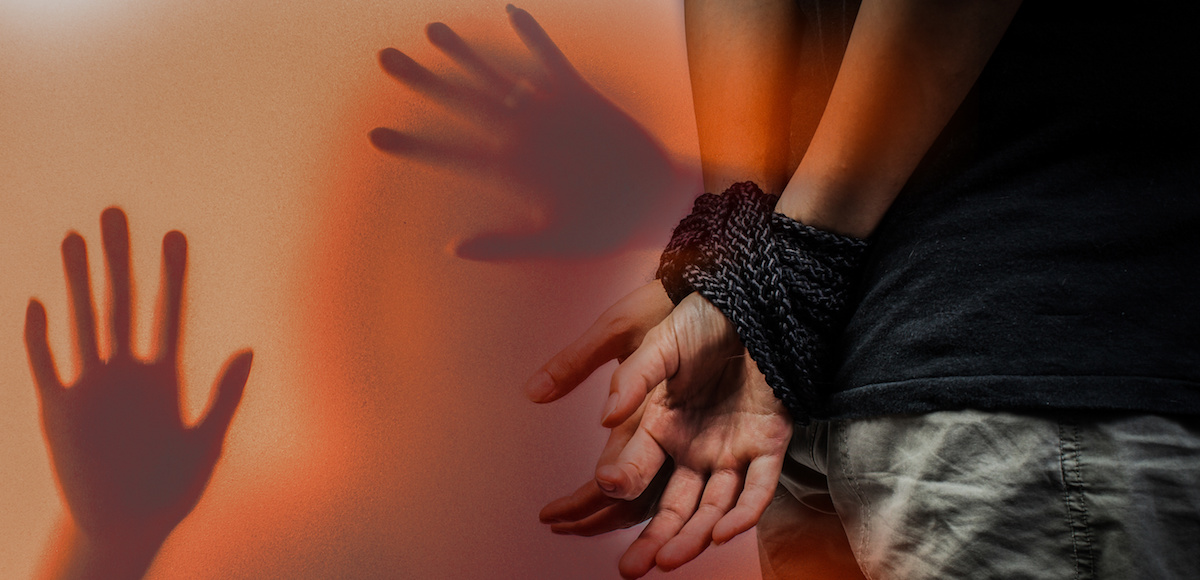 The Justice Department (DOJ) said two Guatemalan nationals were sentenced on Friday for luring their own family to the U.S. in a forced migrant labor and trafficking scheme.
Antonio Francisco-Pablo, 60, of Forks, Washington, was sentenced to 3 years in federal prison for one count of forced labor. Antonia Marcos Diego, 42, also of Forks, Washington, was sentenced to 1 year of probation for one count of document servitude in furtherance of forced labor.
"The defendants forced their own family members to work for no pay after luring them to the United States on false promises of a better life," Acting Assistant Attorney General John Gore said in a statement. "The Department of Justice will continue to prosecute labor traffickers, who exploit vulnerable individuals for their own greed and erode the American ideals of freedom, opportunity, and the rule of law."
The married couple lured Diego's sister to the U.S. from Guatemala with the false promise that they would provide her with a home, a job earning a lot of money and a good life. But upon her arrival, the defendants saddled her with significant debt for the trip and informed her that she would work off the debt by picking salal, a plant commonly used by florists.
The defendants kept the victim's earnings and actually increased her debt by imposing additional charges on her for food, housing, transportation and utilities. They also held the victim's identification documents and threatened her with deportation if she ever tried to leave them.
According to court documents, the defendants lured another relative to the U.S. from Guatemala and also imposed a significant debt upon him after his arrival.
"What these defendants did to their victims amounts to modern day slavery and will not be tolerated," U.S. Attorney Annette L. Hayes said in a statement. "All of us in law enforcement are committed to addressing the needs of victims and holding perpetrators to account. I encourage anyone with information about this kind of forced labor victimization to go to law enforcement and be part of the solution."
Both defendants will pay $18,950 in restitution to the victims. Francisco-Pablo was in the U.S. unlawfully, and it is virtually certain that he will be deported following his prison term. Antonia Marcos Diego will be on probation for one year.