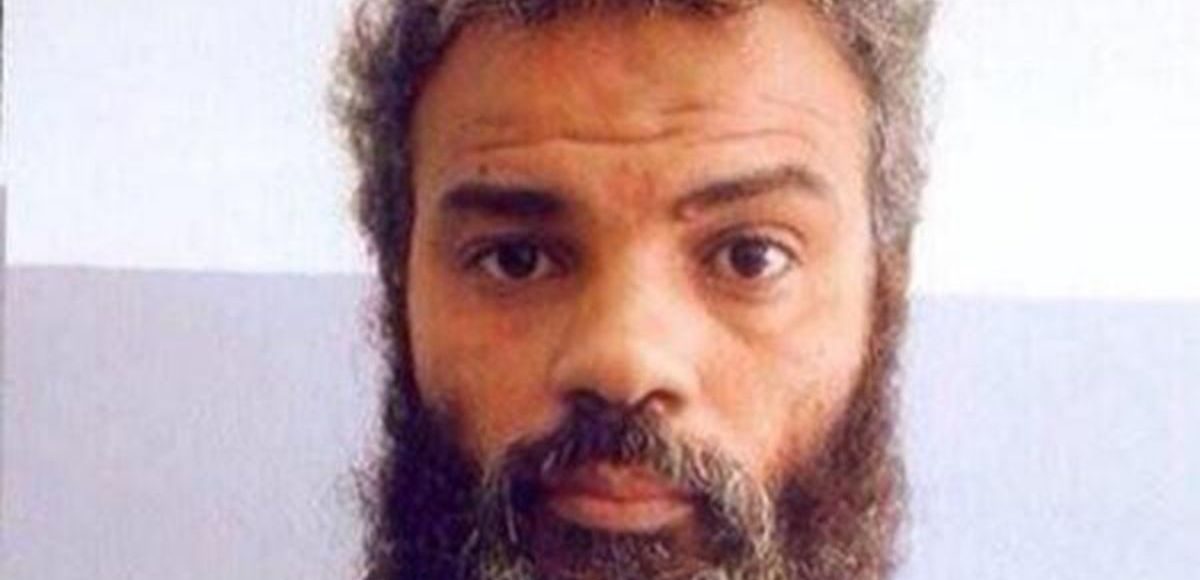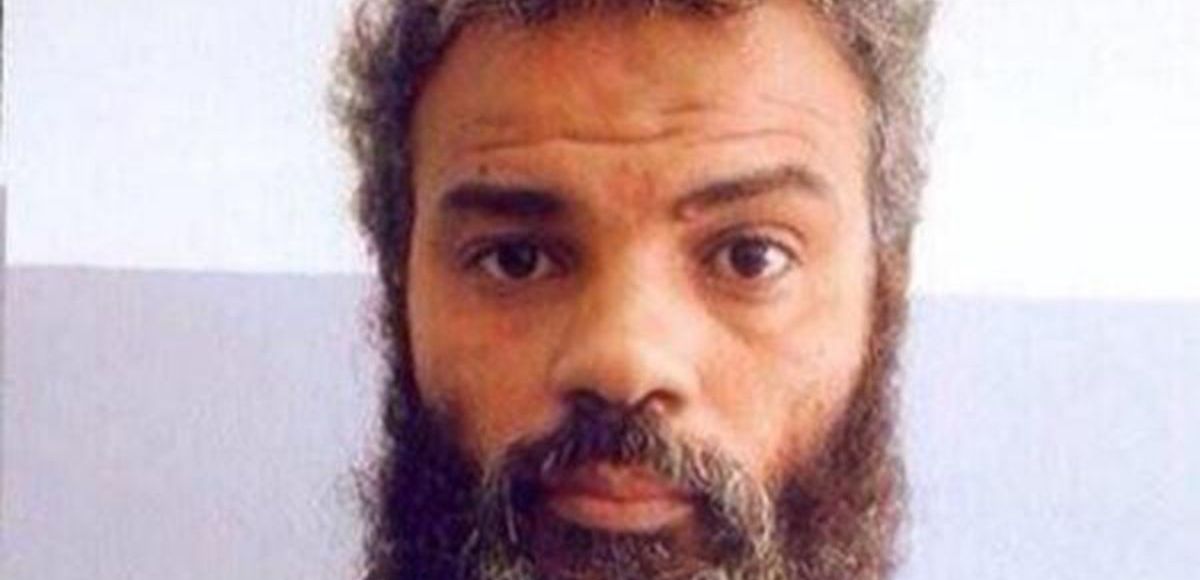 Ahmed Abu Khatallah was sentenced to 22 years in prison for his role in the September 11, 2012 terrorist attack on the U.S. Special Mission in Benghazi, Libya. The premeditated attack, which the Obama Administration attempted to coverup and characterize as a protest, claimed the lives of four Americans.
Khatallah, a.k.a. Ahmed Mukatallah, 47, a Libyan national, was a leader of an extremist militia named Ubaydah bin Jarrahas. He was captured in Libya on June 15, 2014, and brought to the U.S. to face trial in the U.S. District Court for the District of Columbia.  He was found guilty by a jury on Nov. 28, 2017
Ambassador Christopher Stevens, State Department's Sean Smith, and former Navy SEALS-turned-CIA-contractors Tyrone Woods and Glen Doherty died in the attack at the Mission and the nearby Annex in Benghazi.
After 7 weeks of trial, the jury convicted him of one count of conspiracy to provide material support or resources to terrorists, one count of providing material support or resources to terrorists, one count of maliciously destroying and injuring dwellings and property, and placing lives in jeopardy within the special maritime and territorial jurisdiction of the U.S., and one count of using and carrying a semiautomatic assault rifle during a crime of violence.
Khatallah has been referred to as the mastermind behind the attack in the media, though several sources have told People's Pundit Daily (PPD) that the characterization is not wholly accurate. However, it was he who directed the militant Islamic group to carry out the attack first at the U.S. Special Mission in Benghazi.
Ambassador Stevens and Mr. Smith were overcome by the thick, black smoke stemming from a fire set by the attackers. Another State Department employee, who tried to guide them to safety, was injured.
After the attack at the U.S. Special Mission, the attack continued at a nearby CIA annex in the early hours of September 12, 2012. The defenders first repelled an assault of gunfire before taking incoming strikes from a precision mortar attack.
Mr. Woods and Mr. Doherty died in the mortar attack, and a State Department employee and U.S. government security specialist were seriously wounded.