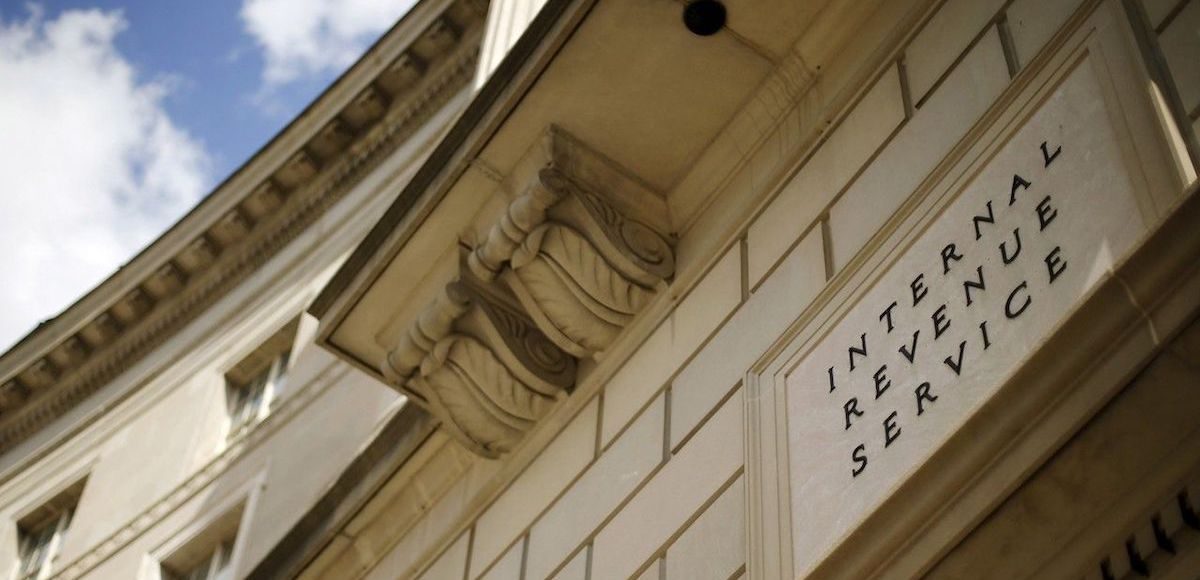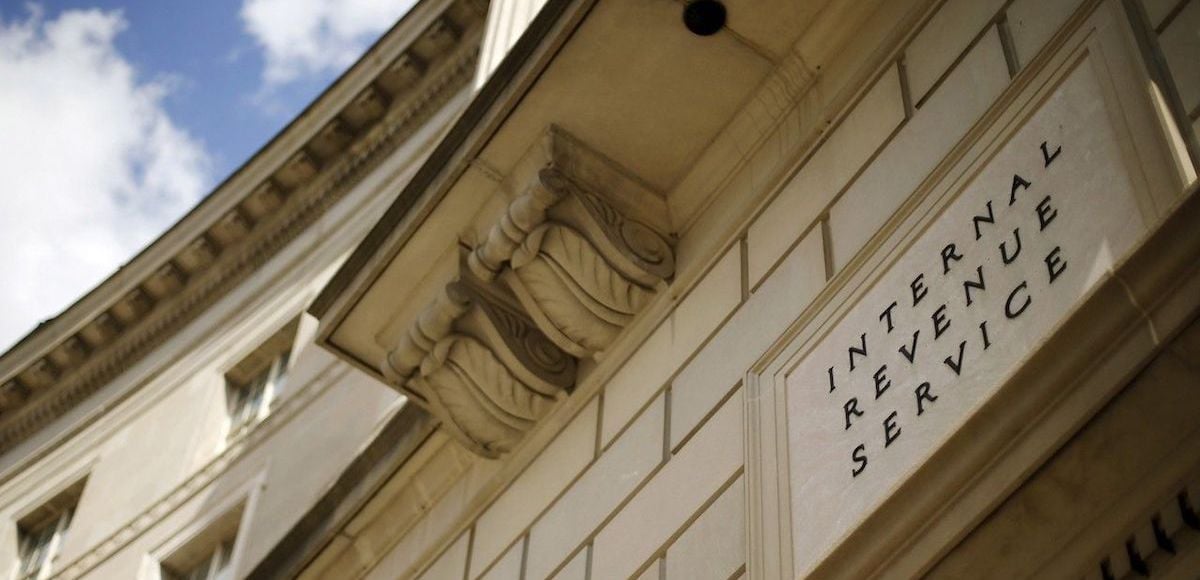 A former IRS employee pleaded guilty to one count of aggravated identity theft for her role in an identity theft refund scheme. Stephanie Parker, a resident of Georgia, worked for the Internal Revenue Service (IRS) as a Contact Representative in Atlanta.
Principal Deputy Assistant Attorney General Richard E. Zuckerman of the Justice Department's Tax Division and U.S. Attorney Byung J. Pak for the Northern District of Georgia made the announcement on Thursday.
The plea deal states that on at least 5 occasions, Ms. Parker used taxpayers' personal information to electronically file fraudulent tax returns in their names. Obviously, she did this without their authorization.
These were taxpayers who called into the IRS for assistance from September 2012 to March 2013 and were unfortunate enough to have Ms. Parker handle their inquiries. When the fraudulent tax returns were filed, Ms. Parker directed refunds to bank accounts controlled by her friends.
Subsequently, she had the money withdrawn from at least one of those accounts and deposited a portion of the money into her own bank account. The funds were used for personal expenses.