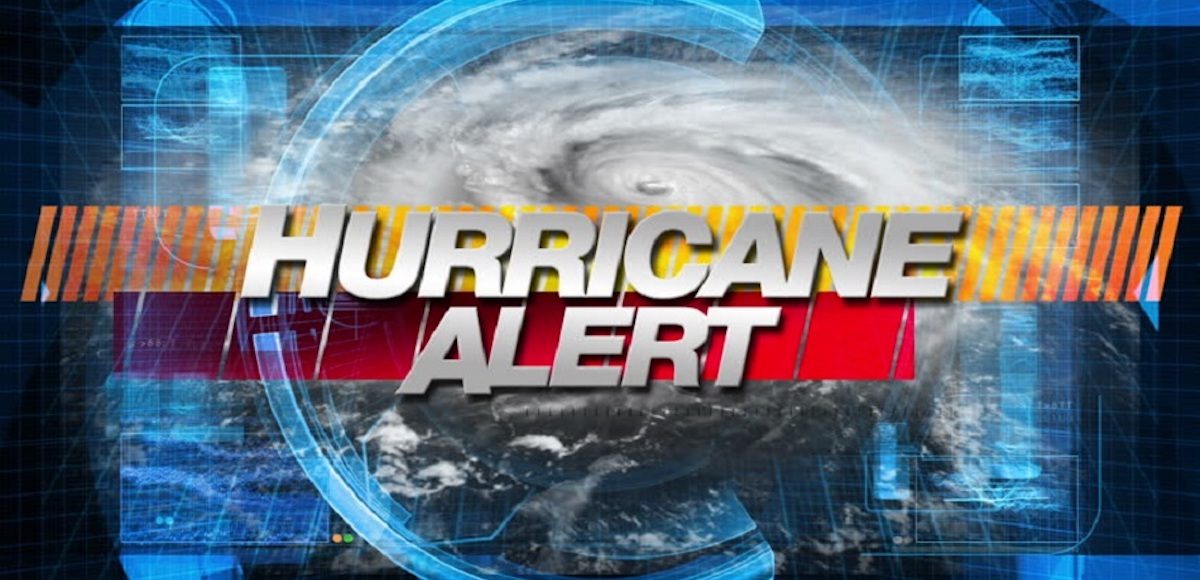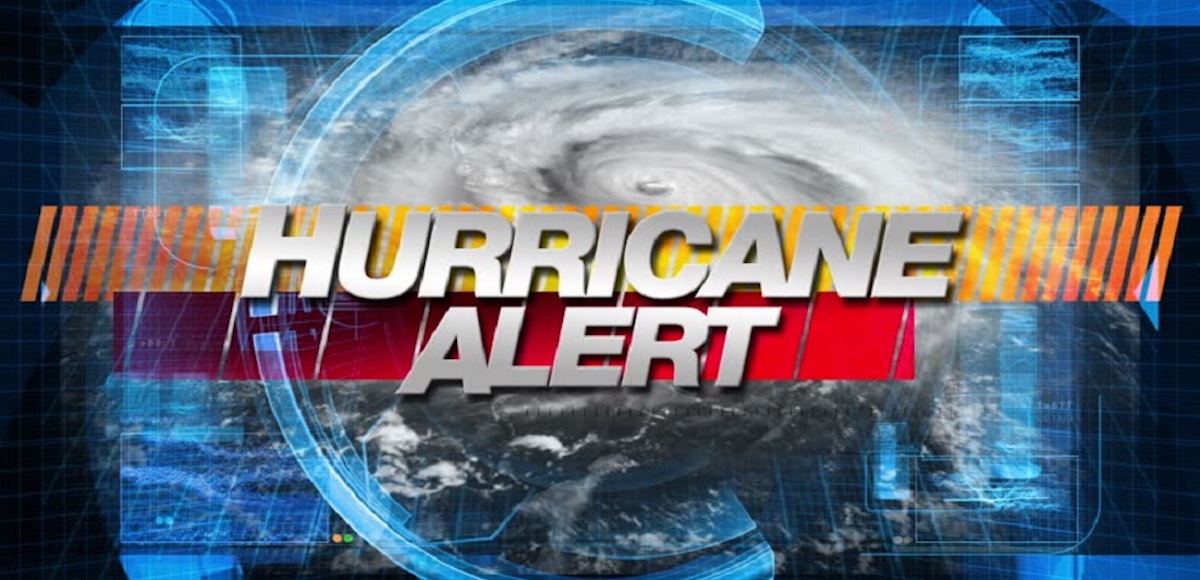 The Euro model (ECMWF) forecasts Hurricane Michael to make landfall as a Category 4 at the Florida Panhandle and Big Ben along the U.S. Gulf Coast on Wednesday afternoon. The model above tracks over a 240-hour period beginning the afternoon of Wednesday, October 10, 2018.
Specific location for landfall ranges from Apalachicola to Panama City, which are already seeing significant flooding. Never before has a storm this strong made landfall in this region of Florida.
The National Hurricane Center (NHC) in Miami said Hurricane Michael is currently moving toward the north-northeast near 14 mph (22 km/h). A northeast turn is expected this afternoon or tonight, and indeed began a bit earlier than the GFS model used by NHC predicted.
A motion toward the northeast at a faster forward speed is forecast on Thursday through Friday night. On the forecast track, the core of Hurricane Michael is expected to move ashore along the Florida Panhandle early this afternoon, move northeastward across the southeastern United States tonight and Thursday, and then move off the Mid-Atlantic coast away from the United States on Friday.
Data from NOAA and Air Force Reserve Hurricane Hunter aircraft indicate that maximum sustained winds are near 145 mph (230 km/h) with higher gusts. Michael is an extremely dangerous category 4 hurricane on the Saffir-Simpson Hurricane Wind Scale. Some strengthening is still possible before landfall. After landfall, Michael should weaken as it crosses the southeastern United States.
Michael is forecast to become a post-tropical cyclone on Friday, and strengthening is forecast as the system moves over the western Atlantic. Hurricane-force winds extend outward up to 45 miles (75 km) from the center and tropical-storm-force winds extend outward up to 175 miles (280 km).
A private weather station at Bald Point, Florida, recently reported a sustained wind of 54 mph (87 km/h) with a gust to 61 mph (98 km/h). A wind gust to 46 mph (74 km/h) was recently reported inland at Tallahassee, Florida. The latest minimum central pressure based on data from the reconnaissance aircraft is 928 mb (27.41 inches).
The latest minimum central pressure based on data from the reconnaissance aircraft is 928 mb (27.41 inches).
H/T: Tropical Tidbits