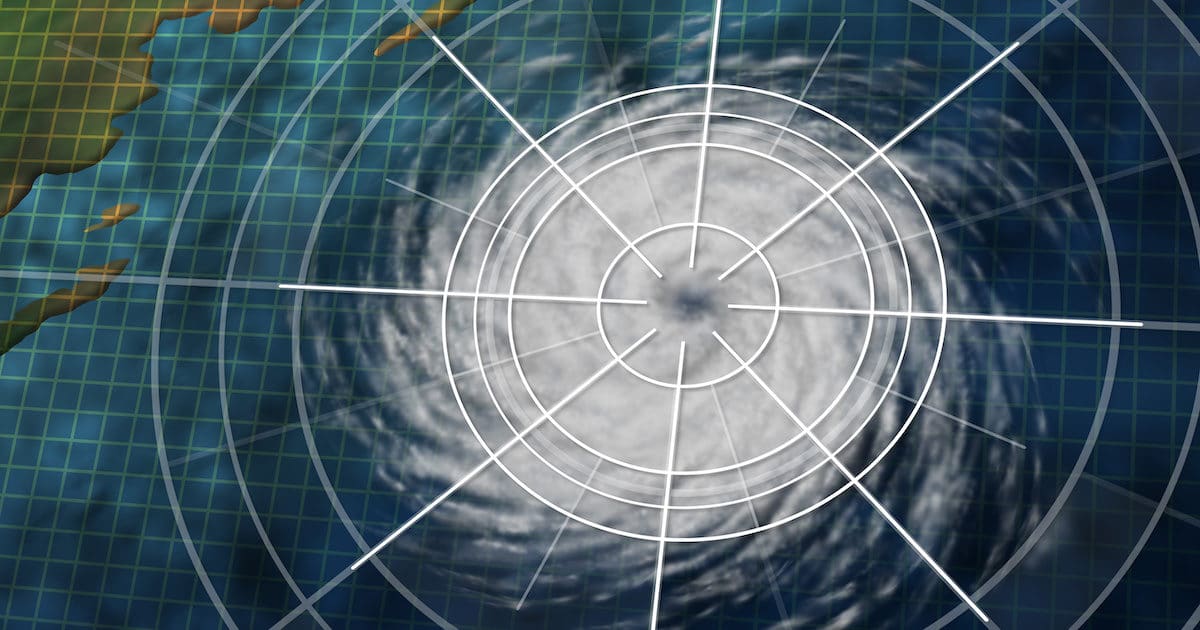 ECMWF (Euro), GFS, HWRF Models for September 4 at 6:00AM EST
On Tuesday, the ECMWF (Euro), GFS, and HWRF models forecast Hurricane Dorian moving north before accelerating north-northeastward. While an exact location for landfall is unknown, potential scenarios range from Georgia to North Carolina.
The National Hurricane Center (NHC) track forecast continues to take Dorian dangerously close to the southeastern U.S., threatening northeast Florida, Georgia, South Carolina and North Carolina with destructive winds, flooding rains, and life-threatening storm surge.
The above forecasts — generated via Tropical Tidbits — include the ECMWF (Euro) over the next 120-hour period and the GFS over the next 24 hours. The HWRF (Hurricane Weather Research and Forecasting Model) covers a 72-hour period.
Hurricane Dorian was downgraded to a Category 2 on the Saffir-Simpson Hurricane Wind Scale. Maximum sustained winds as of 5:00 AM EDT were 105 mph (165 km/h).
Minimum central pressure has risen to 963 mb (28.44 inches), up from a low of 911 mb and 922 mb (27.23 inches) on Sunday, 916 mb (27.05 inches) on Monday and 950 mb (28.05) on Tuesday.
A drop in pressure typically indicates a storm is strengthening, while an increase indicates weakening.
Again, life-threatening storm surge and dangerous winds are expected
along portions of the Florida east coast and the coasts of Georgia,
South Carolina, and North Carolina, regardless of the center track.
The NHC said a flash flood threat will spread up the southeast U.S. coast on Wednesday and Thursday, then across the coastal Mid-Atlantic region on Friday. There is currently a high risk of flash flooding on Thursday across coastal sections from northeast South Carolina into southern North Carolina.
Hurricane Dorian has claimed at least 7 lives in the Bahamas. That number is expected to rise significantly.