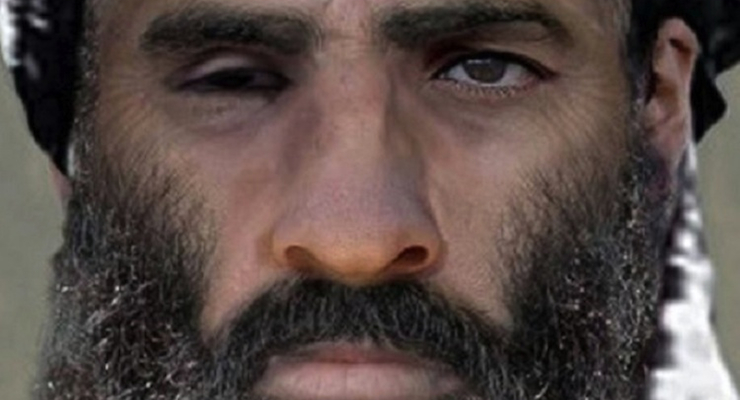 UPDATE: Afghan Intelligence Confirms Mullah Mohammed Omar Dead
The Afghan government is investigating reports that Taliban leader Mullah Omar has died. Top sources within the Afghan administration and intelligence agency alleged that the militant leader had died two to three years ago, but the Taliban has yet to comment on the claim.
"As soon as we get any more authentication… we're going to let the media and the people of Afghanistan know about that," Sayed Zafar Hashemi said.
Mullah Omar rose to power in the 1990s, leading the Taliban to victory over rival Afghan militias in the civil war that followed the failed Soviet occupation. In September 1996, Kabul fell to the Taliban under Omar's command, leading Pakistan, Saudi Arabia and the United Arab Emirates to recognize their regime the following year. Following the American invasion of Afghanistan in October 2001, the militant leader went into hiding and was thought to be in the Pashtun tribal region of Afghanistan or Pakistan, with a $10m bounty on his head.
In an effort to prove that Mullah Omar remains alive and engaged, the Taliban has periodically released messages allegedly from the leader. The most recent statement, which came in mid-July, was a letter published on a Taliban website in support of peace talks.
Zabiullah Mujahid, told the BBC a statement would be made in the coming hours.