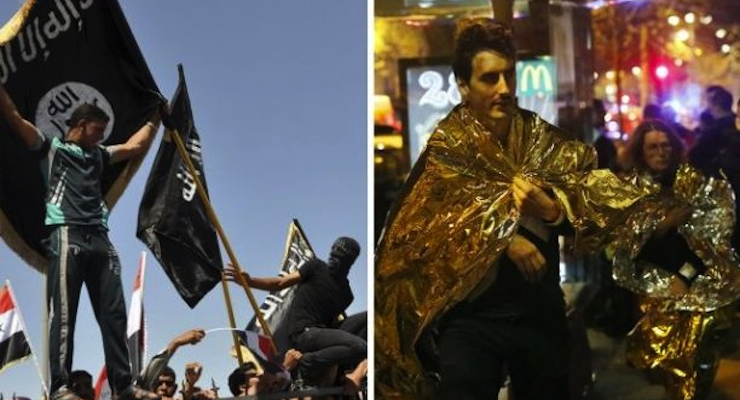 DEVELOPING: Swiss officials confirmed Thursday Geneva police are "actively searching" for suspects connected with the investigation into the Paris attacks last month. Geneva security officials said that city authorities were acting on a tip received on Wednesday that resulted in Swiss federal authorities flagging "suspicious individuals who could be in Geneva or the Geneva region."
The series of attacks in Paris, France on Nov. 13 by the Islamic State left 130 people dead and hundreds of others wounded. Salah Abdeslam, a fugitive suspected in the deadly attacks in Paris, is still at large. Several arrests were made in Belgium following the attacks, and PPD was unable to confirm whether the recent activity is connected to Abdeslam.
Police authorities are looking for four people believed to be in the city, according to a security guard at the United Nations in Geneva. At the U.N. headquarters, security guards with MP5 submachine guns were stationed at entry points for cars.
"It is maximum alert," another U.N. guard told Reuters.