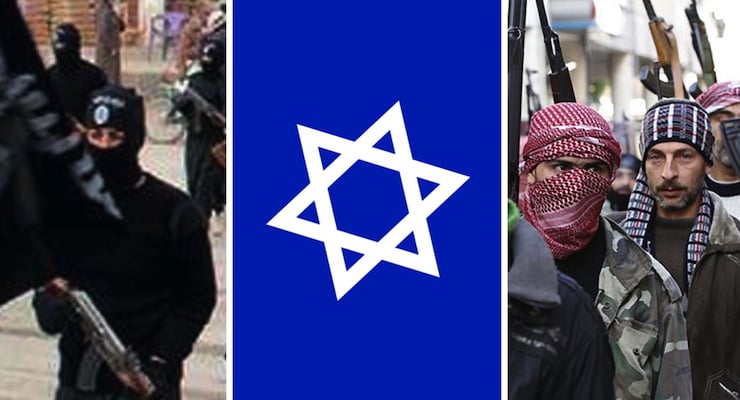 Moshe Yaalon, the Israeli minister of defense, resigned on Friday after Israeli Prime Minister Benjamin Netanyahu moved to replace him with a more hawkish figure. Yaalon, who had been known as a counter-weight to Mr. Netanyahu at times, as well as a diplomatic voice during what has been an often contentious relationship with the Obama administration, warned of a growing extremism in Israel as he announced his resignation.
"The State of Israel is patient and tolerant toward the weak among it and minorities," said Yaalon in a televised address, "But to my great regret extremist and dangerous elements have overrun Israel as well as the Likud party, shaking up the national home and threatening harm to those in it."
Polls show 27% of Israelis favor Avigdor Lieberman, Netanyahu's presumptive nominee, as defense minister, while 51 percent think Yaalon is best suited for the job. Yaalon said in his address that he would return to "contend for Israel's national leadership."
Netanyahu returned fire at Yaalon in a video statement.
"The reshuffle in portfolios did not result from a crisis in faith between us. It resulted from the need to expand the government so as to bring stability to the State of Israel given the great challenges it faces," he said in the video.
Netanyahu, who doubles as foreign minister, added that he had offered the top diplomatic post to Yaalon but was refused.
"I reckon that had (he) not been asked to leave the Defence Ministry, he would not have quit," Netanyahu said, defending the Likud as a "liberal nationalist party" and arguing that a broader government could better pursue a peace strategy.