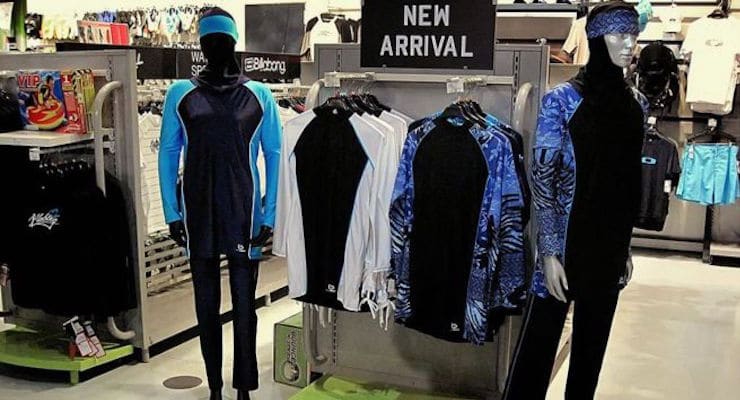 DEVELOPING: A French court overturned the controversial burkini ban passed in several coastal towns. The Burkini is a Muslim full-body women's swimsuit. Mayors cite concerns about public safety after deadly Islamic terror attacks this summer and other officials have argued that the burkini oppresses women.
Opponents of the law argued represented by two human rights groups argued against the legality of the ban by claiming it infringes on basic freedoms. They told the top court that mayors overstepped their powers by telling women what to wear on beaches.
While the ruling by the Council of State Friday specifically concerns a ban in the Riviera town of Villeneuve-Loubet, the binding decision sets a legal precedent for all the 30 or so French resort municipalities that have implemented similiar burkini bans. However, some of the mayors said they will not confirm to the court's ruling.
Patrice Spinosi, a lawyer representing the Human Rights League, said the decision should set a precedent and that other mayors should conform. He encouraged other women who have already received fines to protest them based on the decision.