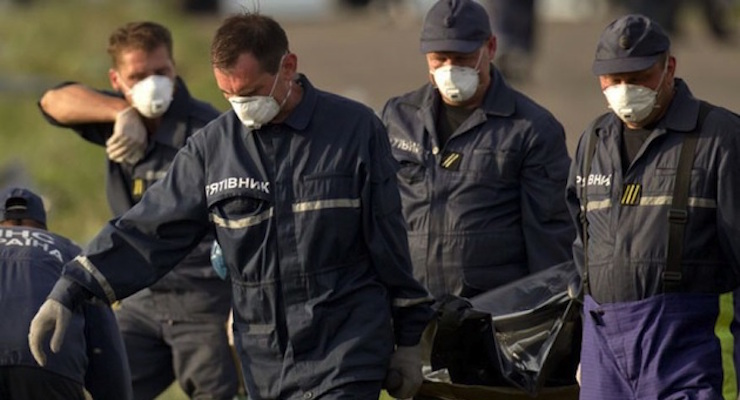 A group of international prosecutors concluded a Russian surface-to-air missile shot Malaysia Airlines Flight 17 over eastern Ukraine in 2014, killing all 298 on board. The Dutch-led investigation, consisting of a team of prosecutors from the Netherlands, Australia, Belgium, Malaysia and Ukraine, found that the Buk missile system was shipped to Ukraine from Russia, and returned to Russia on the night of the tragedy.
The report essentially confirmed what was already widely suspected, though Russia has always denied involvement in the attack. Instead they pointed the finger at the Ukrainian government, which didn't stop the European Union (EU) and Obama administration from imposing sanctions in response. A Russian attempt to offer evidence to prove it had nothing to do with the strike was ignored earlier this week.
The Kremlin made radar images public that purported to show that the missile could not have come from rebel-held areas, but they were widely dismissed. On Tuesday, Russian officials again blamed Ukraine for the strike.
Prosecutors admit they cannot say for sure who it was that gave the order to fire or who ordered the launcher to be moved into Ukraine. The probe is meant to lay the groundwork for a criminal prosecution but will not name suspects. Its findings largely confirm Russia's well-documented role in the plane's downing.