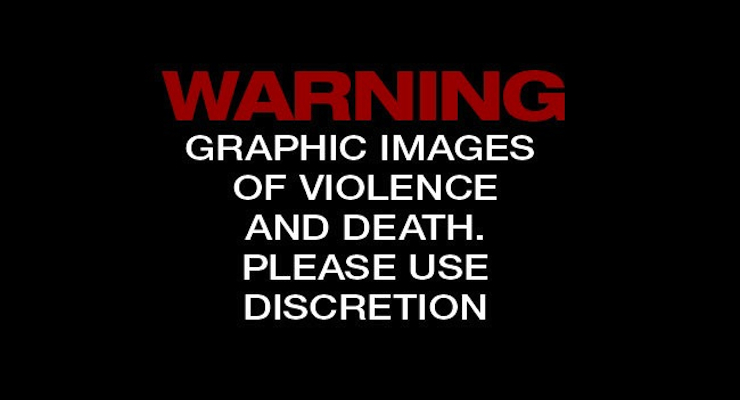 In a brutally graphic execution video released by Islamic State (ISIS), a young teenage boy was shot and run over with a tank allegedly by a Shiite militia group. The video was made by ISIS to show just how barbaric the Shiite El-Hashab el-Sharbi militia can be in combat and for fun, as well.
People's Pundit Daily has not been able to independently verify the militia group carrying out this execution. However, an analysis of the video relating to uniforms and military gear does appear to be consistent with at least one soldier.
Regardless, whether they are Sunni or Shiite, it underscores why U.S. policy should take care before supplying what could very well be terrorist groups disguised as moderates or Iranian allies.
WARNING: This video contains extremely graphic images
[brid video="79732″ player="2077″ title="ISIS Video Shows Teenager Executed Run Over With Tank"]