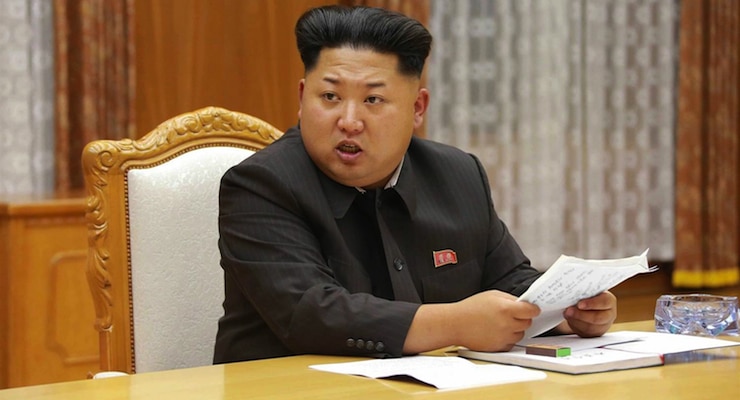 South Korea claimed North Korea fired four banned ballistic missiles on Monday morning in response to the South's joint military exercises with the United States. They flew between roughly 620 miles (appx. 1,000 km) into the ocean off its east coast before landing in the water.
The latest test by the North follows several others in recent months, including a new intermediate-range missile in February.
Japanese Prime Minister Shinzo Abe said Monday that these tests by North Korea has become "a new kind of threat." Japanese officials said three of the four missiles landed in the 200-nautical-mile offshore area, where Tokyo has sovereign rights for exploring and exploiting resources.
[social-media-buttons]
It wasn't immediately clear which type of ballistic missile or missiles were launched, but Pyongyang has in its arsenal the capability to reach 10,000 kilometers.
The North and South remain in a technical state of war. The 1950-53 Korean War ended with an armistice, not a peace treaty. The U.S. and South Korea say the military drills on the Korean Peninsula are defensive in nature and routine.
[social-media-buttons]