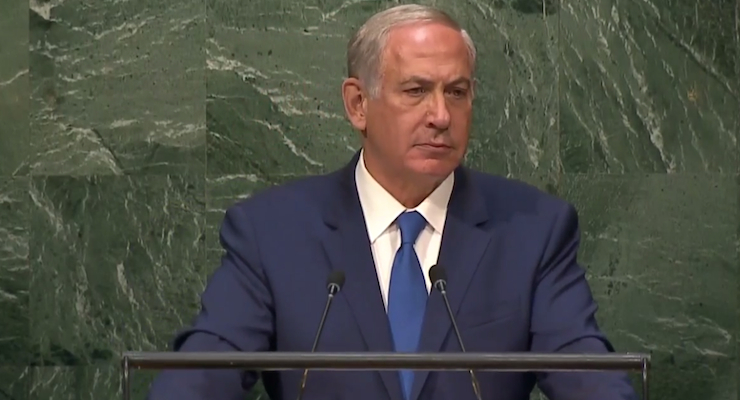 The controversial and criticized United Nations (UN) report declaring Israel an "apartheid state" has been pulled and Rima Khalaf, the head of the commission has resigned.
The report by the United Nation's Economic and Social Commission for Western Asia (ESCWA) recommended bringing the State of Israel "to an end." The ESCWA is made up of 18 Arab states, the majority of which do not even recognize the State of Israel's existence.
U.N. Secretary General had asked for it to be taken down from the website, although the executive summary of the anti-Semitic text is still on the UN website. Rima Khalaf, of Jordan, is a well-known anti-Semite who has previously compared the State of Israel to Nazi Germany. On her way out, she said Israel was committing "war crimes against humanity."
"It is only normal for criminals to pressure and attack those who advocate the cause of their victims," Khalaf wrote in the resignation letter, adding that she stands by the report.
The ESCWA report was co-written by Richard Falk, a disgraced 9/11 truther and conspiracy theorist. He blamed the Boston Marathon Bombing on "American global interests" and "Tel Aviv." Former U.N. Secretary General Ban Ki-Moon once said that using Mr. Falk "undermines the credibility and work of the United Nations."