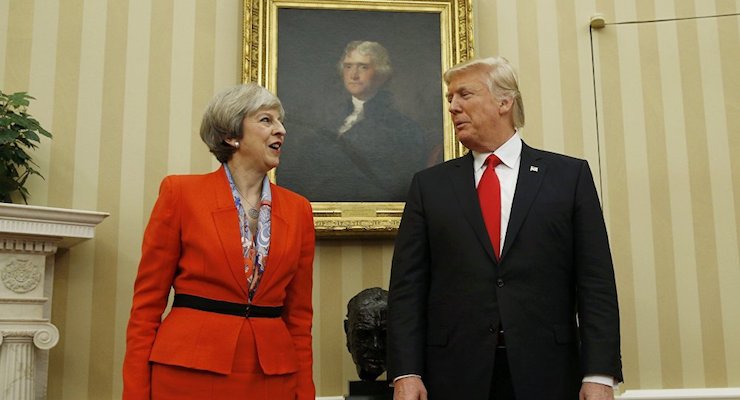 A spokesperson for Prime Minister Theresa May announced Great Britain will trigger Article 50, signaling its departure from the European Union, on March 29.
"From my first day on the steps of Downing Street, I made clear my determination to strengthen and sustain the precious Union," Prime Minister May said in a statement. "I have also been clear that as we leave the European Union I will work to deliver a deal that works for the whole of the UK."
Despite the United Kingdom Referendum vote, otherwise and better known as Brexit, the development was uncertain. The House of Lords, the unelected upper chamber in the British Parliament, were seeking to delay and amend the Brexit bill passed in the elected House of Commons.
The more liberal elitist upper chamber began two days of debate on the bill in February, which authorized the government of the United Kingdom to start the divorce process with the European Union (EU), the 28-nation bloc. The amendments sought by the House of Lords guaranteed them a bigger say in the negotiations, but May called it a game of parliamentary "ping pong."