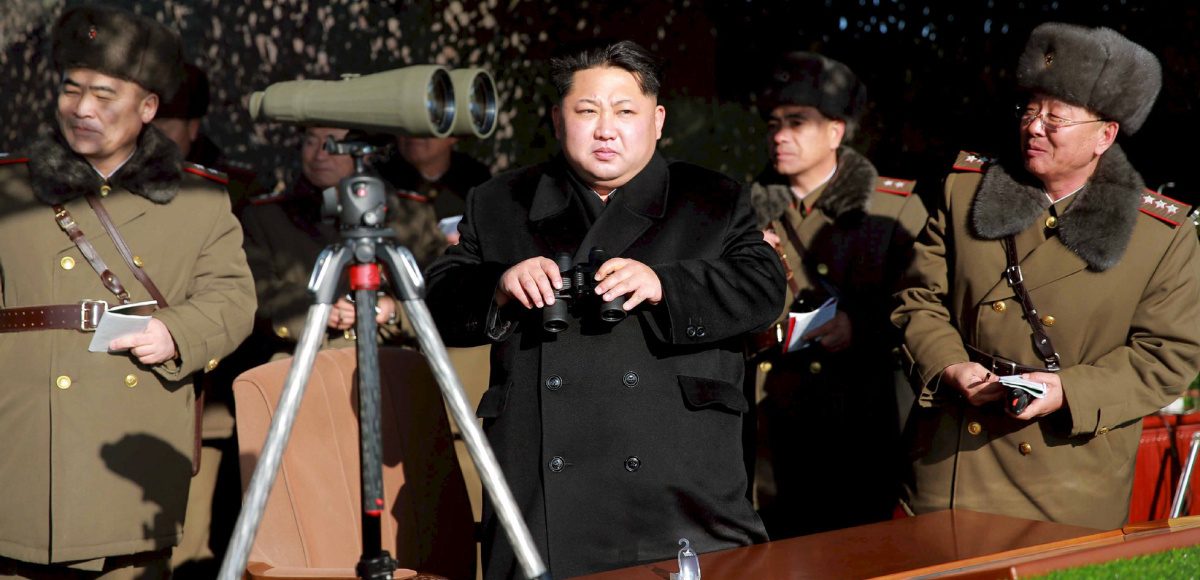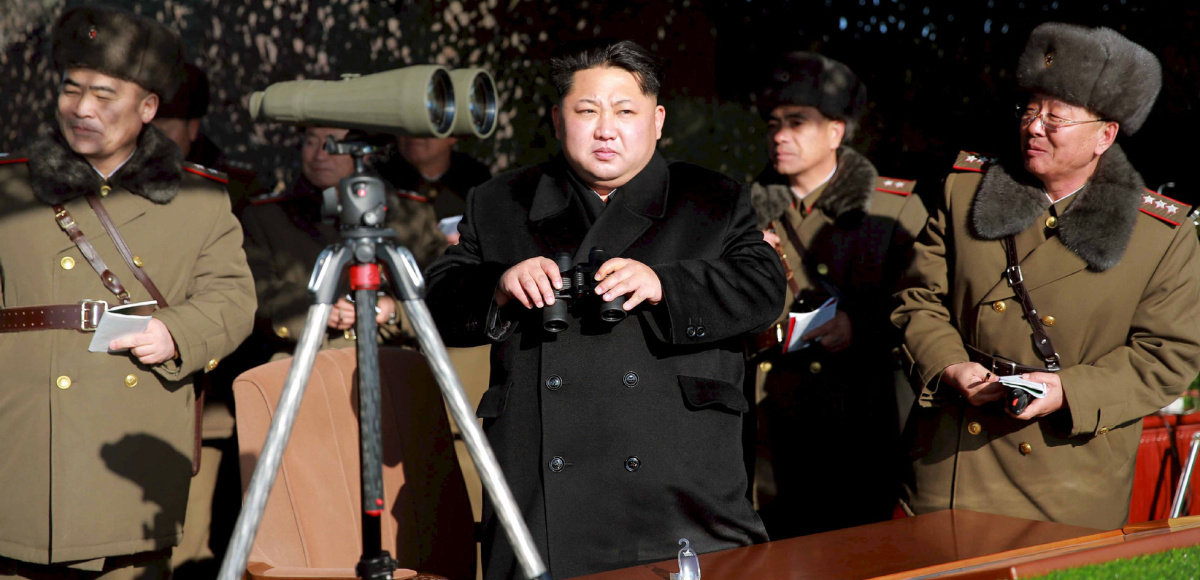 The new sanctions imposed on North Korea by the United Nations (U.N.) Security Council will cost the rogue regime roughly $1 billion in exports. Resolution 2371 passed unanimously last weekend.
The U.S.-led resolution contains a ban on its largest export, coal, representing a loss to North Korea of over $401 million in revenues per year. It also bans iron and iron ore exports, costing the leftwing communist regime roughly $250 million per year. The seafood ban is estimate to cost North Korea roughly $300 million, while the ban on lead and lead ore is worth roughly $110 million.
The cost to Pyongyang will keep rising, in theory.
T resolution gave the U.N. Security Council's North Korea Sanctions Committee power to continue to identify additional goods. They are charged with identifying additional conventional arms-related and proliferation-related items to ban to and from North Korea.