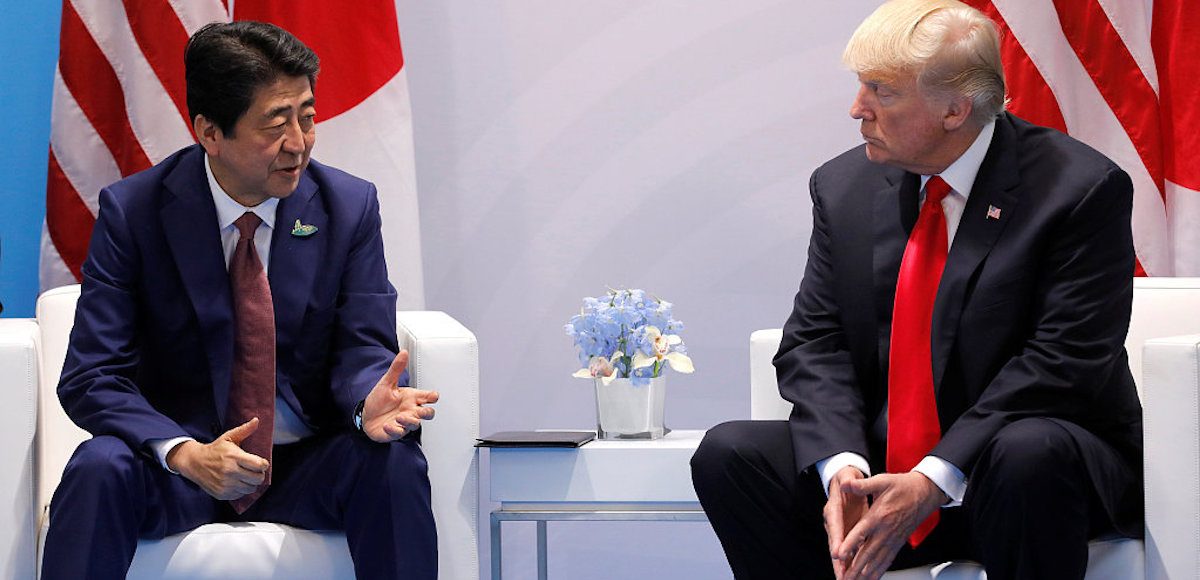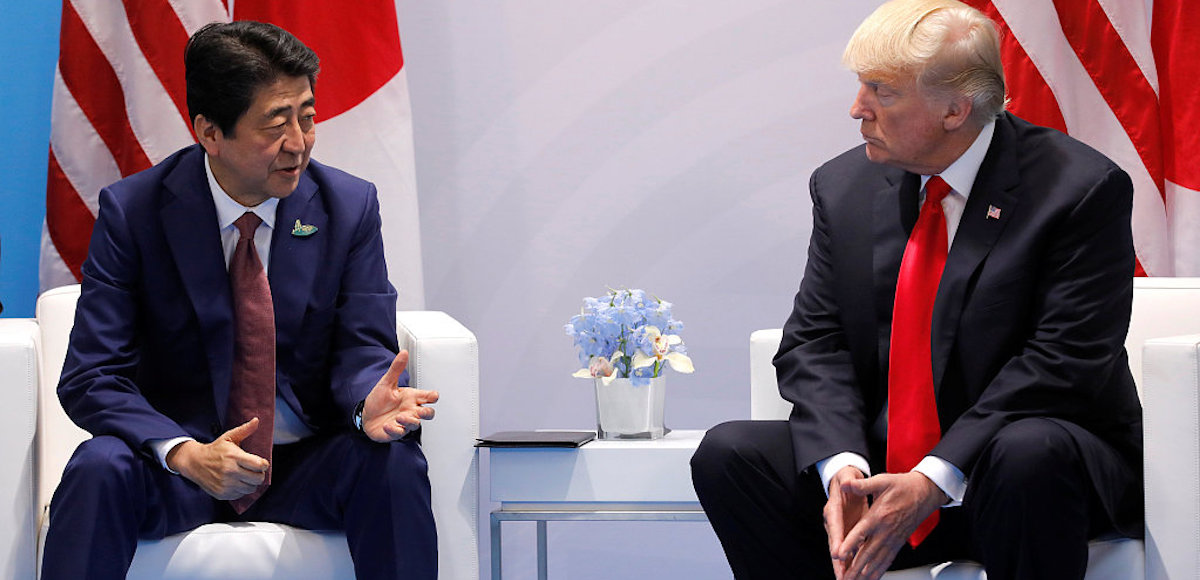 Japan is seeking cooperation from the United States (US) on a mass evacuation plan for their citizens in South Korea as Pyongyang prepares for another missile launch. The Japanese government wants U.S. forces stationed in South Korea to transport evacuated citizens across the country from Seoul to Busan in the event of airport closures.
"There is a possibility of further provocations," Prime Abe said Monday, according to Japanese magazine Nikkei Asian Review. "We need to remain extremely vigilant and do everything we can to ensure the safety of our people."
A U.S. Pentagon declined to comment on details, but did acknowledge that such a request would require permission from South Korea. Japanese Self-Defense Forces could help ferry those in need home from Busan, but would need U.S. forces to help prevent unlawful entry of terrorists disguised as returning citizens.
The Japanese plan is four-fold and consists of 1) limiting unnecessary travel to South Korea, 2) discouraging all travel by citizens to the South, 3) advising Japanese citizens to evacuate beforehand and 4) encouraging those remaining to shelter in place.
North Korea last Tuesday launched a missile over Hokkaido, Japan's northern main island. The people of Japan residing in the danger area were warned to take cover in basements after the launch, which was the first test of a midrange ballistic missile (MRBM) designed to carry a nuclear payload.
It splashed down in the northern Pacific Ocean.
On Sunday, Pyongyang conducted its sixth and most powerful nuclear test, claiming it was an advanced hydrogen bomb for a long-range missile. The test is a dramatic escalation of the communist regime's provocation of the U.S. and its regional allies.
Analysts say it was likely responsible for a 6.3 magnitude artificial earthquake. While both earthquakes and underground nuclear explosions cause seismic activity, waves produced by an earthquake display distinct pattern when recorded on a seismogram. Scientists can easily spot an abnormal occurrence.
Earthquakes emit two distinct types of waves that travel through the interior of the earth, P waves, otherwise known as primary waves, and S waves, or secondary waves. Nuclear testing only produces P waves.
Chang Kyung-soo, an official with South Korea's Defense Ministry, told lawmakers on Monday that Seoul was monitoring what appeared to be preparations for an ICBM test in the North. He also said the yield from the latest nuclear detonation was estimated to be roughly 50 kilotons, marking a "significant increase" from previous nuclear tests by North Korea.
Roughly 60,000 Japanese citizens currently reside in South Korea, including 38,000 long-term residents and 19,000 who are tourists or short-term visitors.
"If the U.S. decided on a military strike against the North, the Japanese government would start moving toward an evacuation on its own accord regardless of whether the American plans are public," a source told the Nikkei Review.