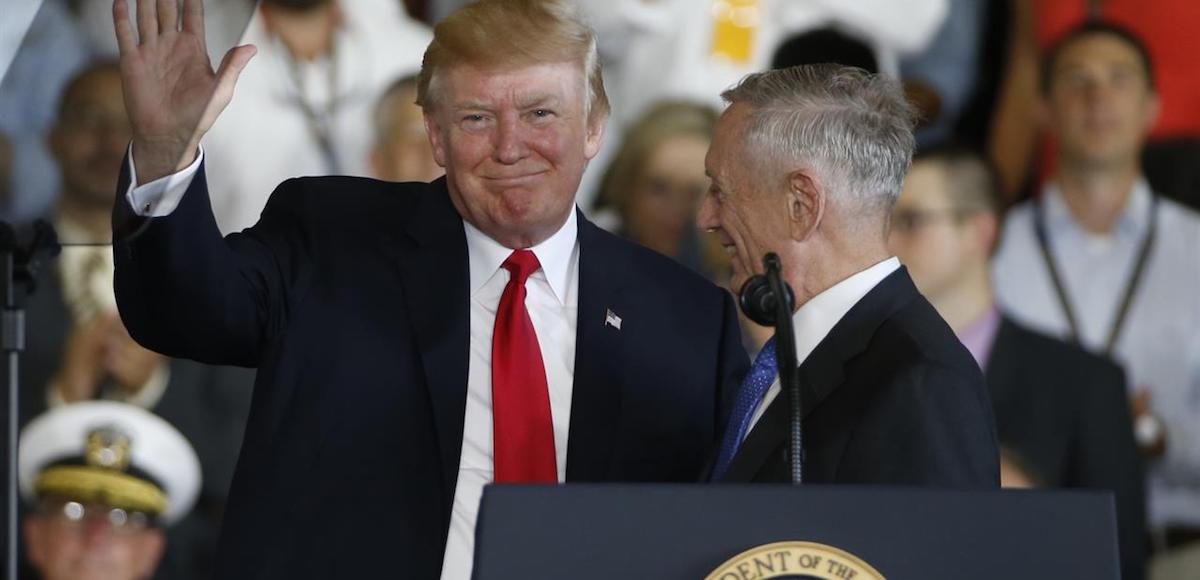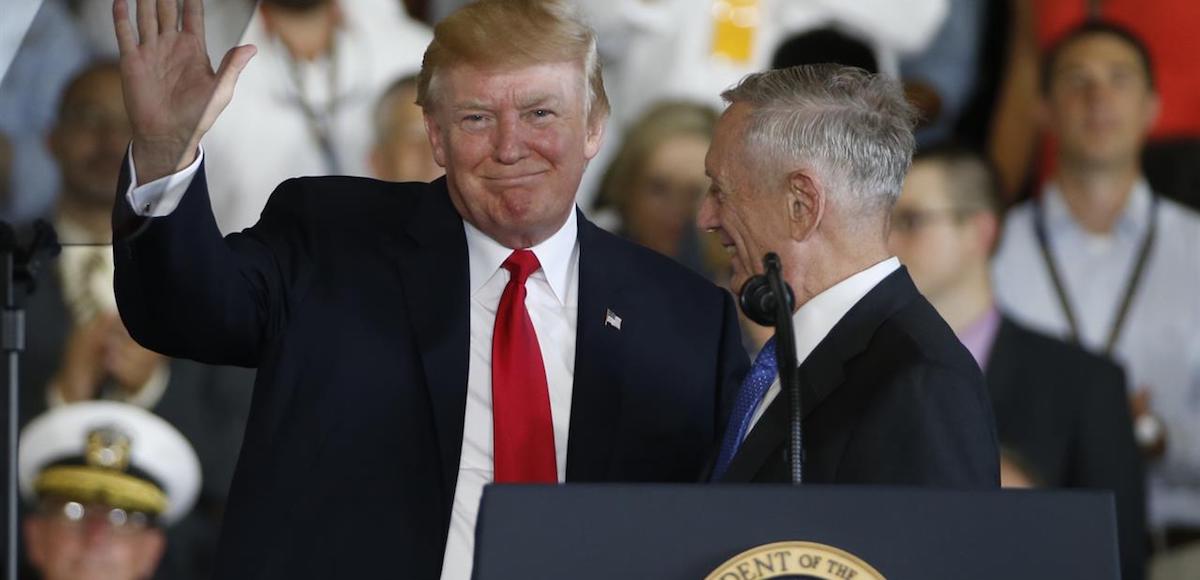 The United States (US) and South Korea have agreed to resume joint military exercises previously sidelined before the Olympic Games. The announcement comes shortly after North Korean leader Kim Jong Un, crippled by severe sanctions, was pressured to request a seat at the table with President Donald Trump.
"Secretary of Defense James N. Mattis and the Republic of Korea Minister of National Defense Song Young-moo have agreed to resume the annual combined exercises including Foal Eagle and Key Resolve which were deconflicted with the schedule of the Olympic Games," the U.S. Defense Department said in a statement to People's Pundit Daily. "The exercises are expected to resume April 1, 2018, at a scale similar to that of the previous years."
The North and South remain in a technical state of war. The 1950-53 Korean War ended with an armistice, not a peace treaty. The U.S. and South Korea say the military drills on the Korean Peninsula are defensive in nature and routine.
"The United Nations Command has notified the Korean People's Army on the schedule as well as the defensive nature of the annual exercises," the statement added. "In accordance with the previous practices, the Neutral Nations Supervisory Commission will observe the exercises to confirm their compliance with the armistice agreement."