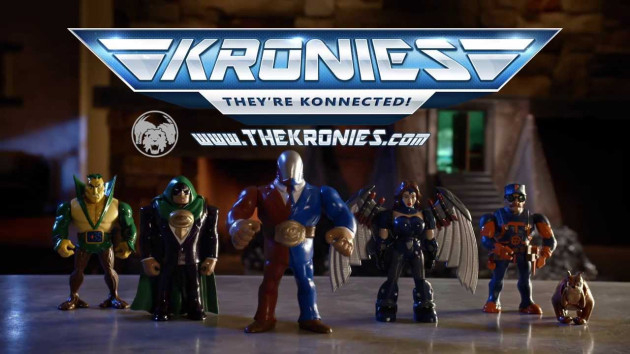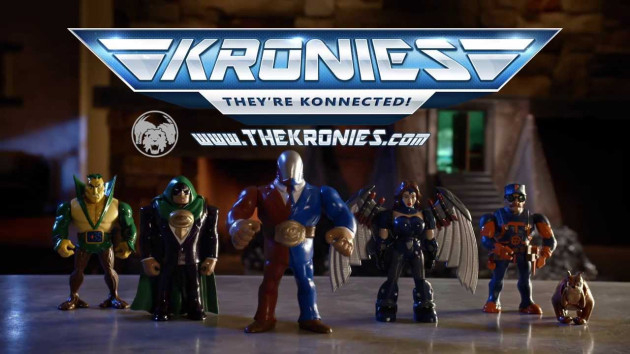 Perhaps the biggest myth of liberalism revolves around their moral imperative to grow big government in order to protect the little guy from gilds. It's all a bunch of garbage, and as the Kronies video below ingeniously and creatively depicts in a manner apparently enough easy for children to understand, the result of big government is an even stronger force working against the little guy.
I suppose it is more creative and an easier sell to make an action figure video, but I dedicated an entire section in my book to revisiting the Gilded Age in American history, and exposing the real result of reforms passed in the Progressive Era.
The Progressive Movement was not a working class movement in America, nor did any of the reforms benefit the common, working class American. It was an elitist movement couched in such rhetoric, but the reality was the purposeful establishment of an unprecedented crony system, in which competition and socio-economic upward mobility was greatly diminished in the American system.
We replaced an open and fair system with far less income inequality, with a closed and elitist system with far more income inequality. And we did it out of hate, envy and disdain for our fellow-citizens.
Why would they want to do that?
Simple. Because they get rich, too, and it makes the voting public more susceptible to the socialist-Democratic message, or income inequality in all it's manifested Democratic Party forms.  That's the real reason they pushed both the Sixteenth and Seventeenth Amendments, and the real result has been far, far worse than the pre-Progressive Era American economic system.
Rather than having to compete with other citizens, now, instead, the aspiring working American must compete with wealthy fellow-citizens and their government crony friends.
Further, they have to compete in a market that is intentionally rigged against them, rigged by and for cronies and their big government progressive friends.
If you want to see more on this, you really should read Our Virtuous Republic: The Forgotten Clause in the American Social Contract. I am limited on the amount of data to back this up in a blog post, but I unequivocally prove it to be true. The relationship between virtue and liberty is proportional. That is, there is no substitute for virtue and civic obligation, particularly in the form of big government, for societies and individuals to meet their needs in a free society.
That is truly "the forgotten clause in the American social contract," and how big government has grown at an unfortunate expense to our freedom.
Enjoy the video below, because they make the point well: