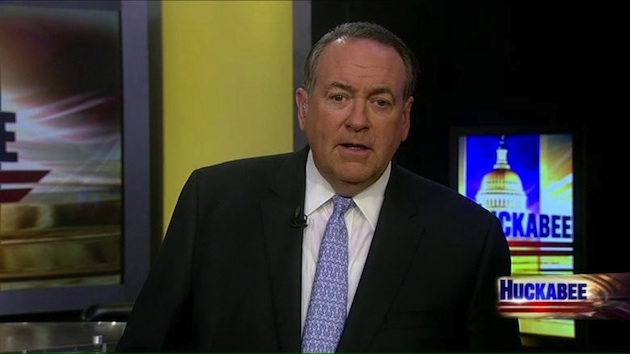 Former Arkansas Gov. Mike Huckabee, now the host of The Huckabee Show on Fox News, argued Saturday that America can no longer be saved by elections.
The elections coming up are generally important, but America can't be fixed by mere elections anymore," Huckabee said. "Our great republican is morally and spiritually bankrupt, and its lost any semblance of common sense."
The governor said we need a moral and spiritual awakening.