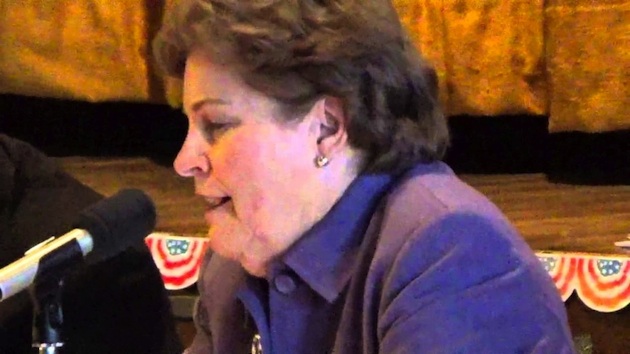 Vulnerable incumbent Democratic Sen. Jeanne Shaheen was booed Sunday after she interrupted her Republican opponent Scott Brown's closing debate remarks to slam the Koch Brothers.
Brown said that he was endorsed by the U.S. Chamber of Commerce, but Shaheen interrupted to say the Chamber was a "Koch-funded organization." The crowd began screaming "rude" at her, and Brown received a round of applause for criticizing Shaheen's lack of decorum.
"The comment and her lack of etiquette tells me the senator is nervous," said PPD's senior political analyst. "She's making mistakes, but she better hope she doesn't make another one in the next 7 days."
Brown has erased Shaheen's lead slowly but surely in a trend that began in September and accelerated in October. The New Hampshire Senate race was moved from Leans Demcorat to a Toss-Up by PPD's 2014 Senate Map Predictions Model on October, 15.